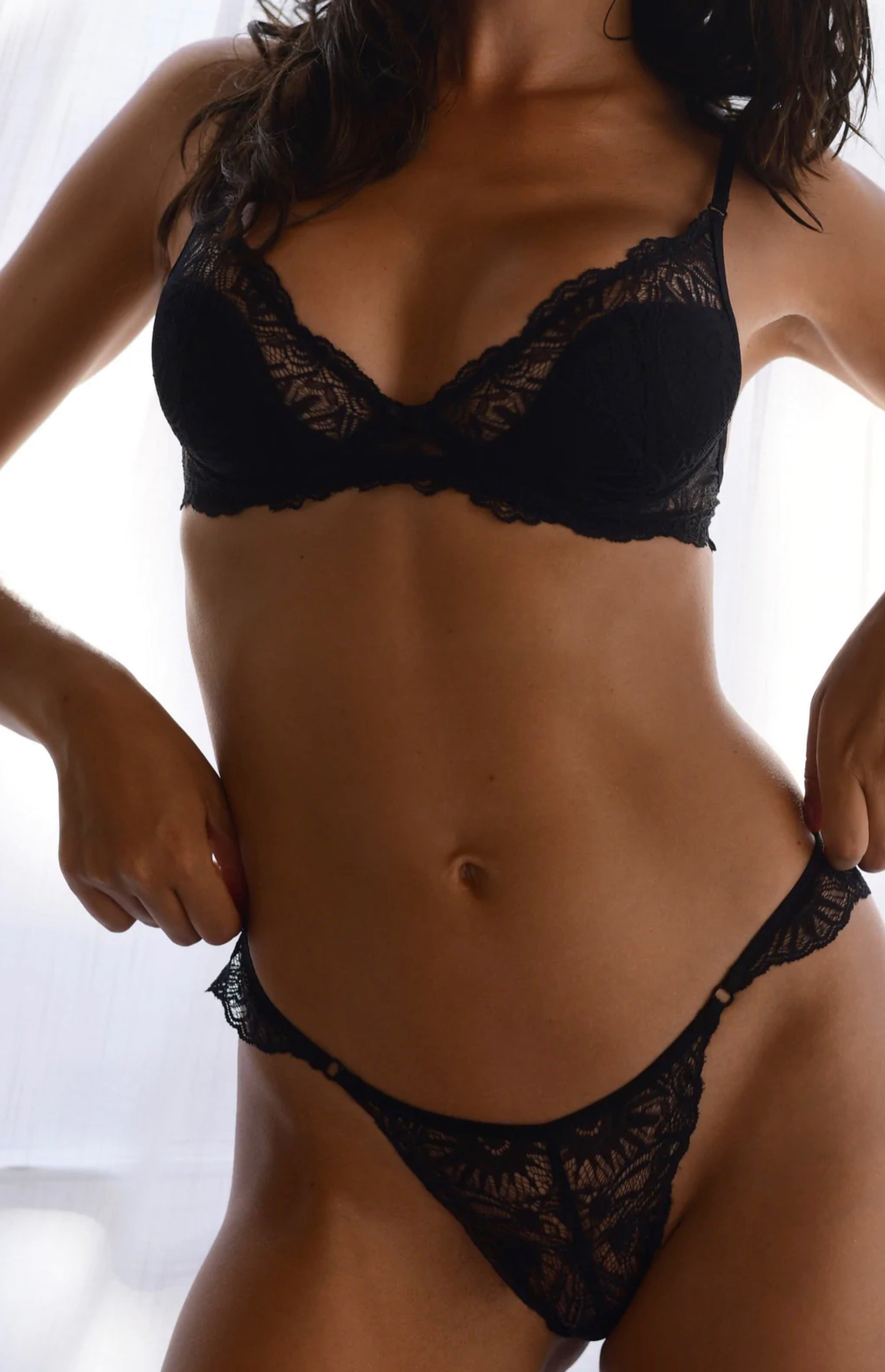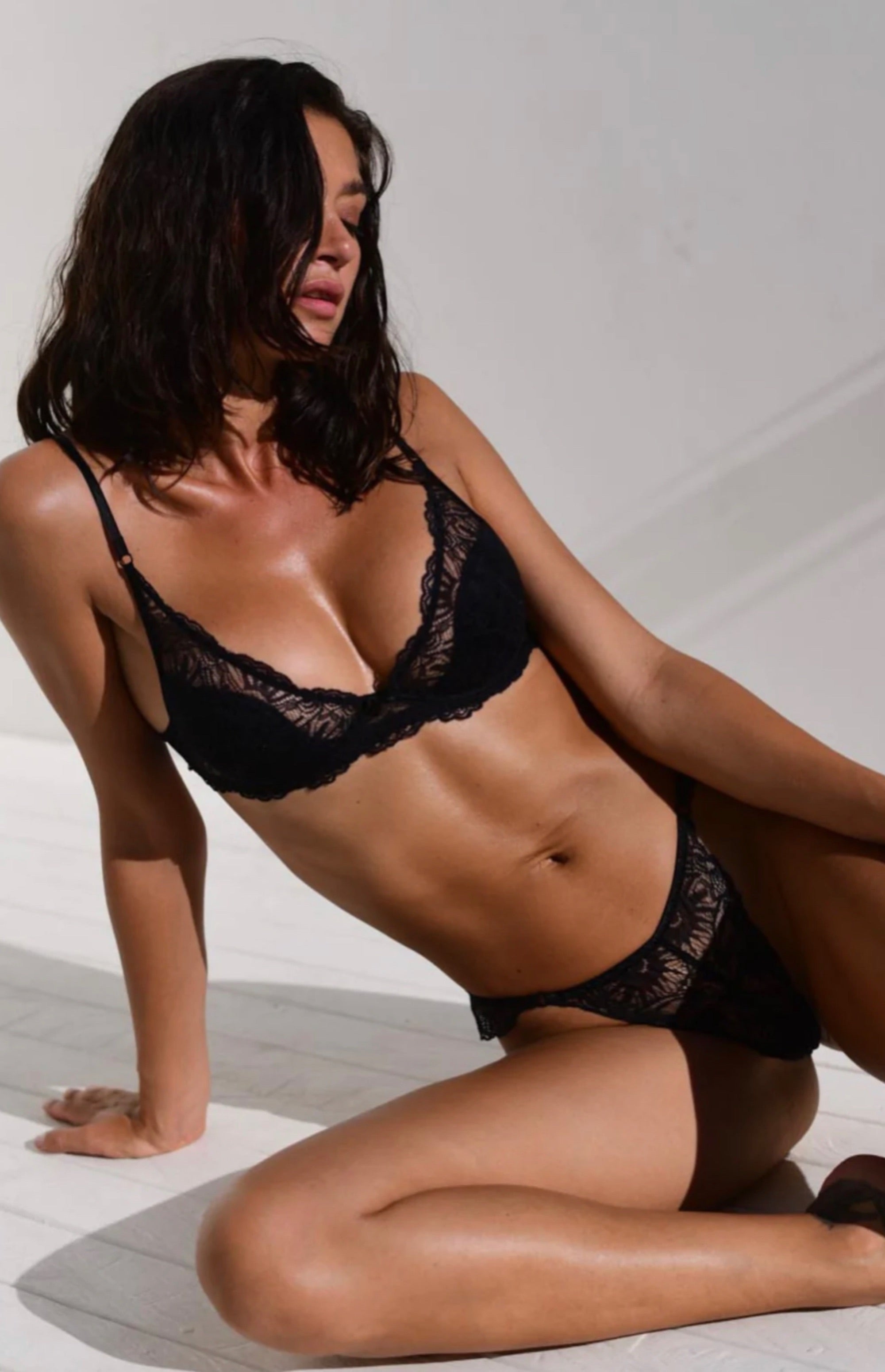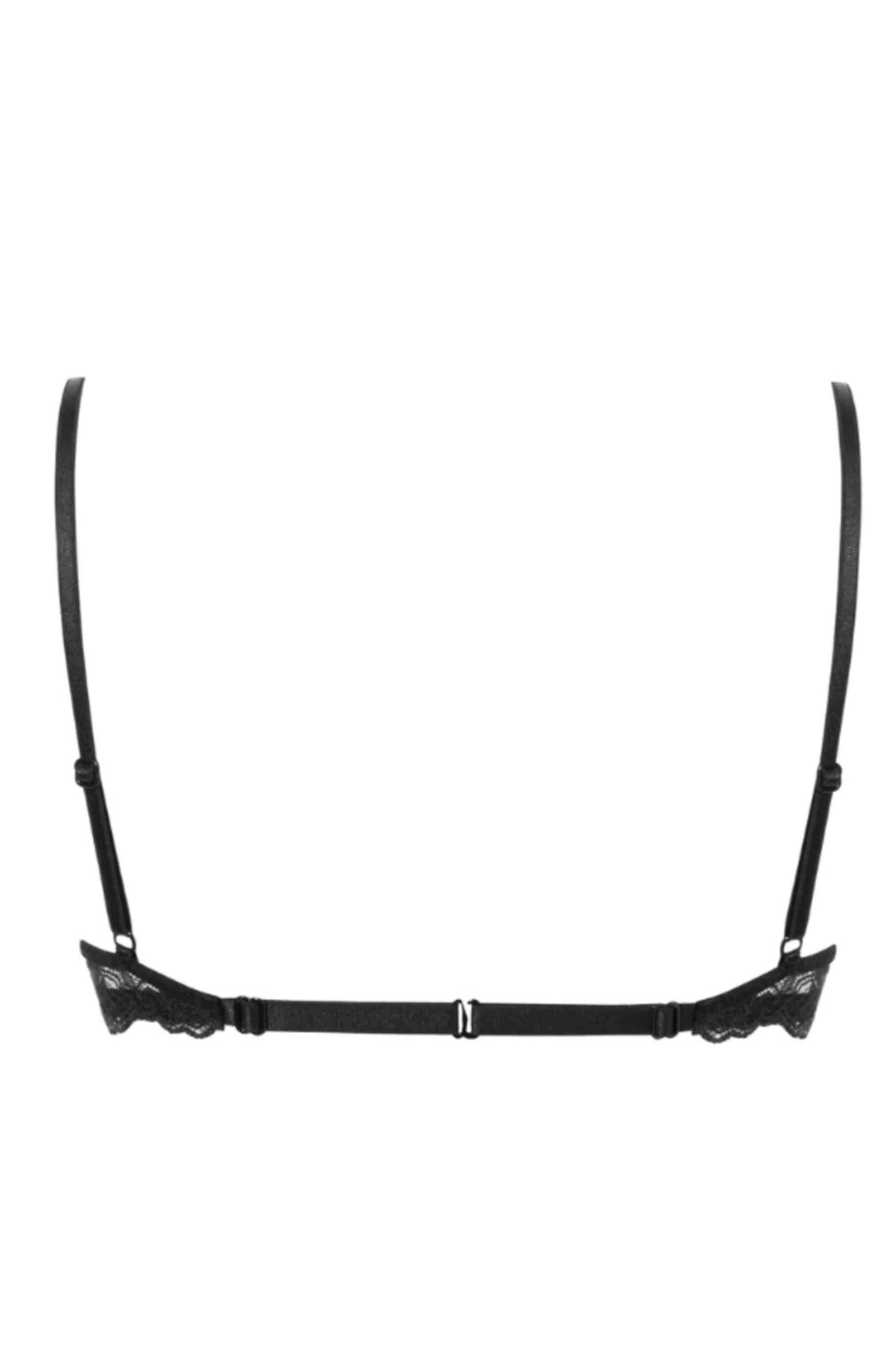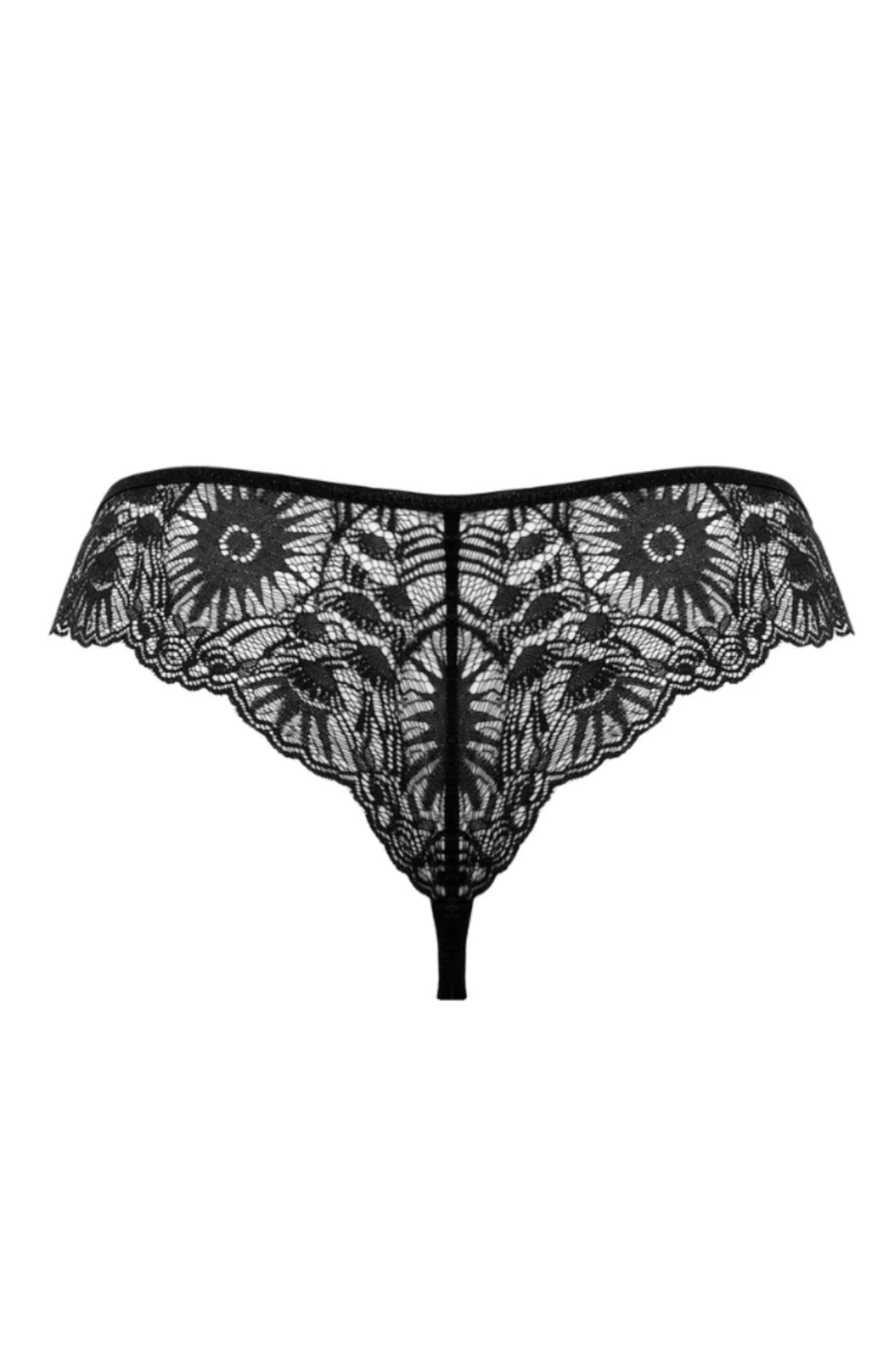 The Allesia lingerie set is made of delicate black lace. The bra features a plunging neckline, while the rigid underwired cups lift the bust with ease. Extremely comfortable model for women who value elegance and comfort. The volume of the bra is adjustable.
Hand wash only at 30°C water temperature;
Do not use bleach;
Do not iron;
Do not use a drying machine, let it dry naturally.