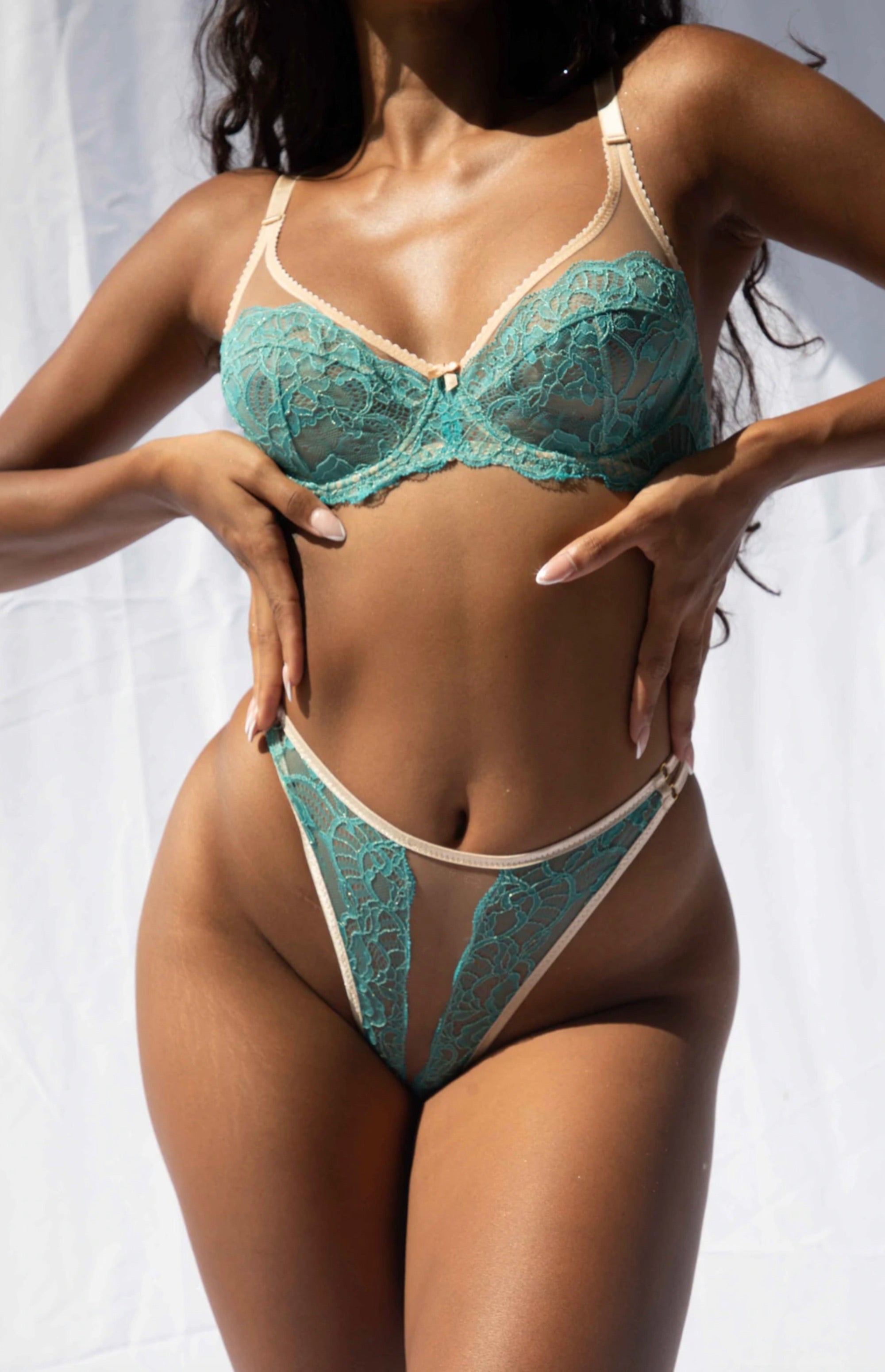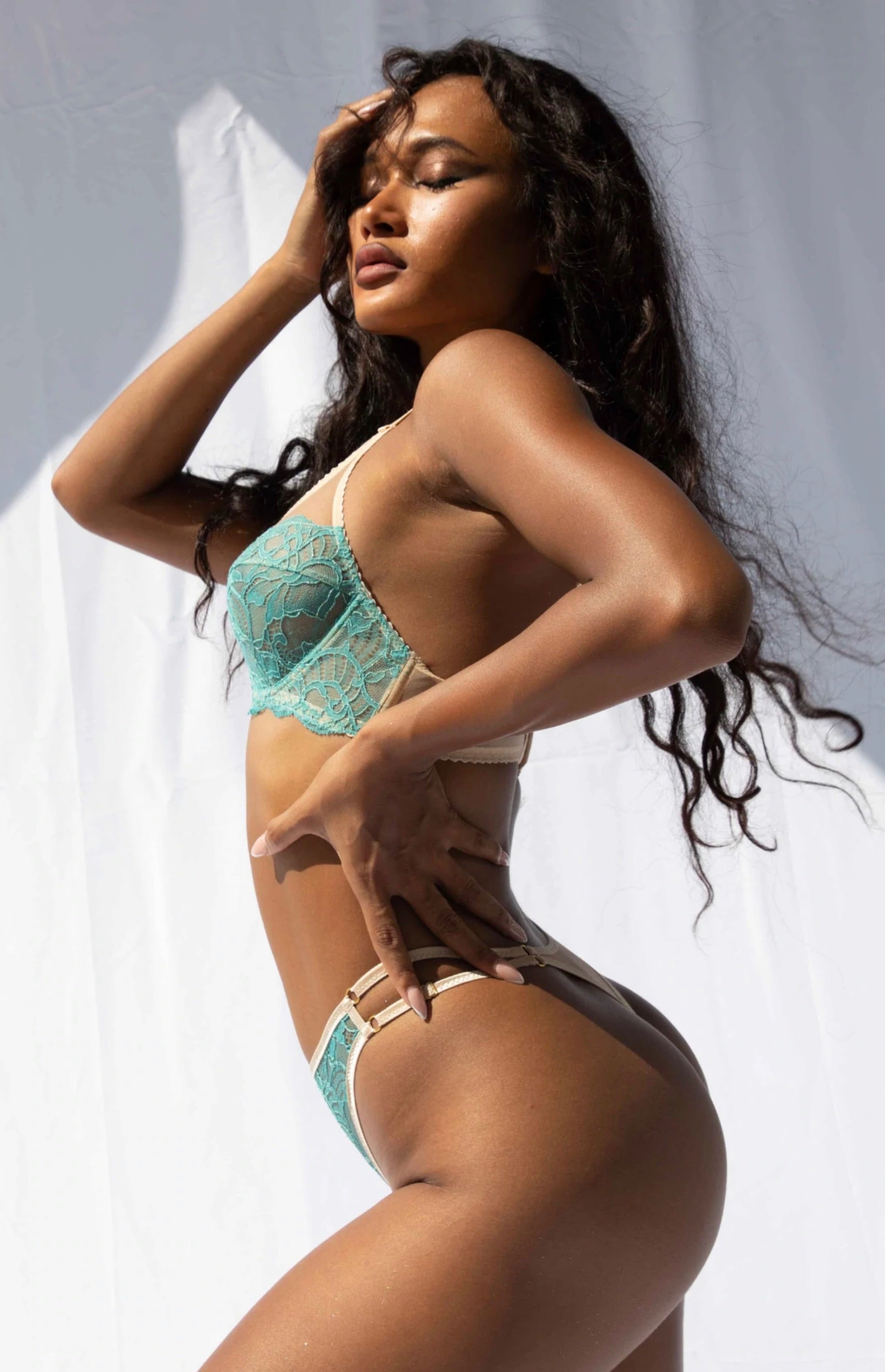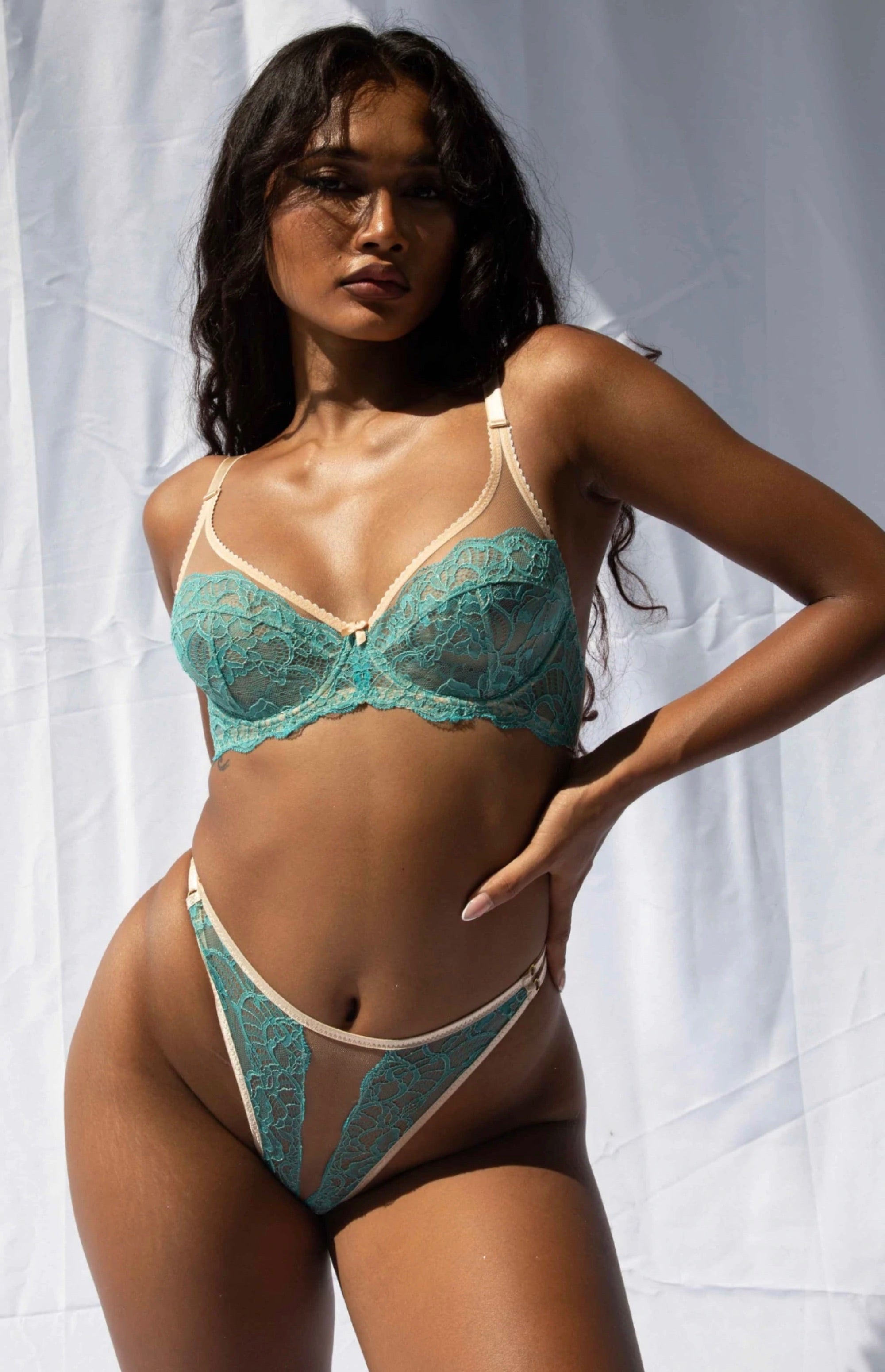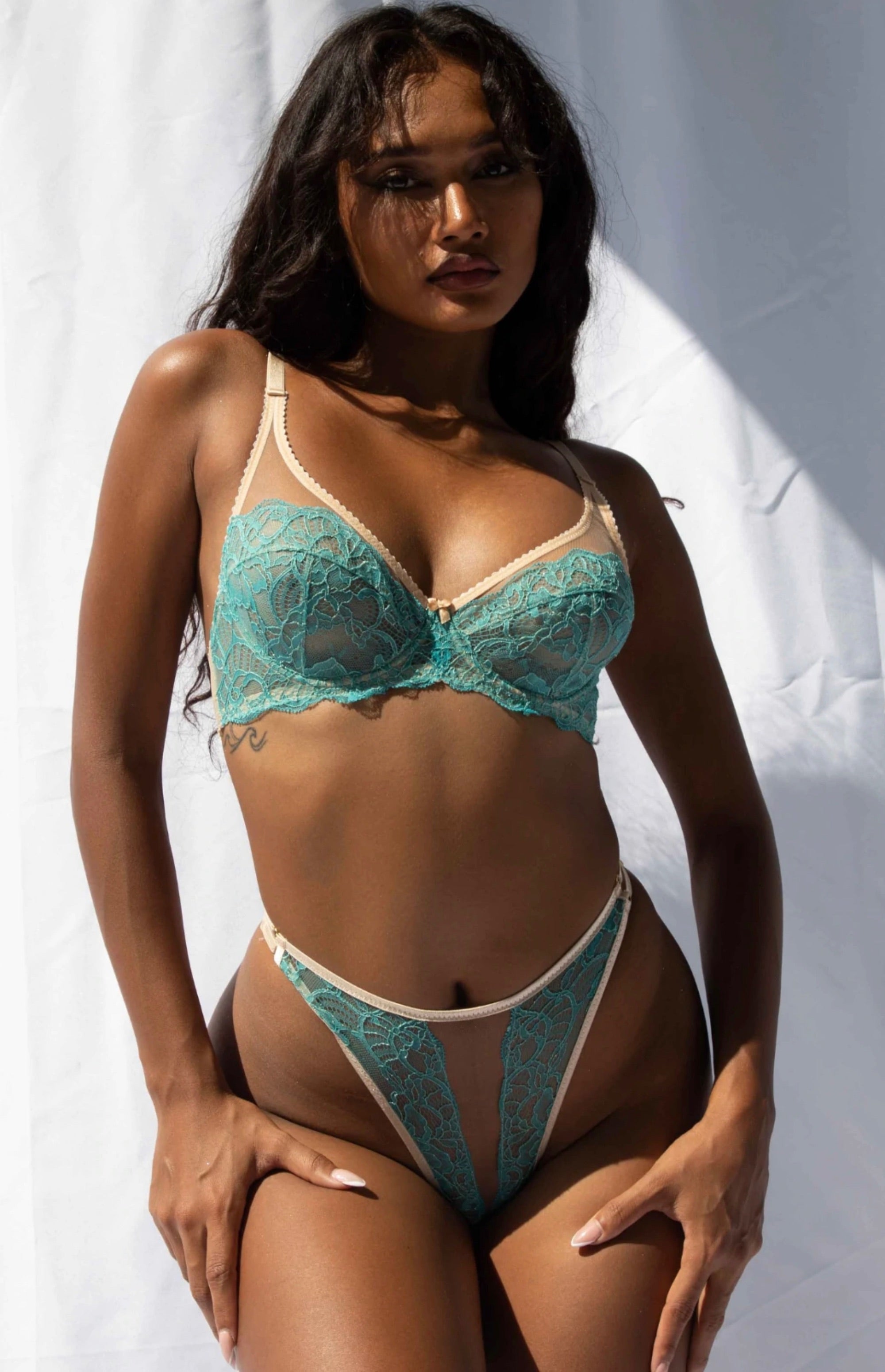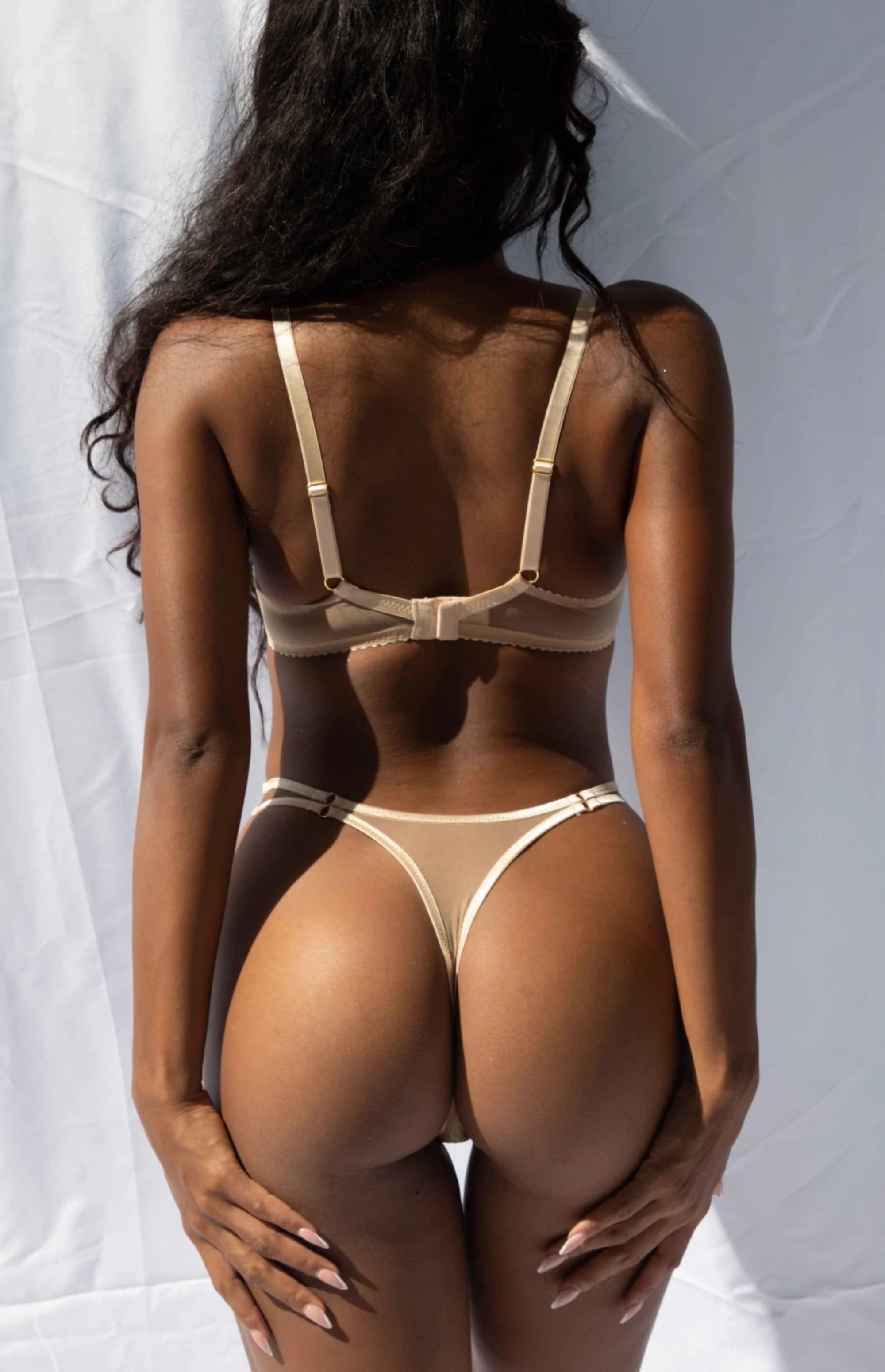 This is one of our most sought after Loris sets. This model will emphasize the feminine beauty that we have in ourselves... The high-quality material from which this model is made is beautiful Italian lace, shining with gold threads, combined with soft tulle. The panties are adjustable with straps.
Hand wash only at 30°C water temperature;
Do not use bleach;
Do not iron;
Do not use a drying machine, let it dry naturally.