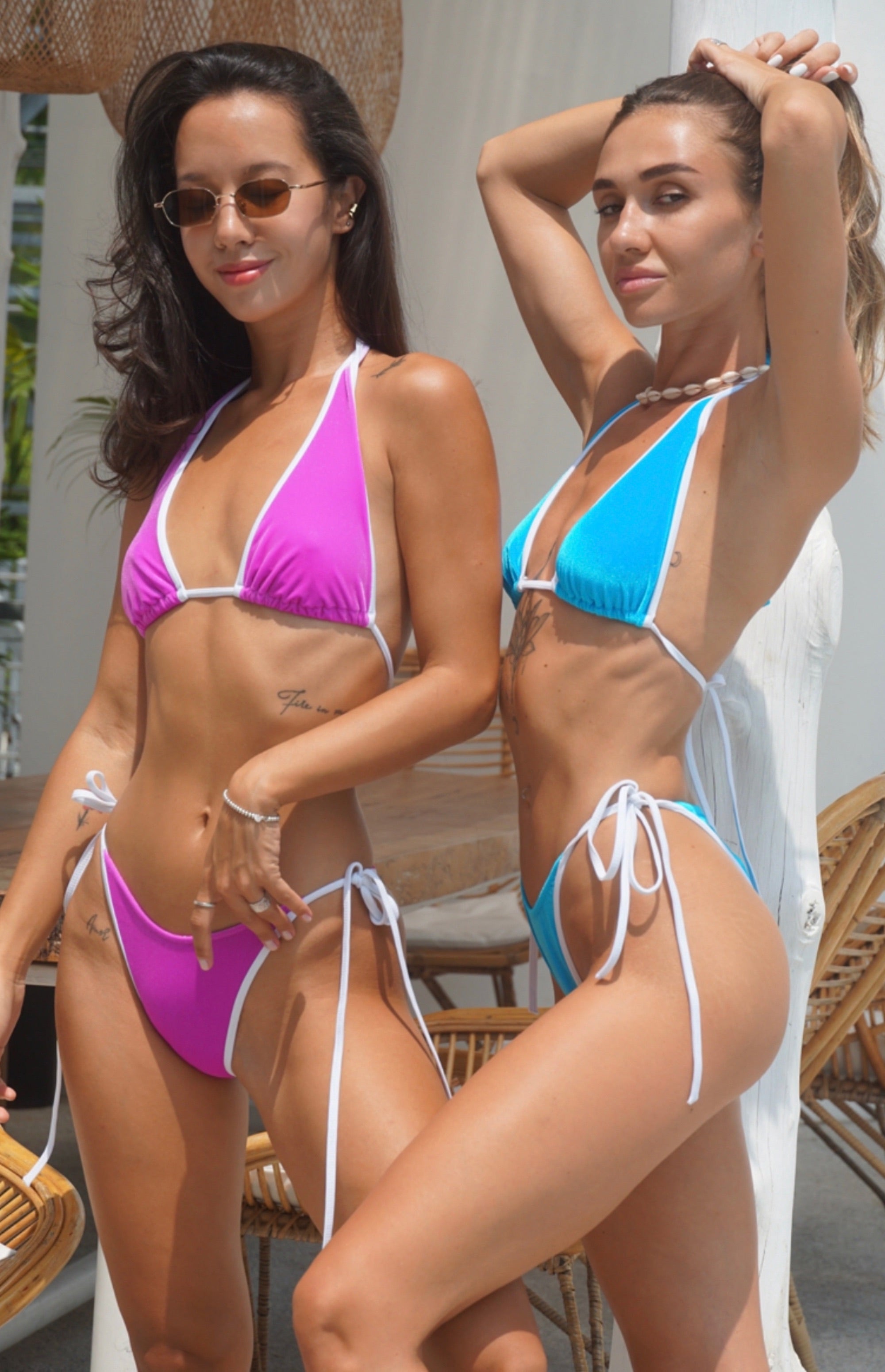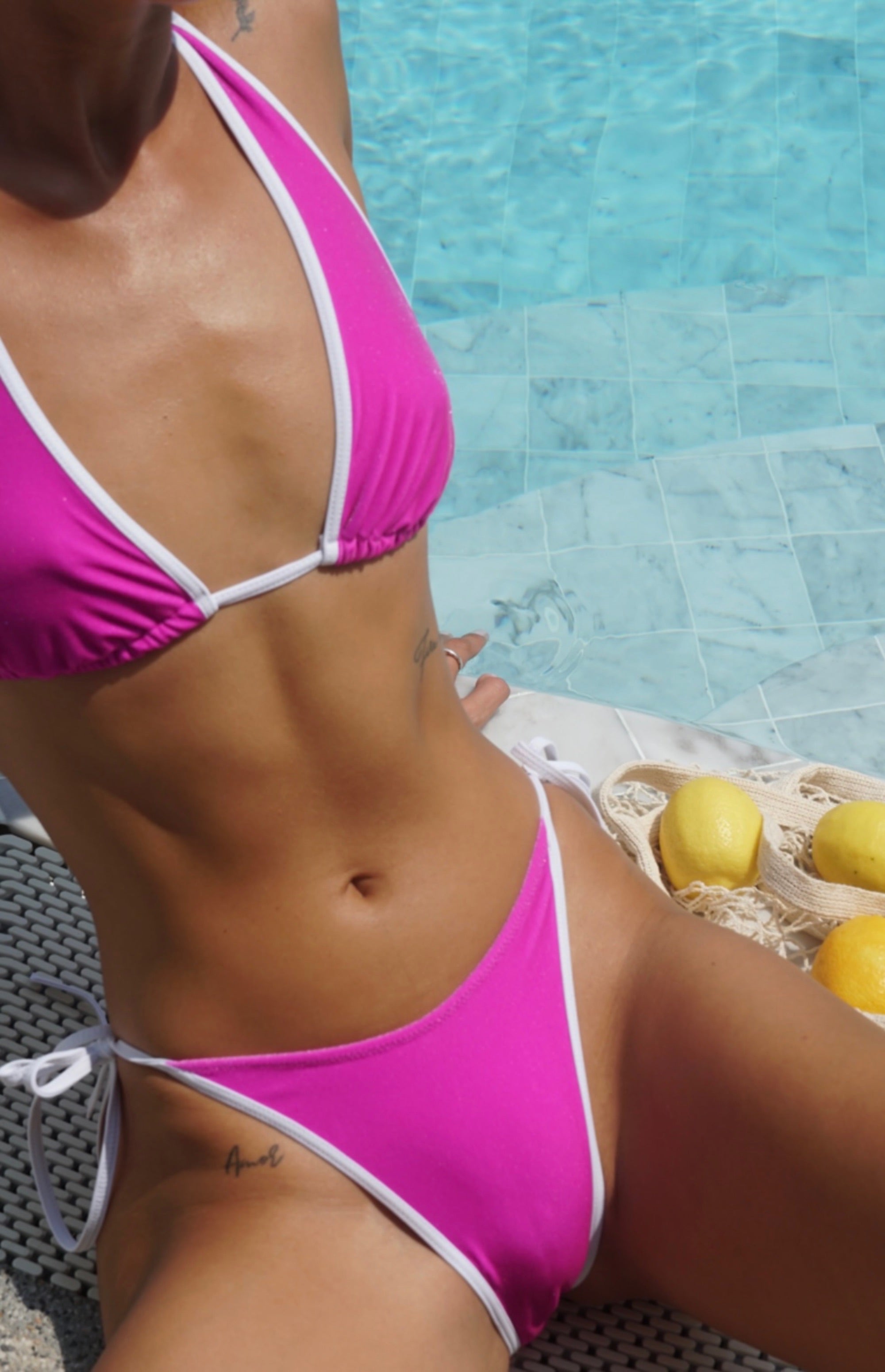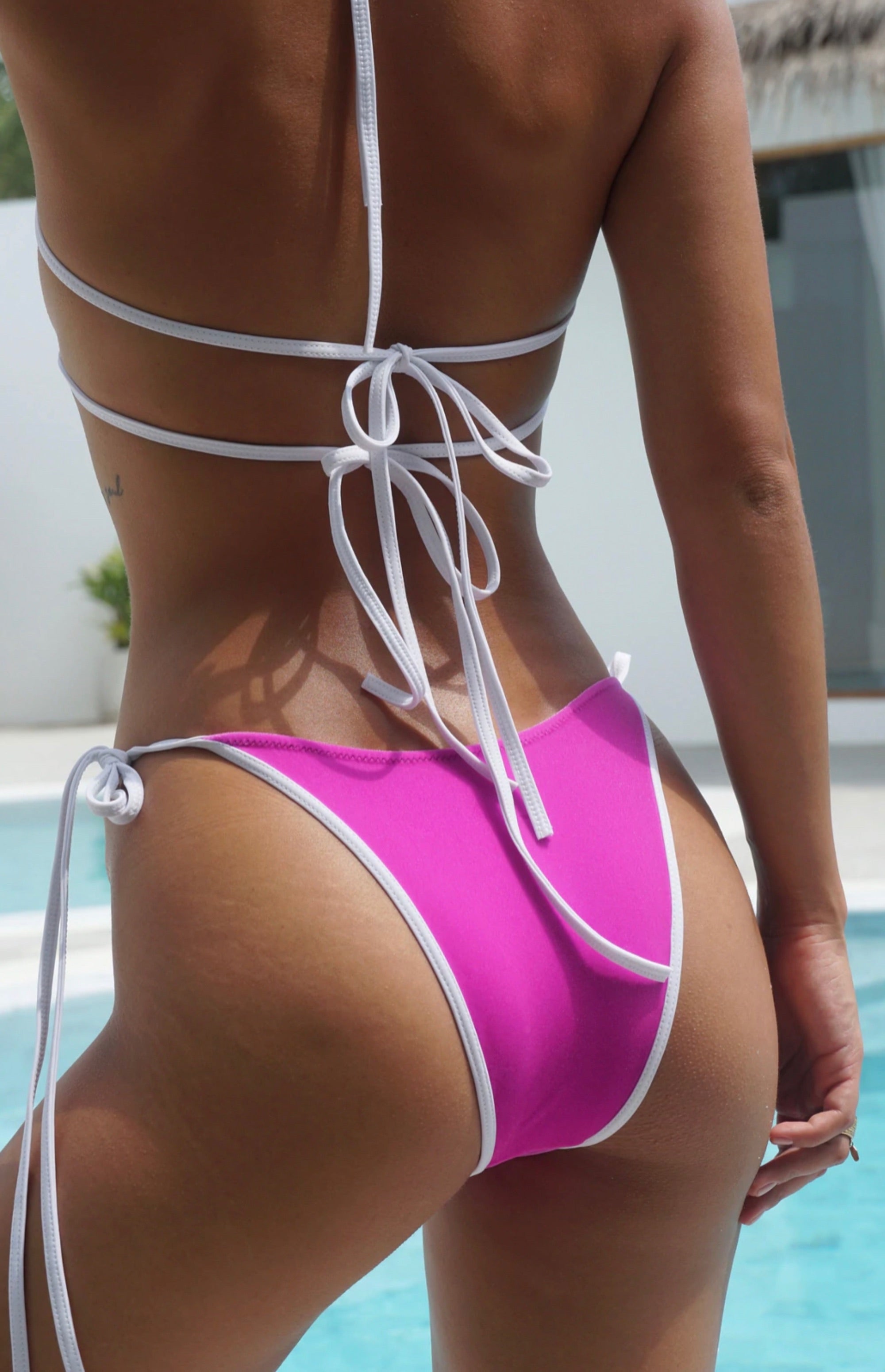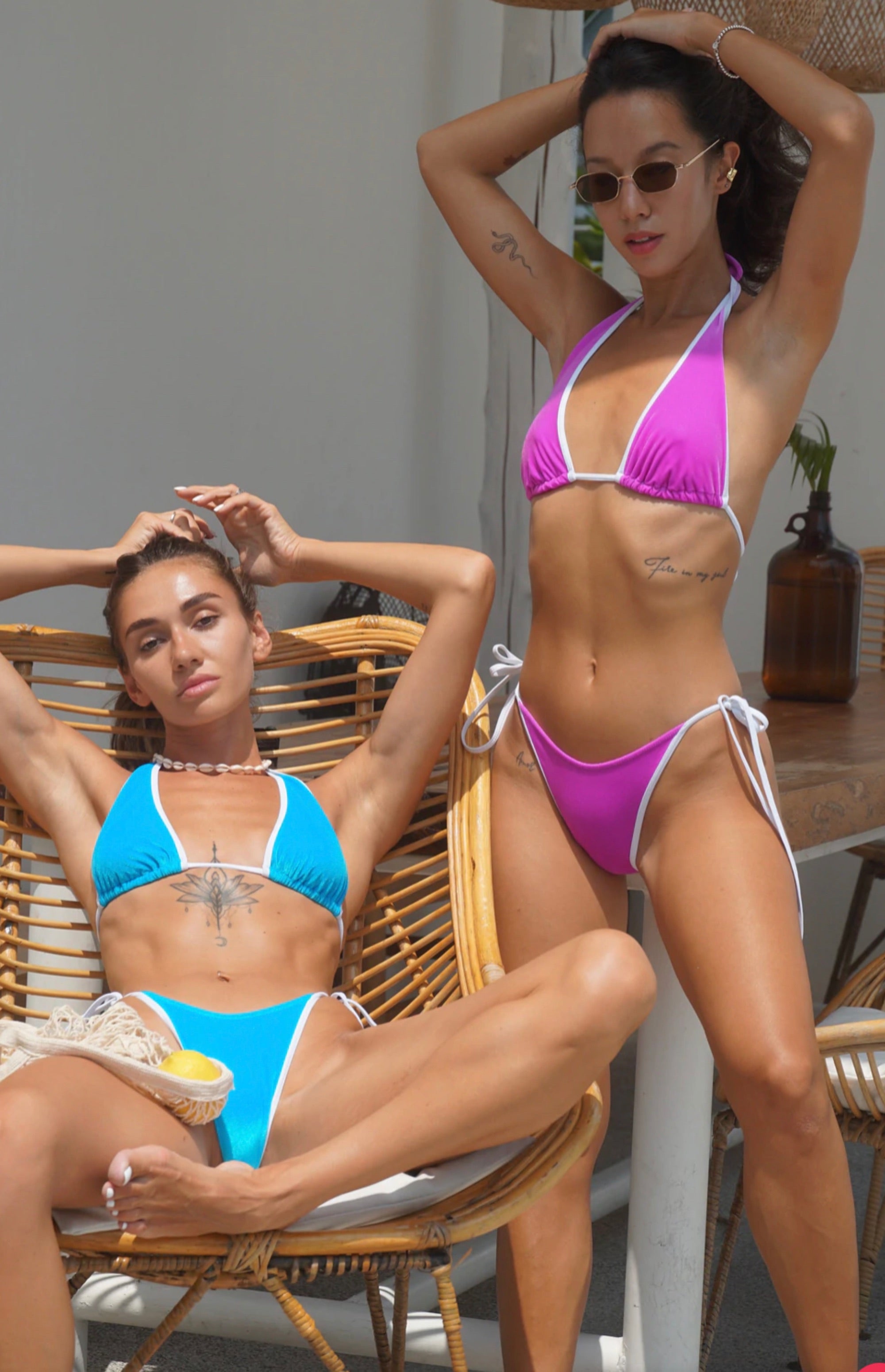 For our love of unusual combinations, we decided to create a swimsuit that looks good and is extremely comfortable. Modernity is combined with a classic cut. The Bella swimsuit is made of velour, which has a soft sheen and is pleasant to the touch. In addition, the Bella swimsuit is available in several colors.
Hand wash only at 30°C water temperature;
Do not use bleach;
Do not iron;
Do not use a drying machine, let it dry naturally.