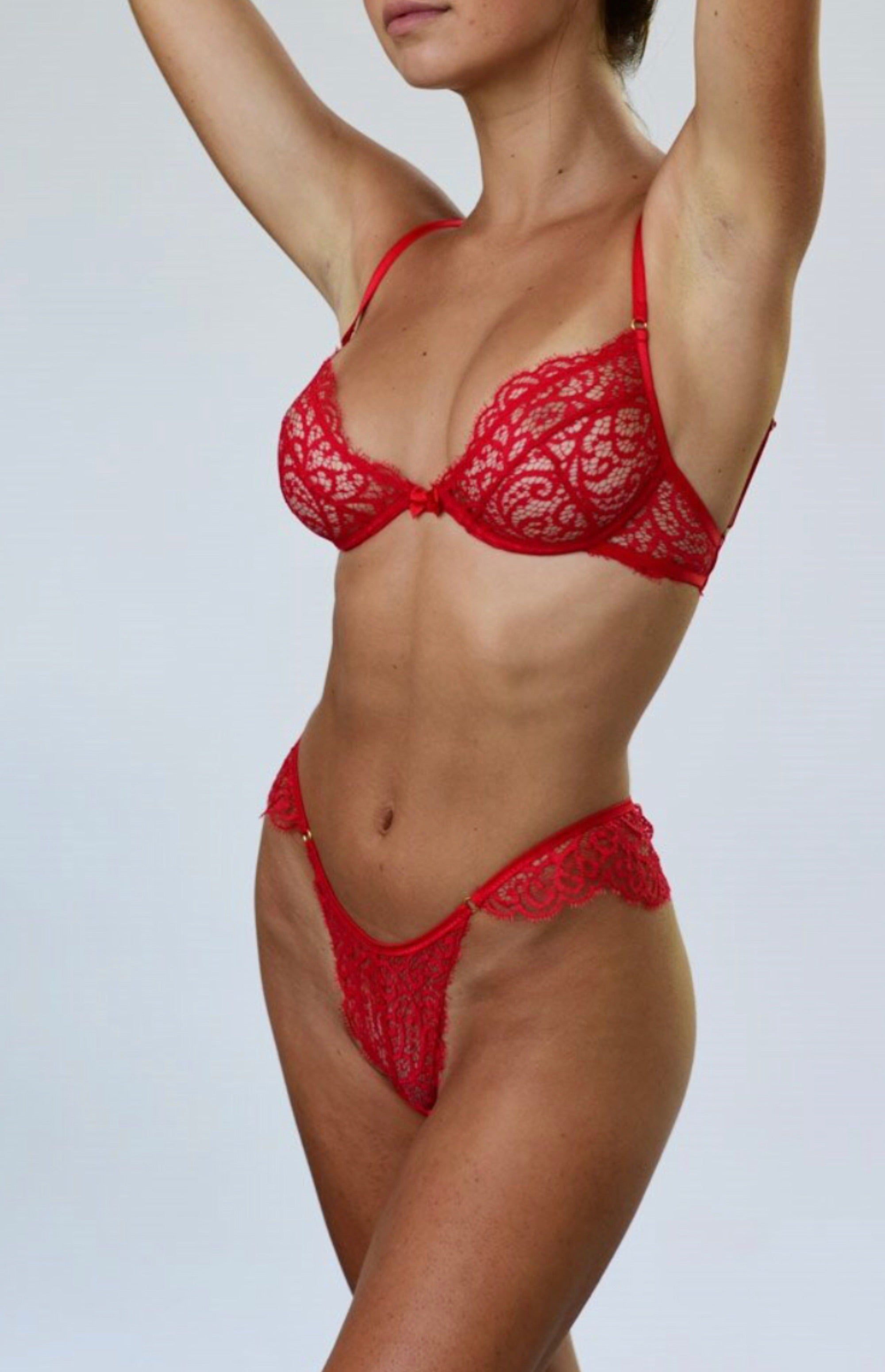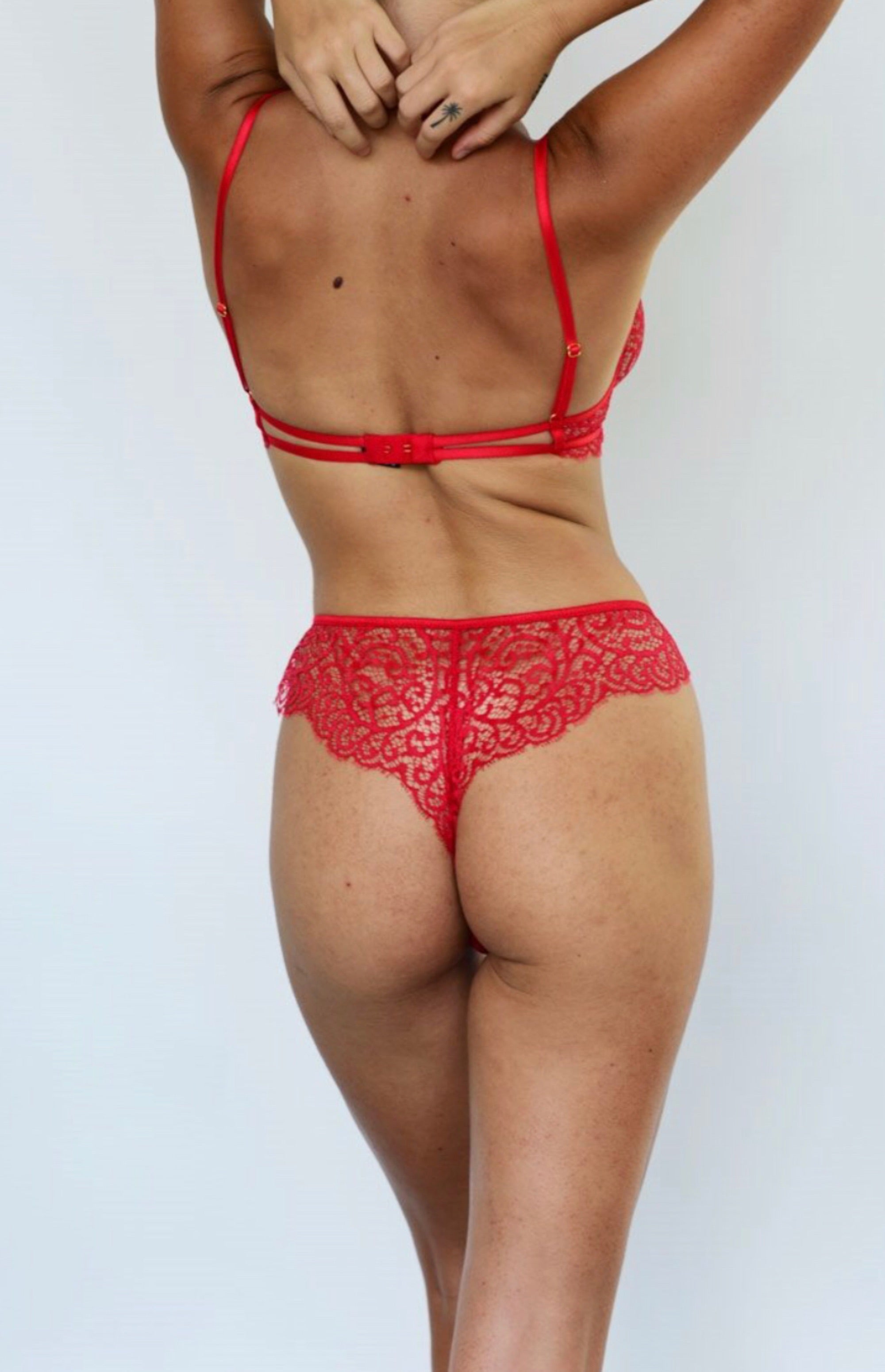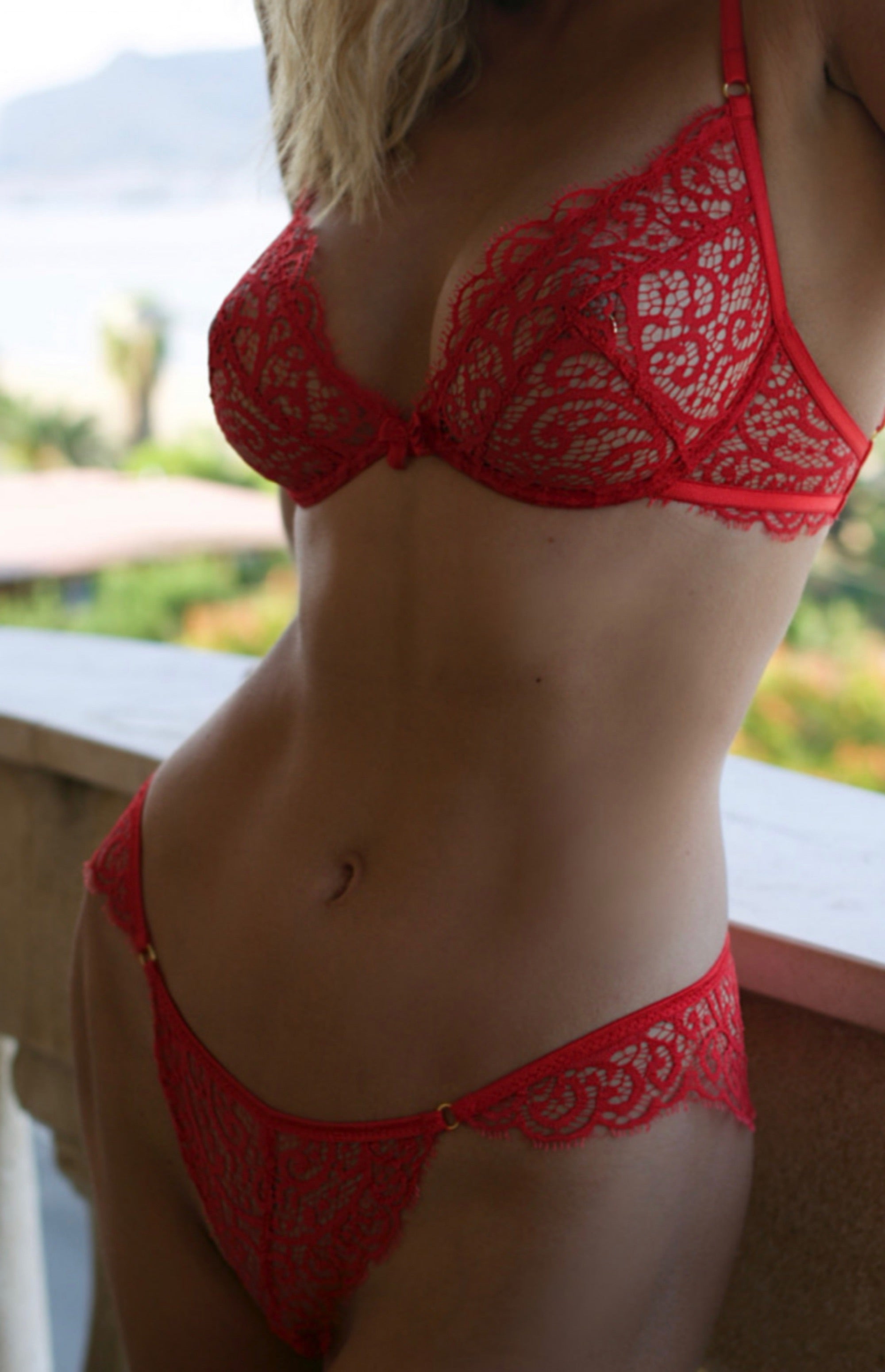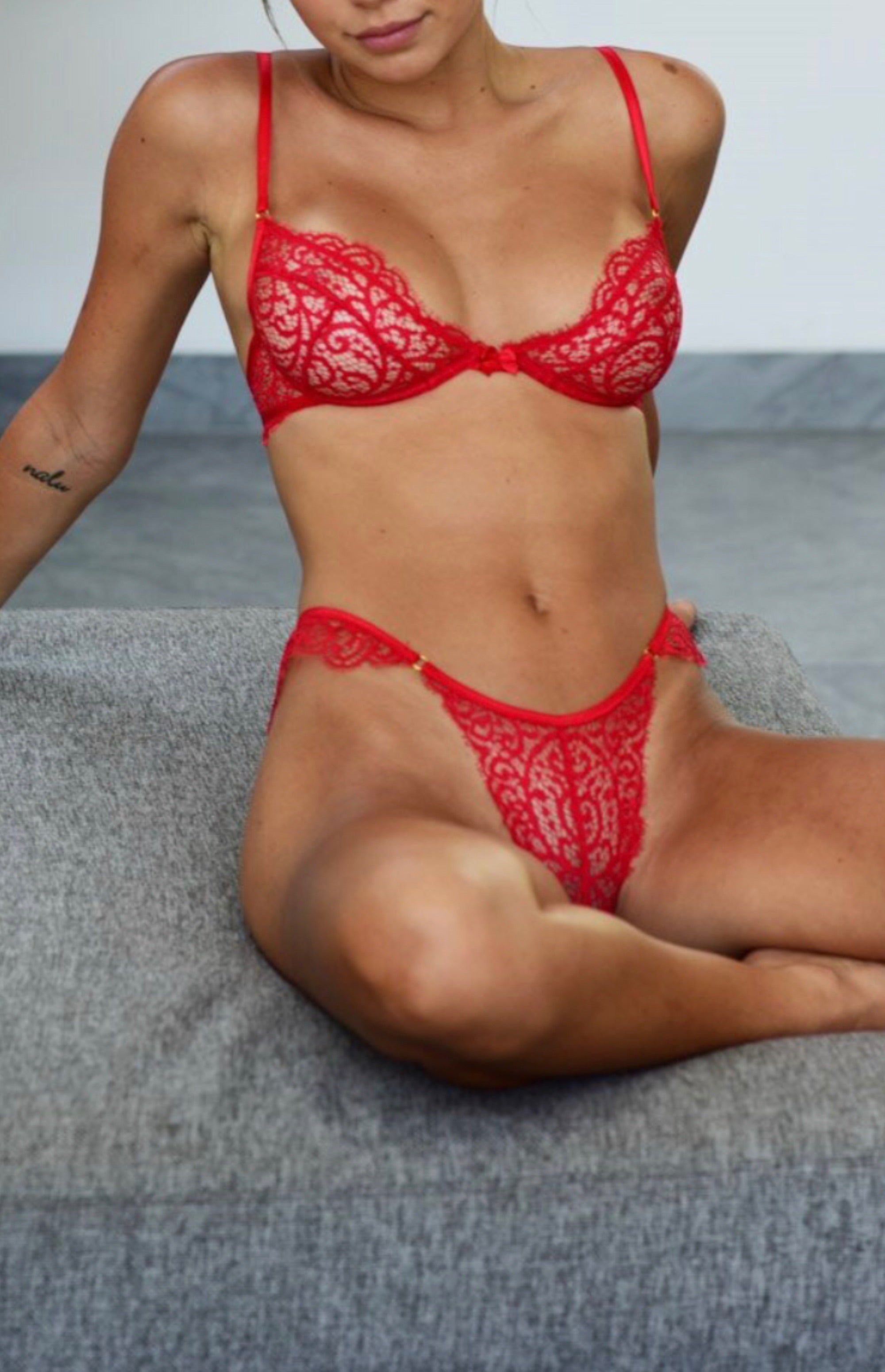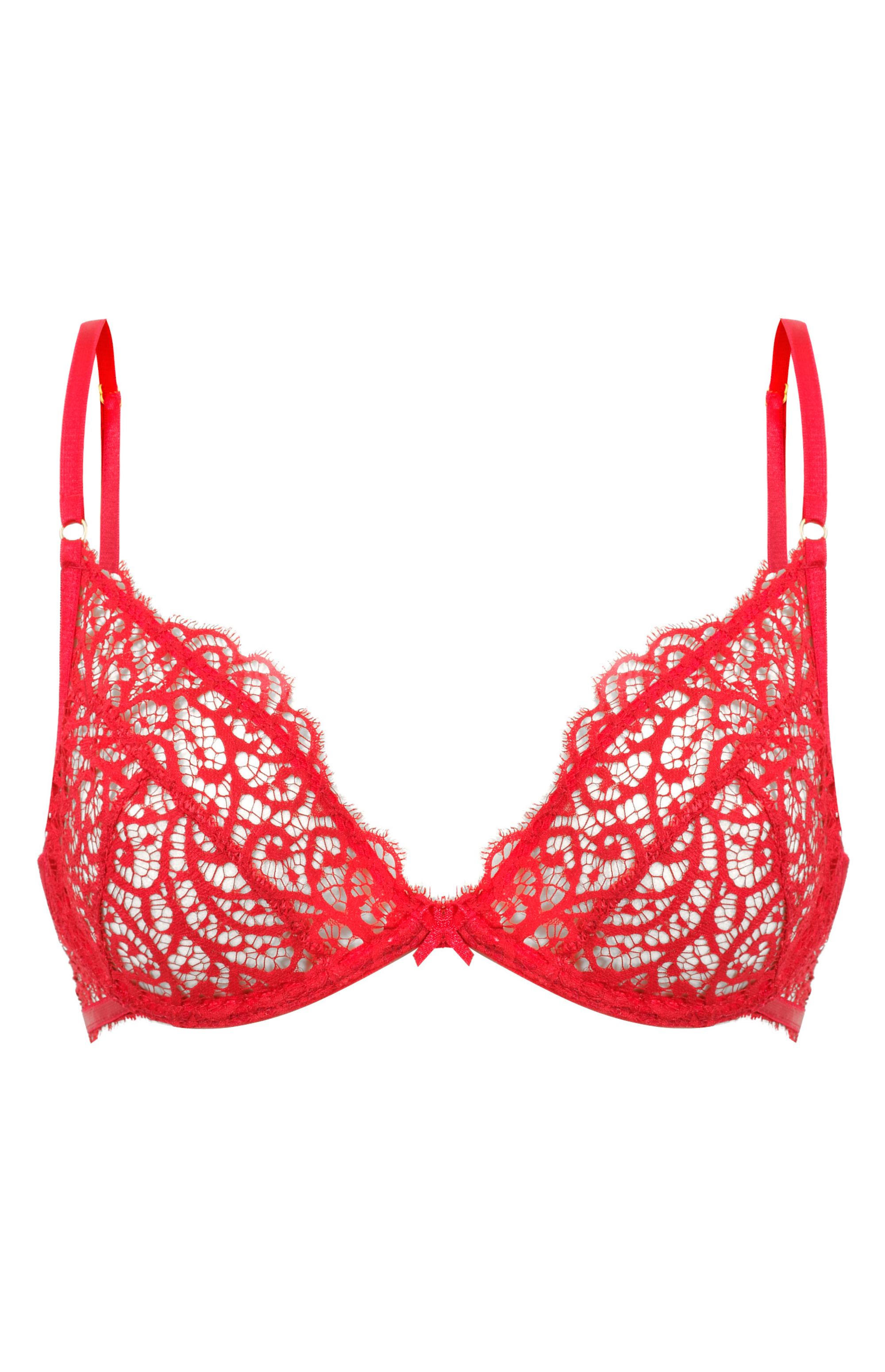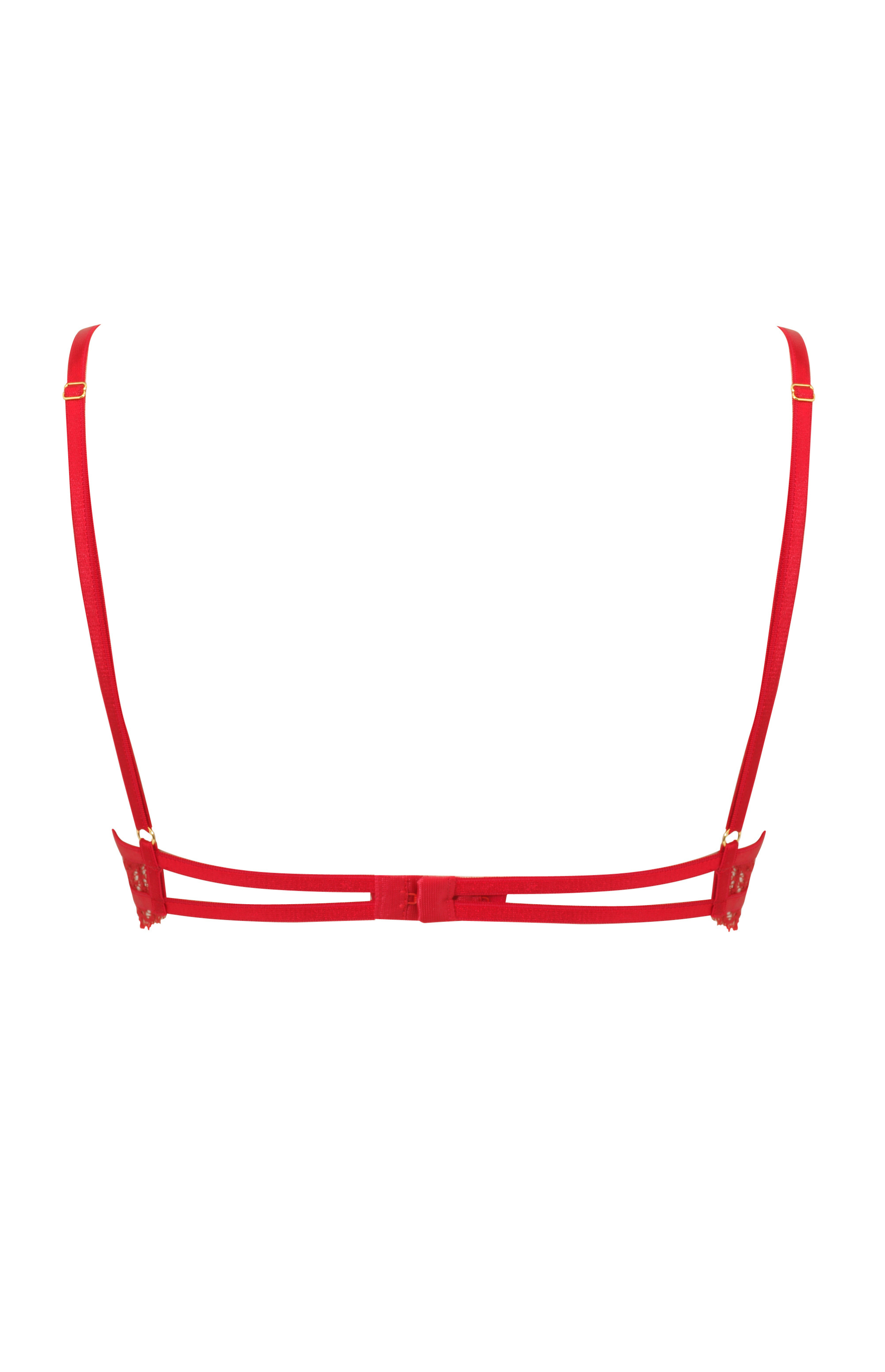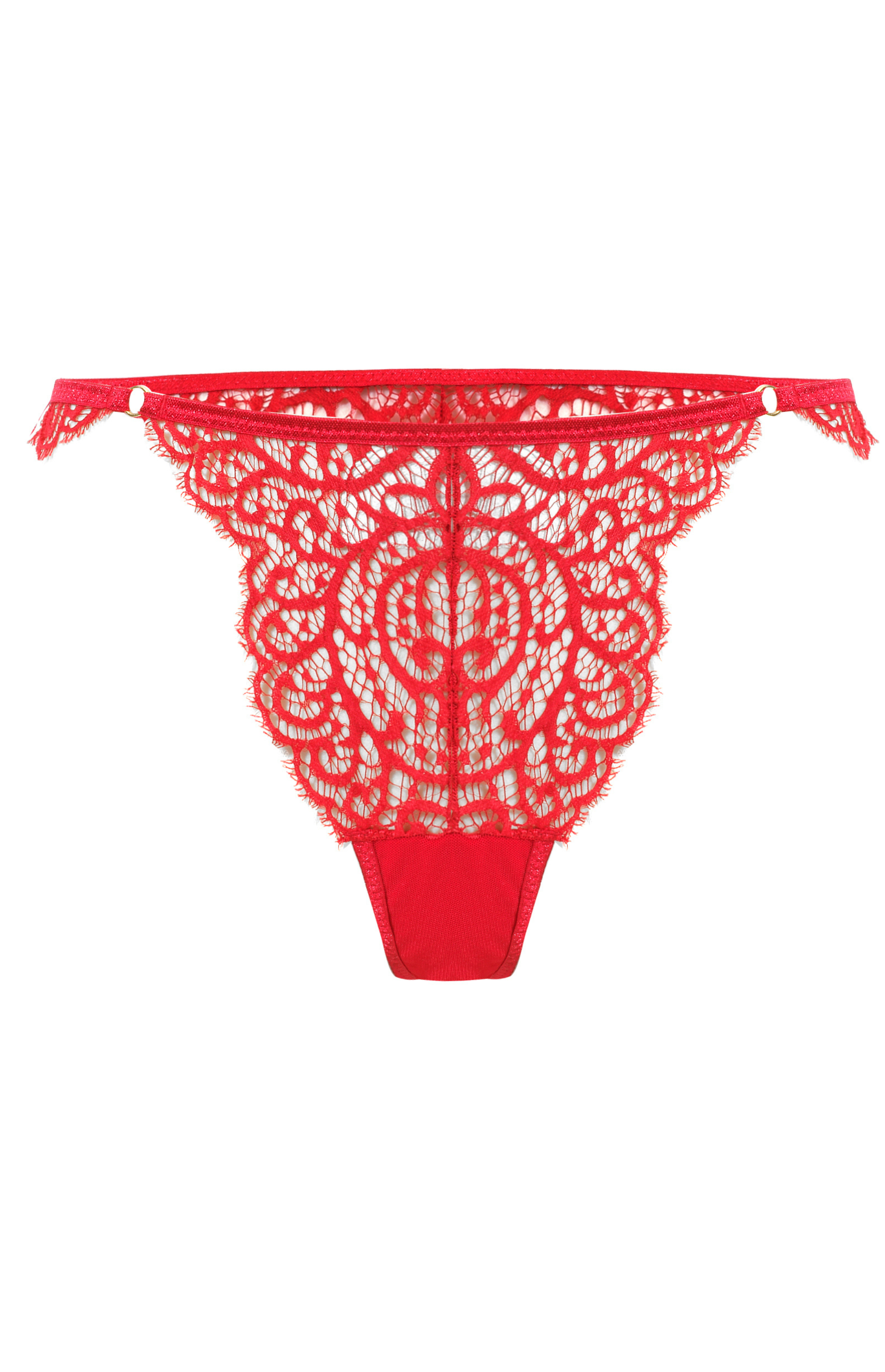 Made of French lace with floral motifs

Adjustable shoulder straps

Delicate bow-shaped ornament on the front

Sewn by hand



An elegant, classic and lace ensemble is something every woman should have in her wardrobe. The underwire of the Chance model provides great support to the bust, while the soft lace beautifully exposes it. The highest quality materials ensure comfort when wearing.
Hand wash only at 30°C water temperature;
Do not use bleach;
Do not iron;
Do not use a drying machine, let it dry naturally.