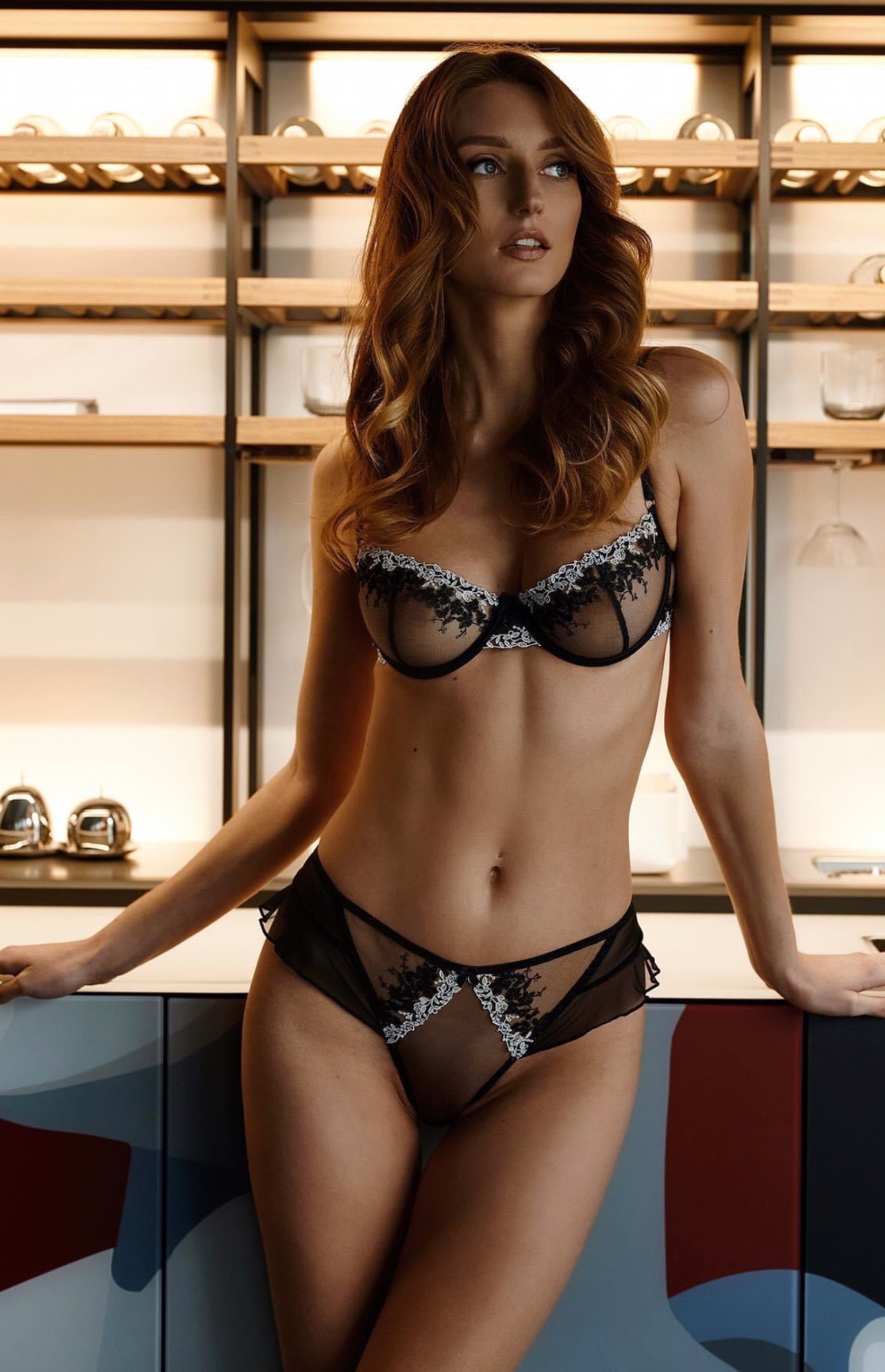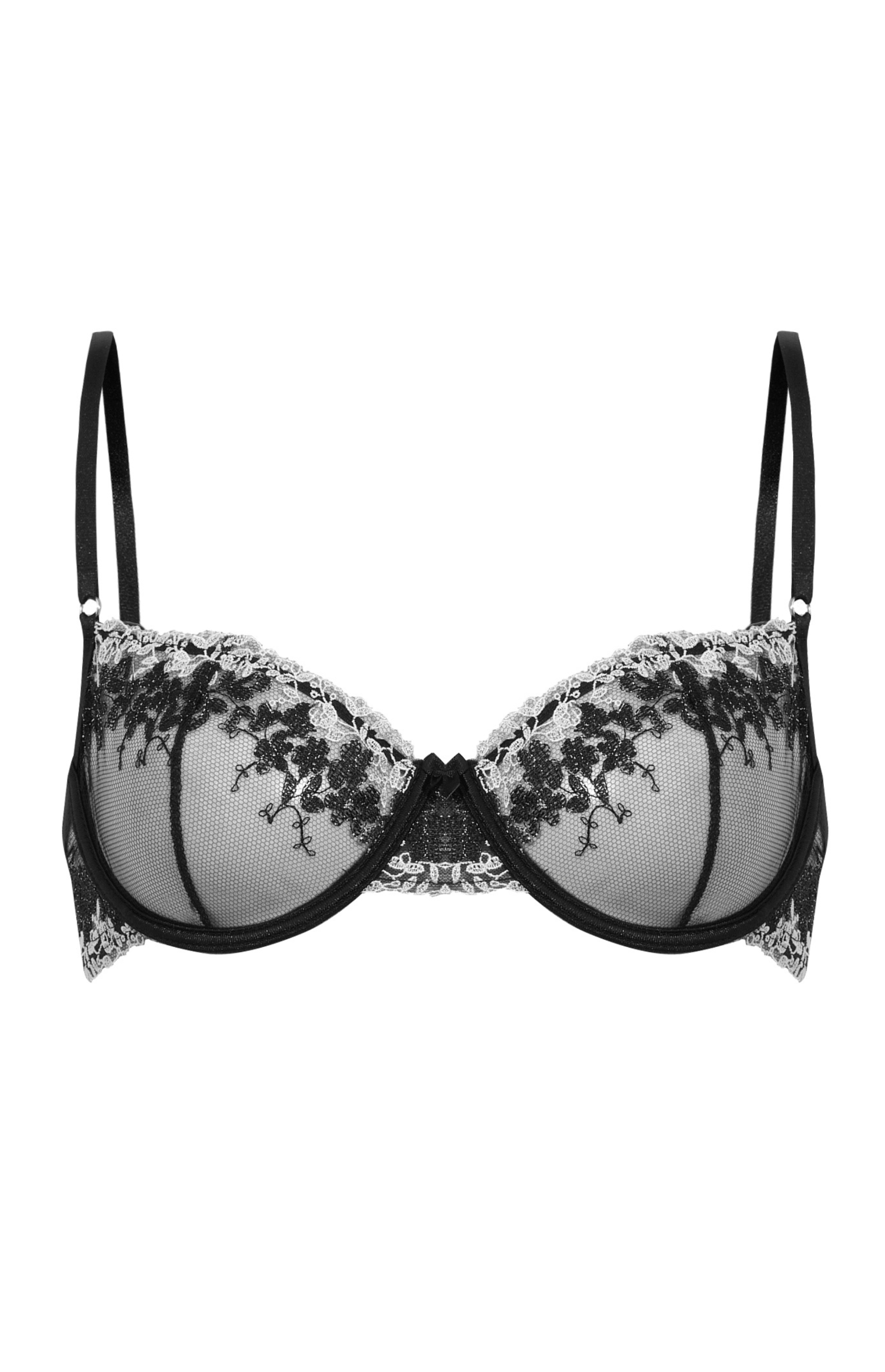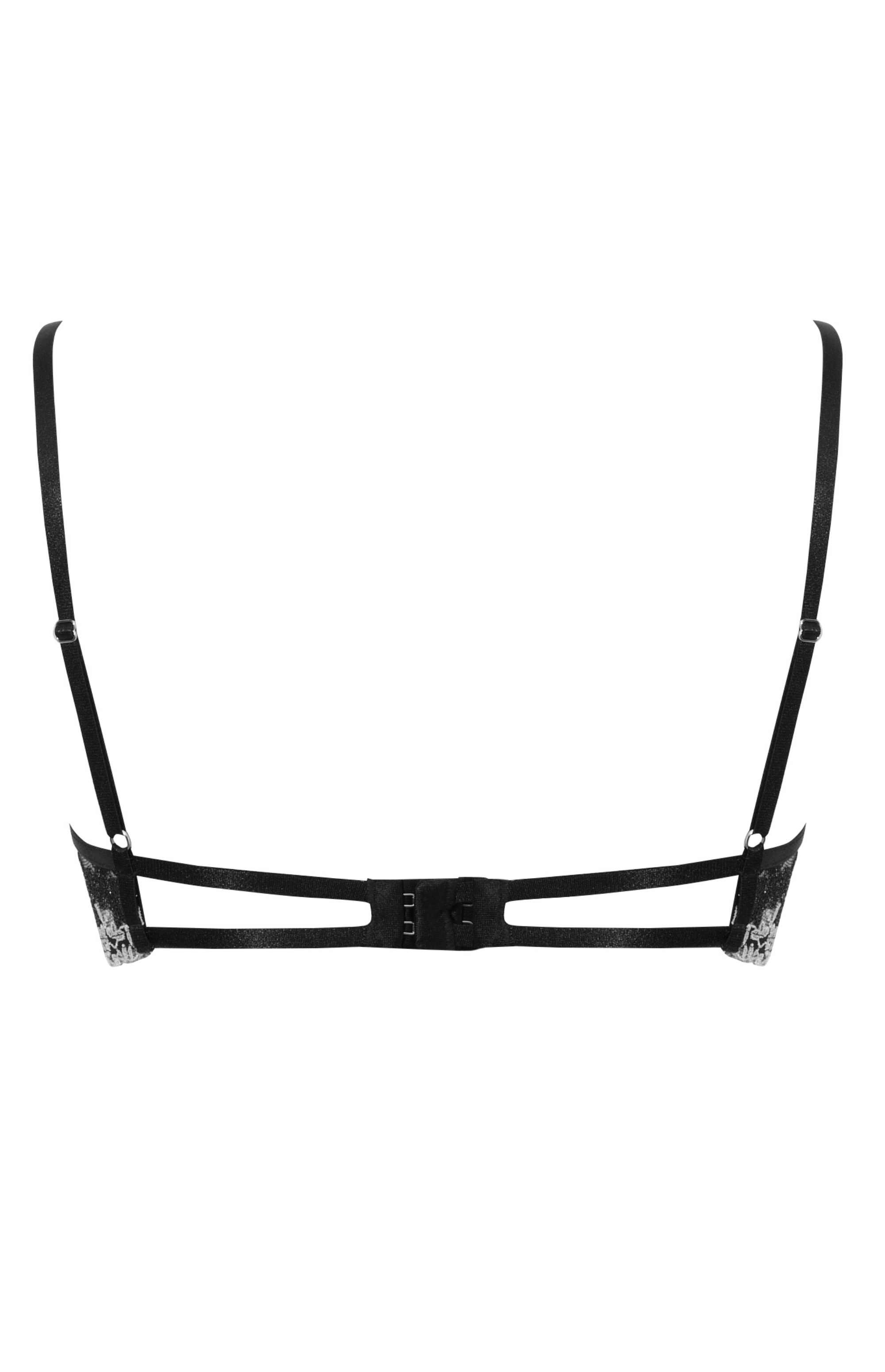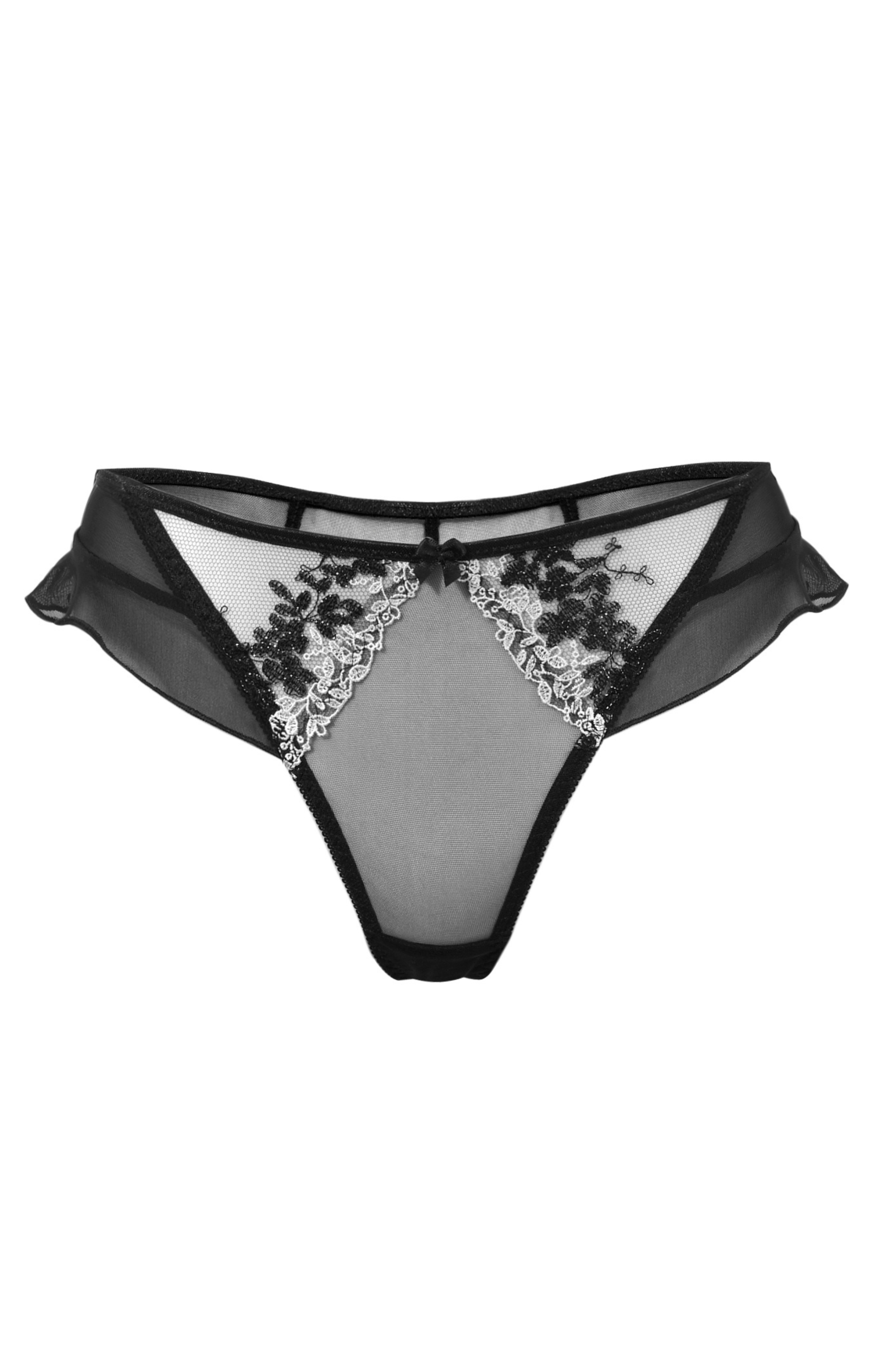 A soft, elegant, embroidered
"
Charming
" underwear set
will give you a unique look. The cups of the bra are tailored to perfectly lift the bust and give it a nice, round shape.
The charming, elegant, embroidered set is made of the highest quality materials for comfort. The skin-soft black tulle with intricate white floral print embroidery fits perfectly to the body.
Charming
set of underwear
is
perfect for everyday and special occasions.
Hand wash only at 30°C water temperature;
Do not use bleach;
Do not iron;
Do not use a drying machine, let it dry naturally.