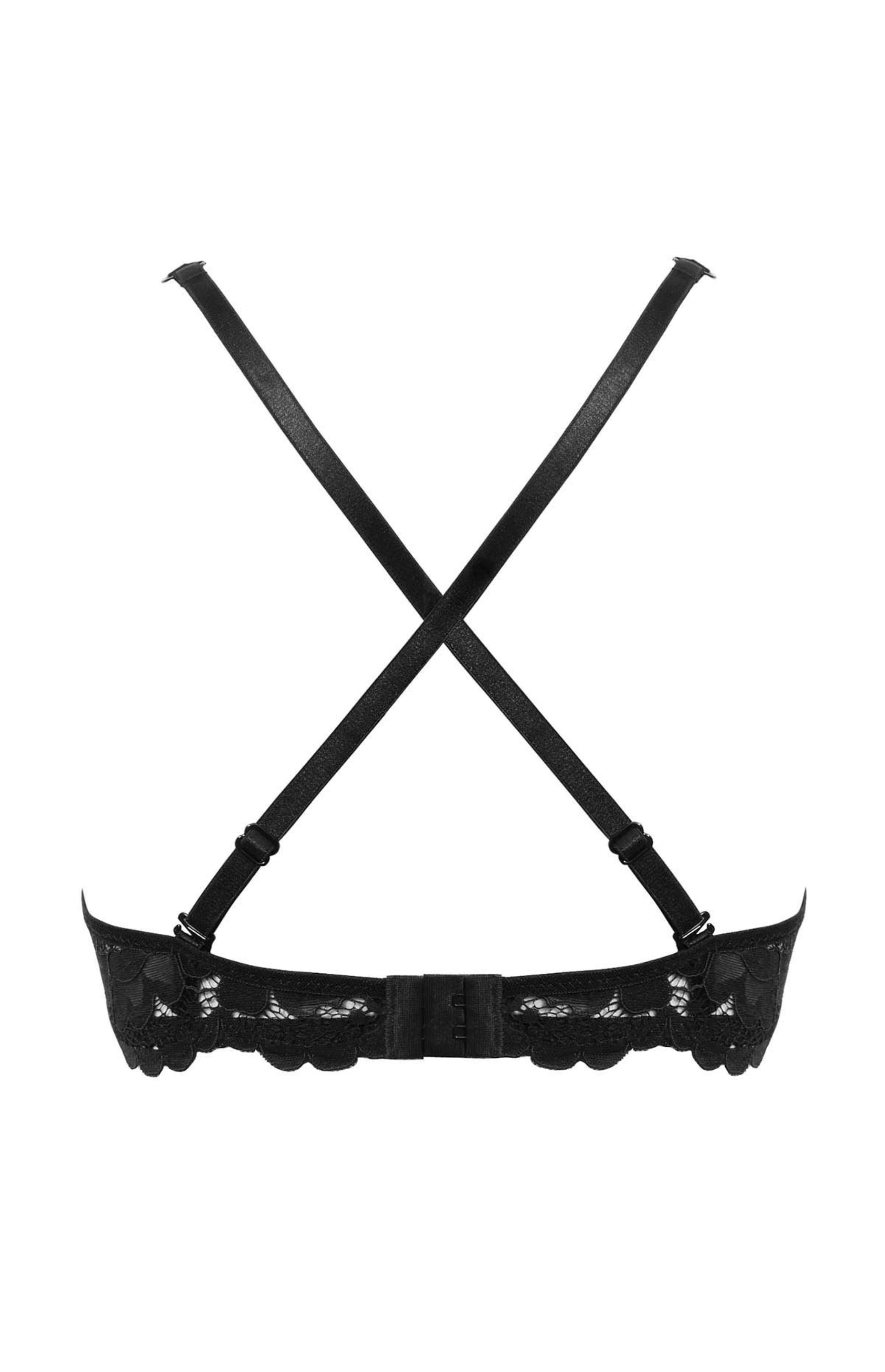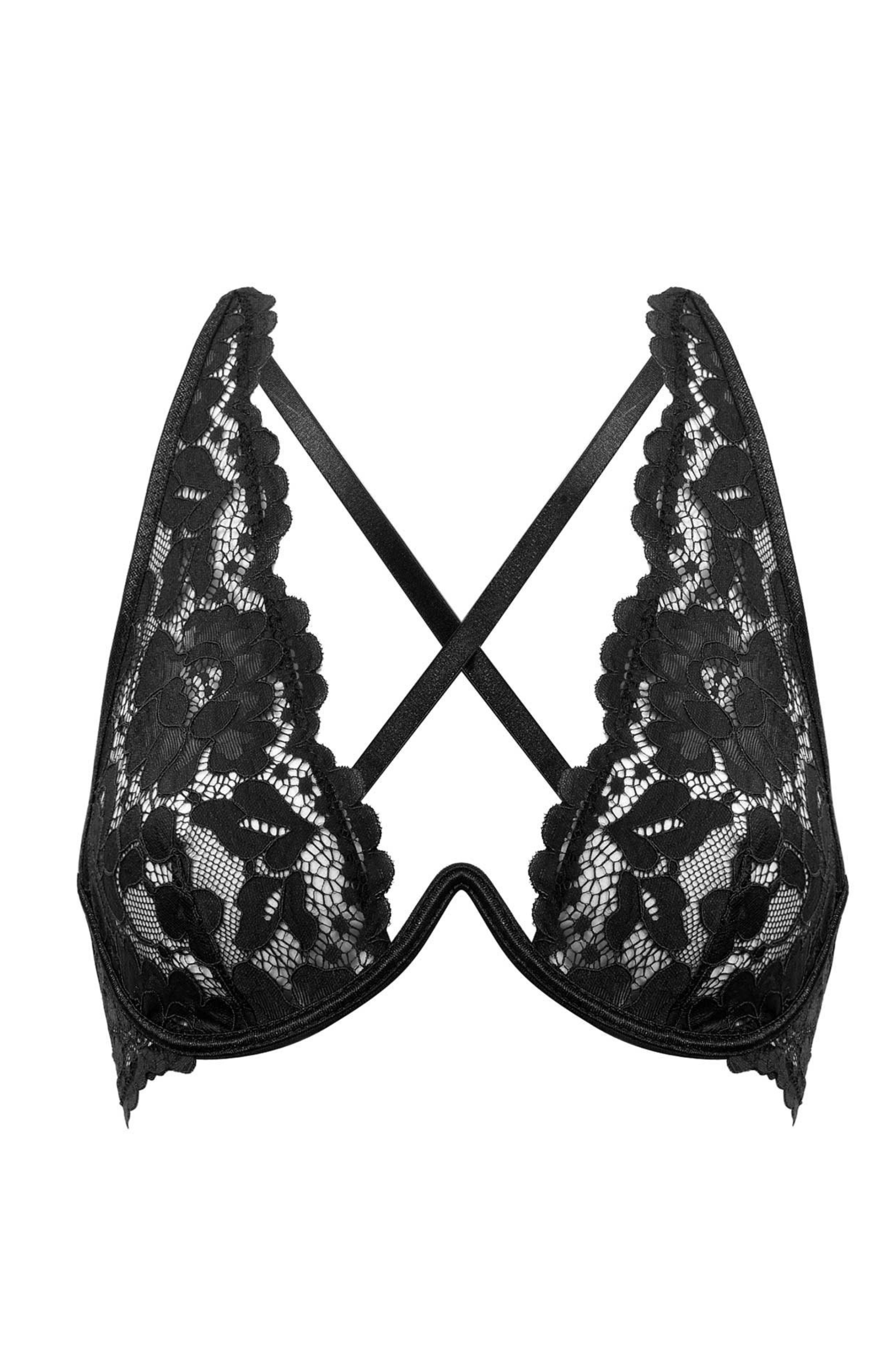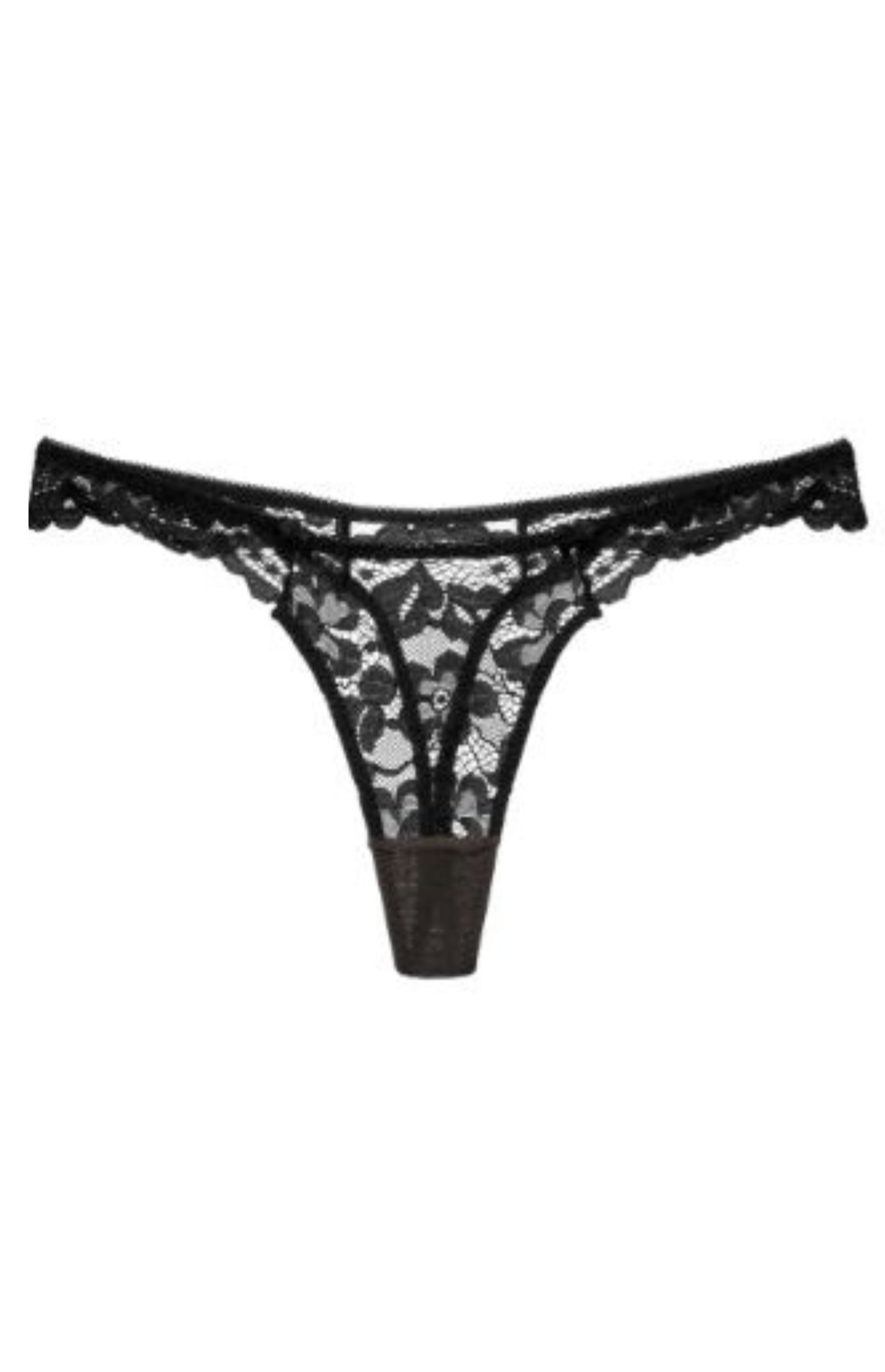 Giselle is a super romantic and modern soft bra with a floral motif. Made of elastic lace, the cup fits beautifully on the chest, and the modern solution - in the form of a single contoured underwear - will ensure its precise support. The ability to unfasten the shoulder straps at the back allows you to change the look of the back. The attention to detail and the sensuous fineness of the lace give it a romantic look. Together with the panties of the same series, you will create a very sensual set.
Hand wash only at 30°C water temperature;
Do not use bleach;
Do not iron;
Do not use a drying machine, let it dry naturally.