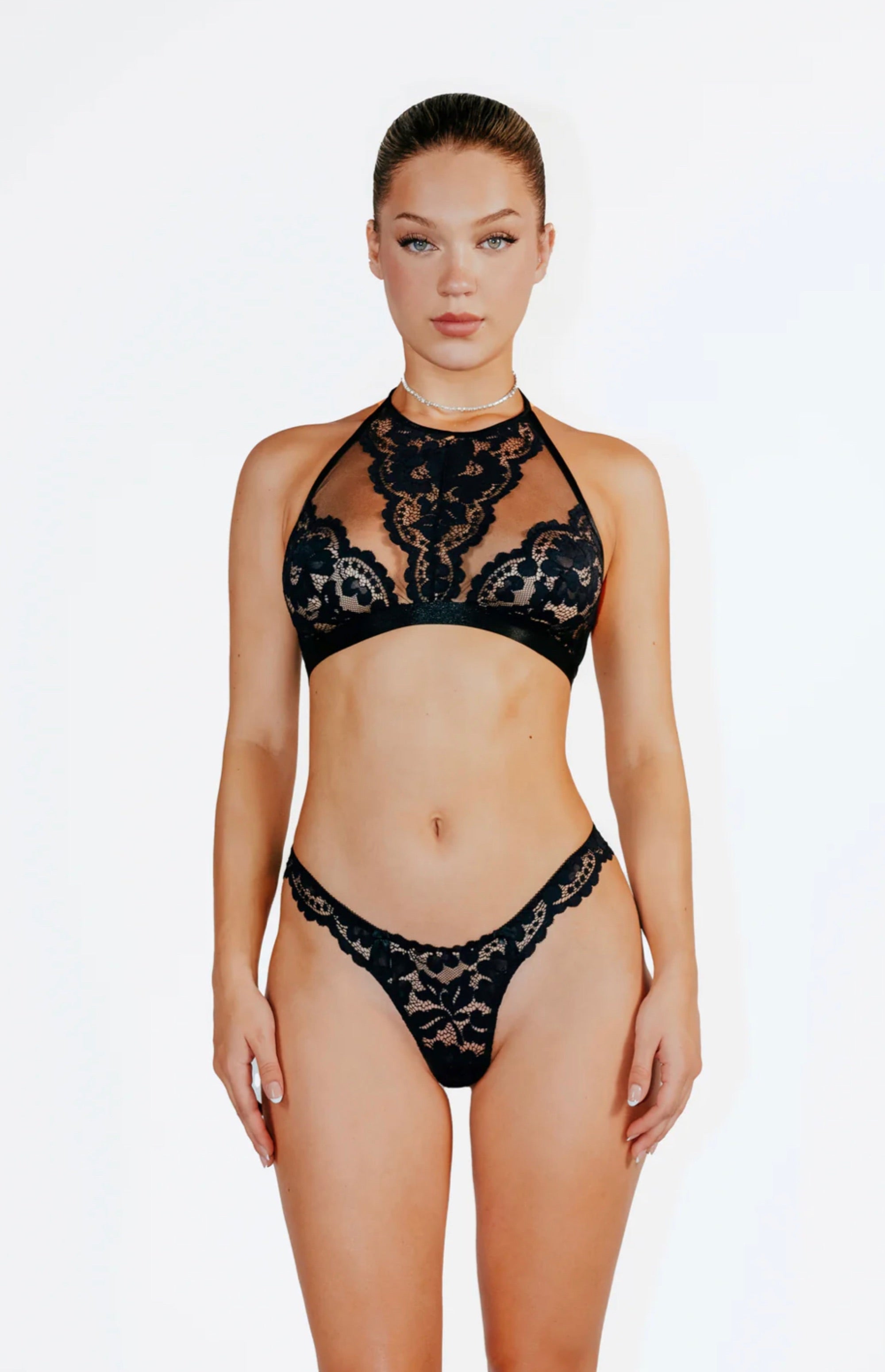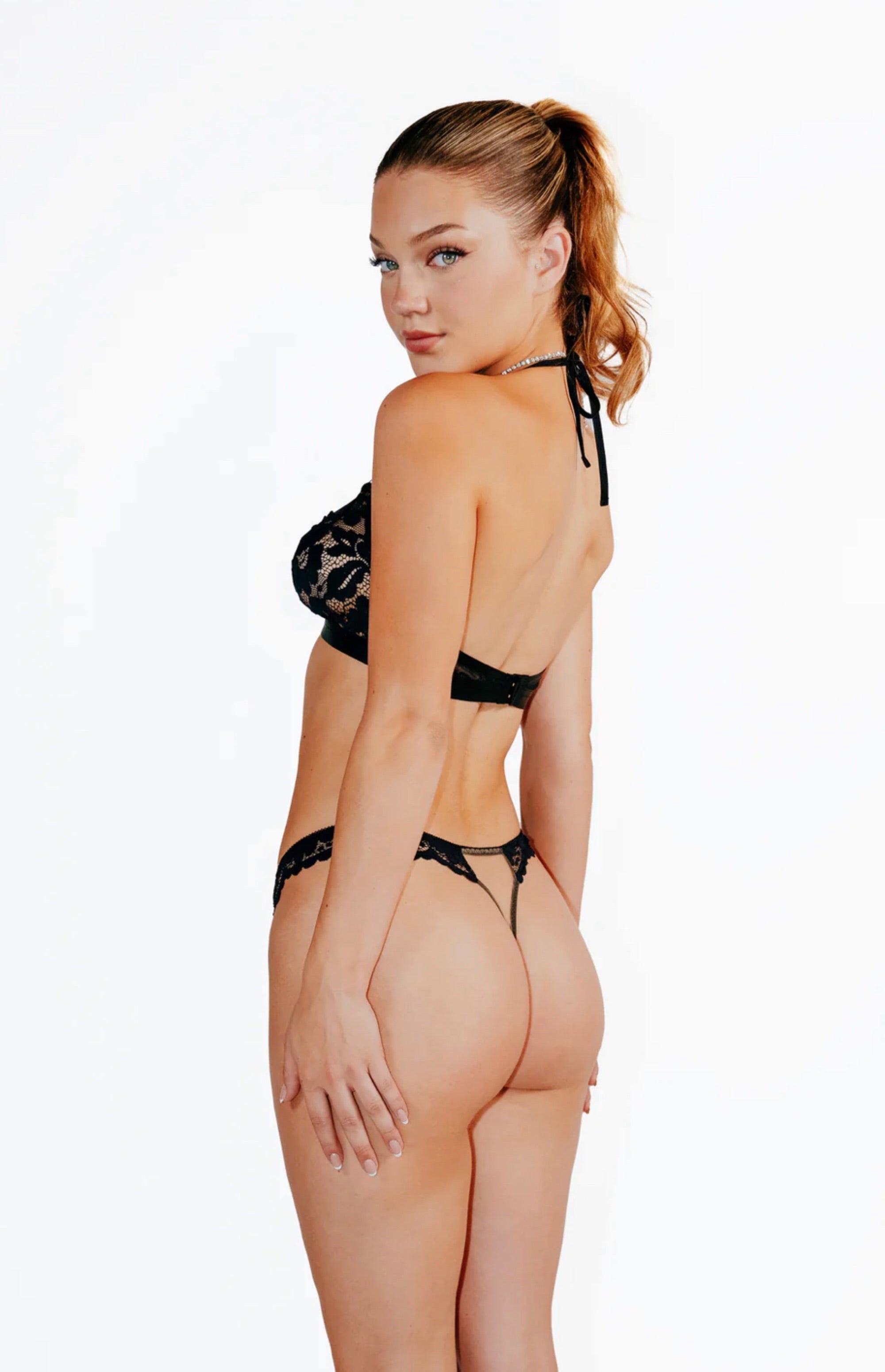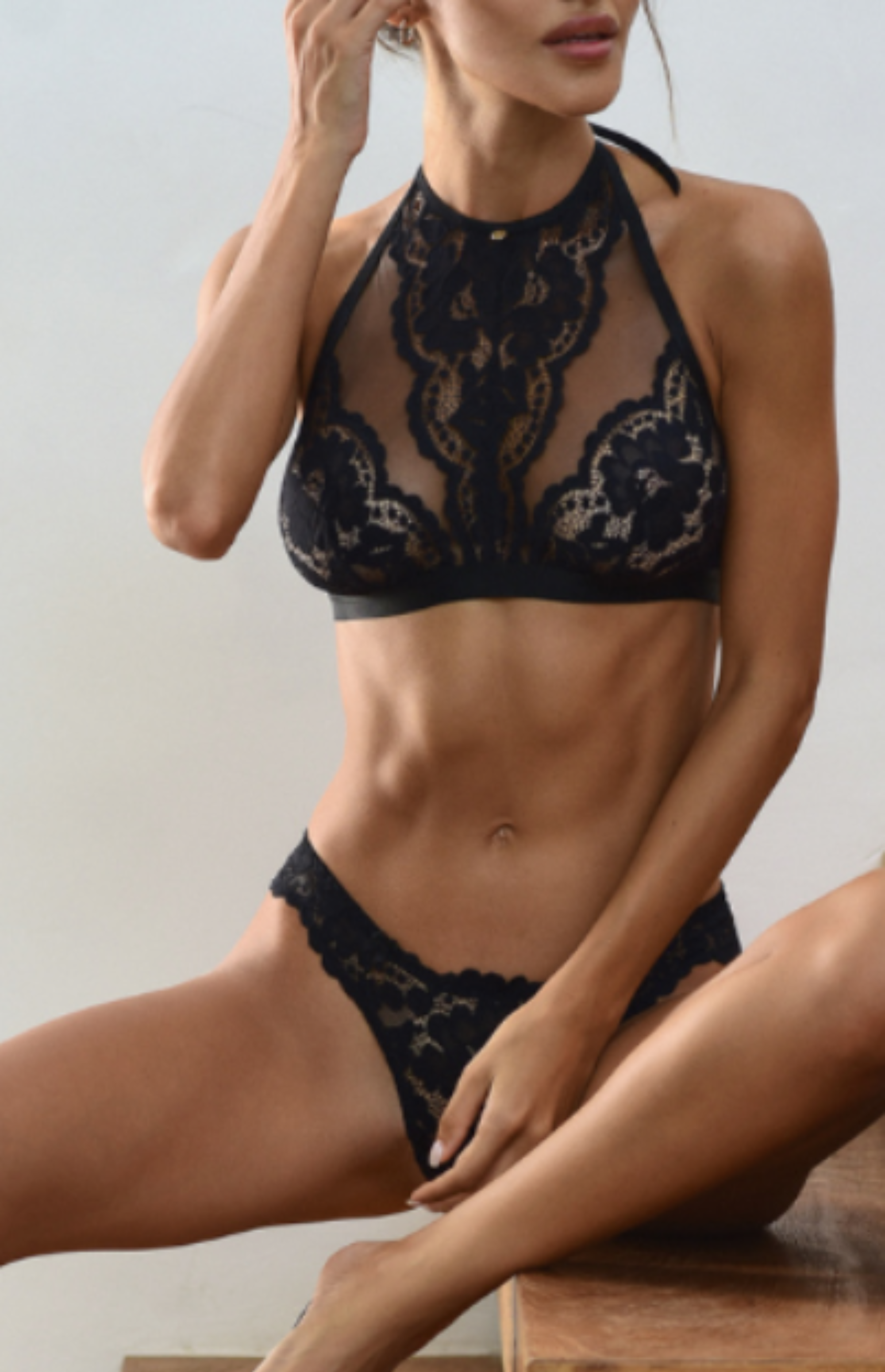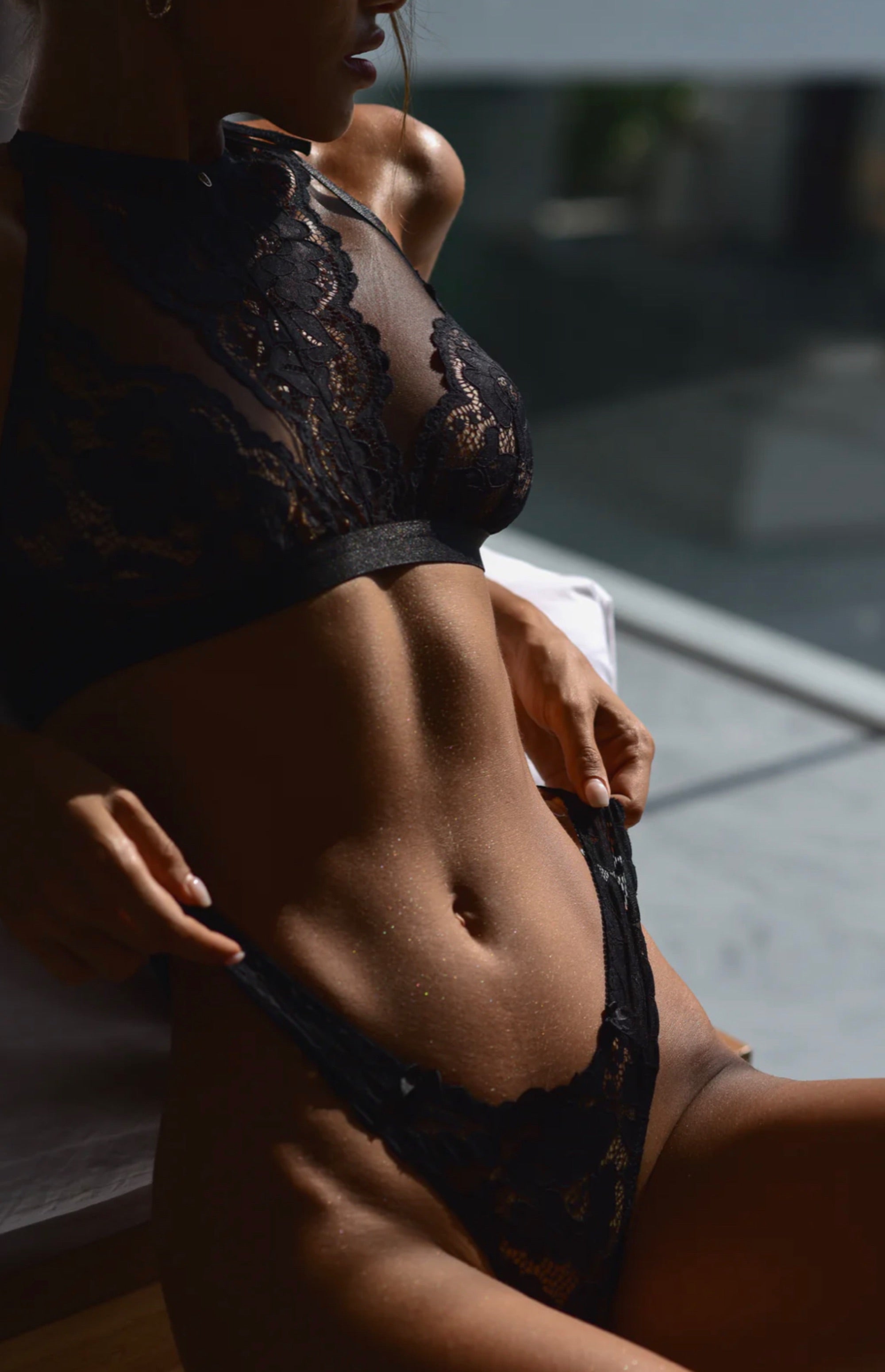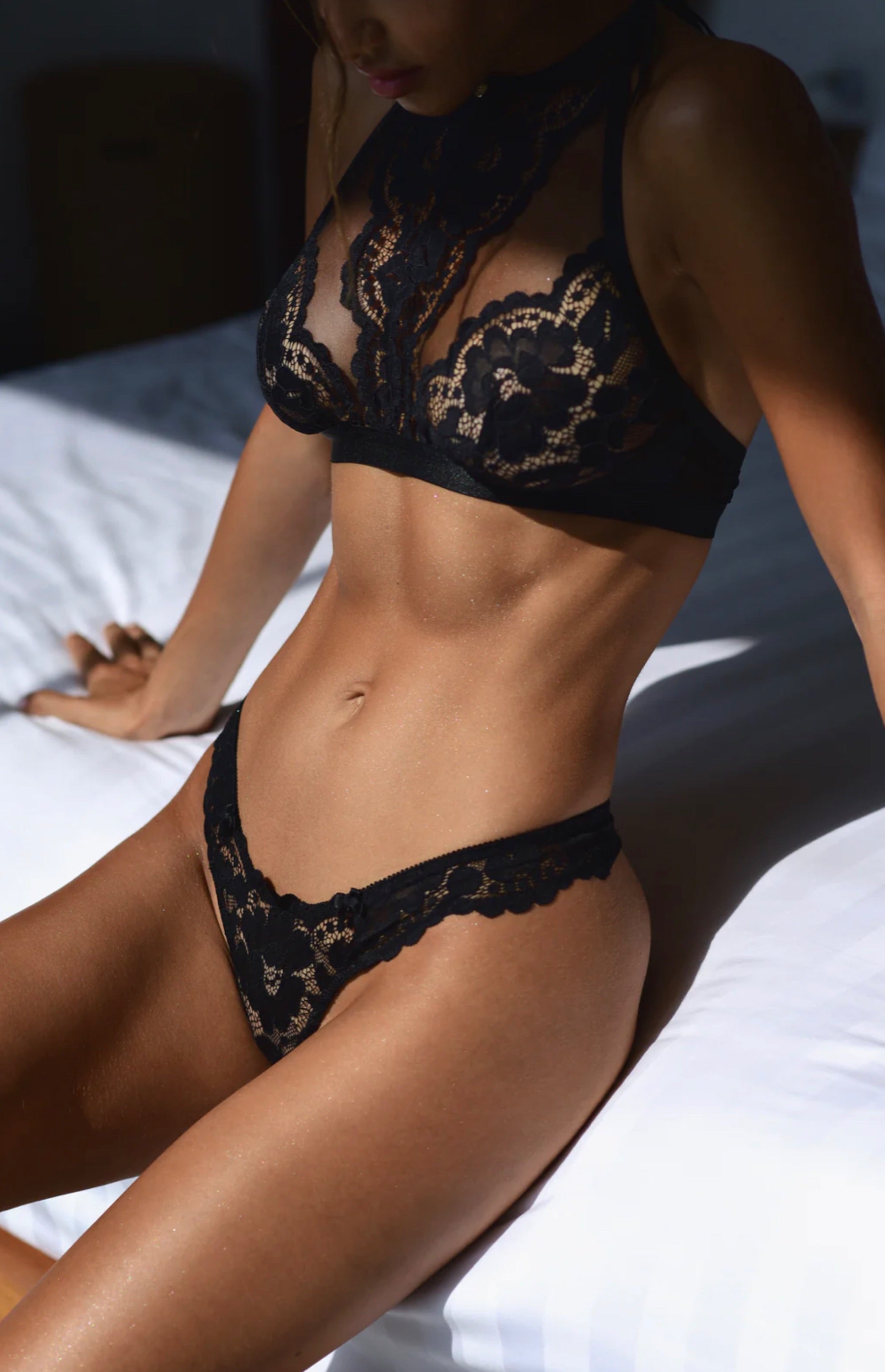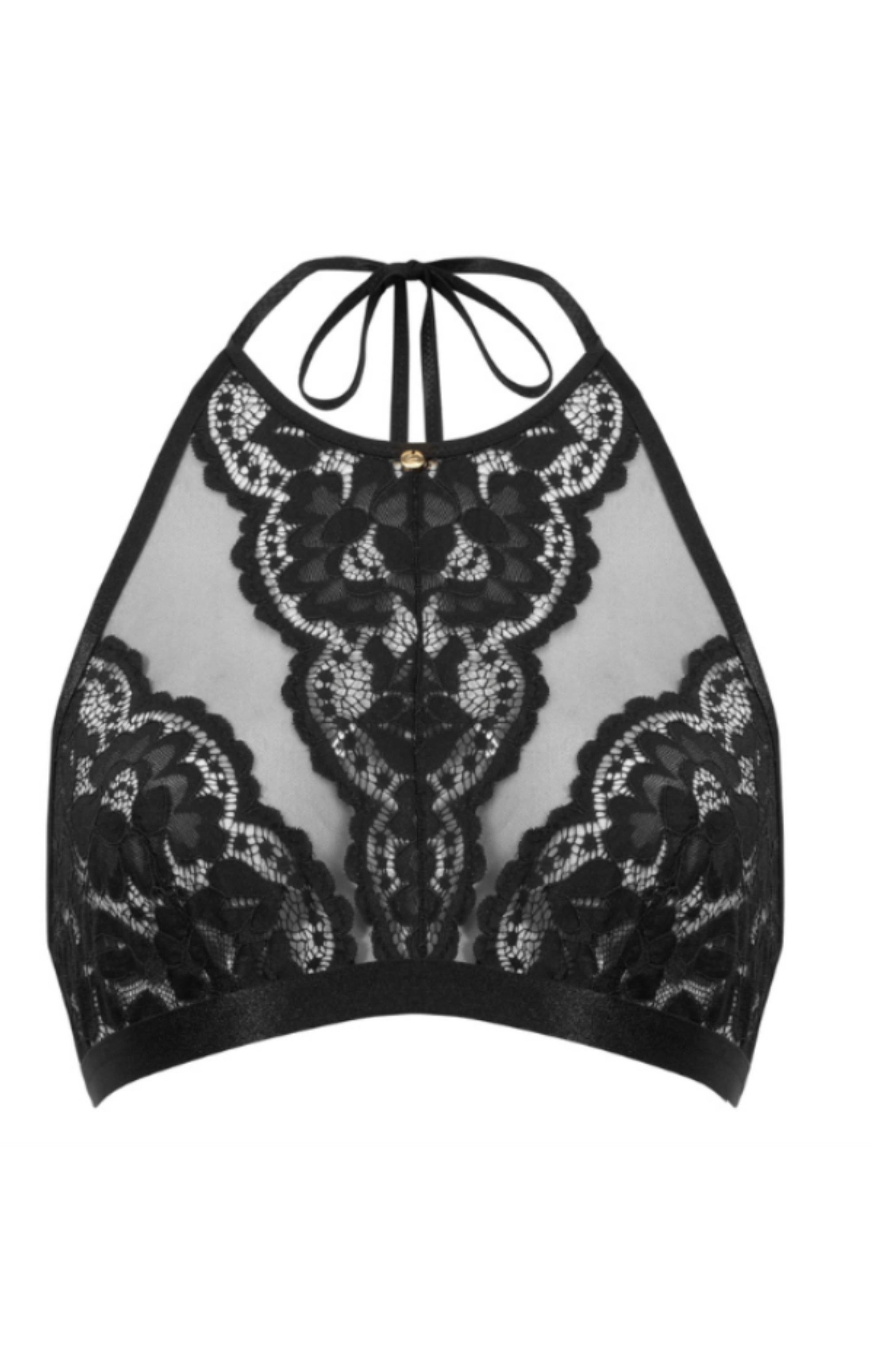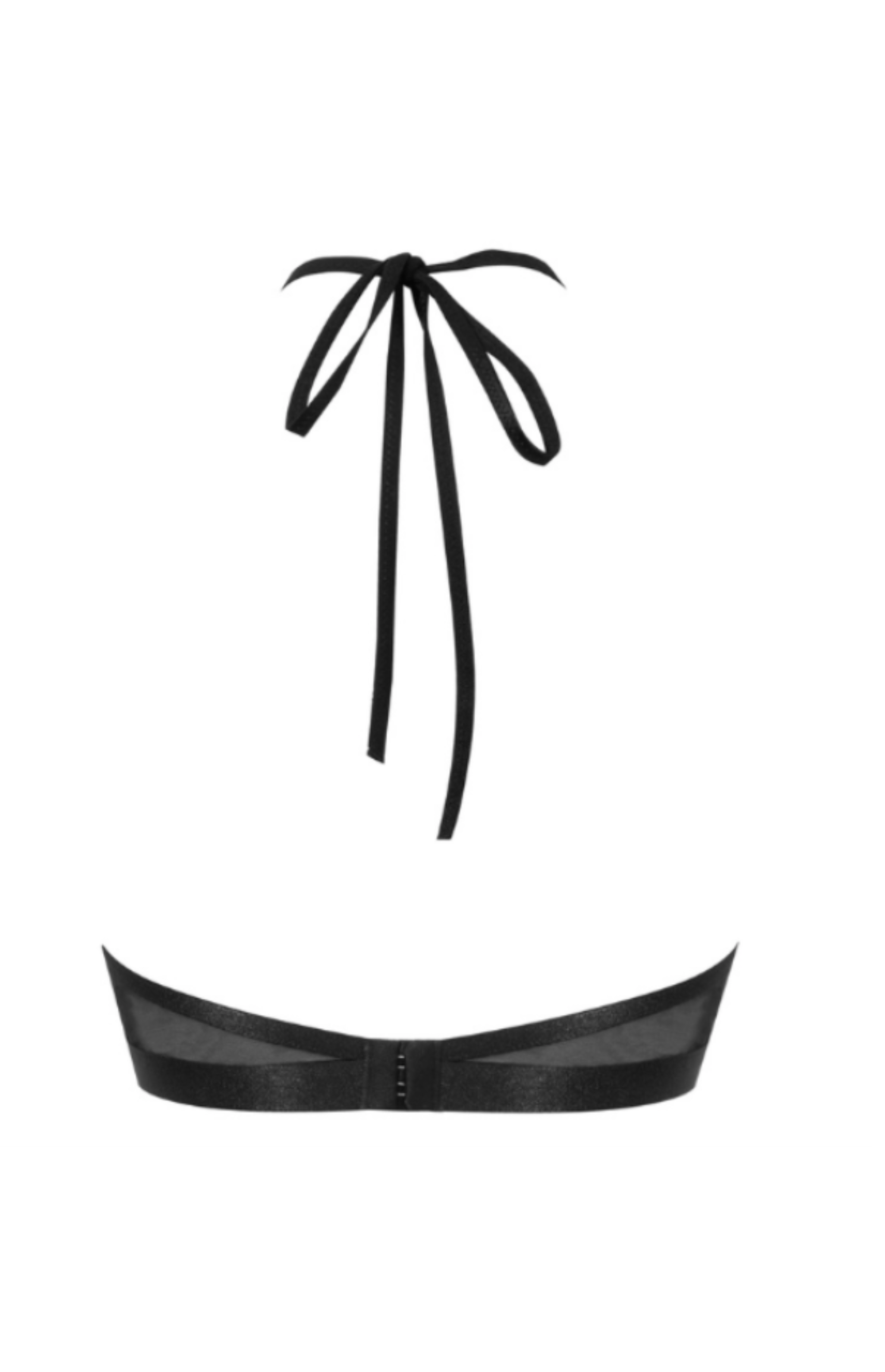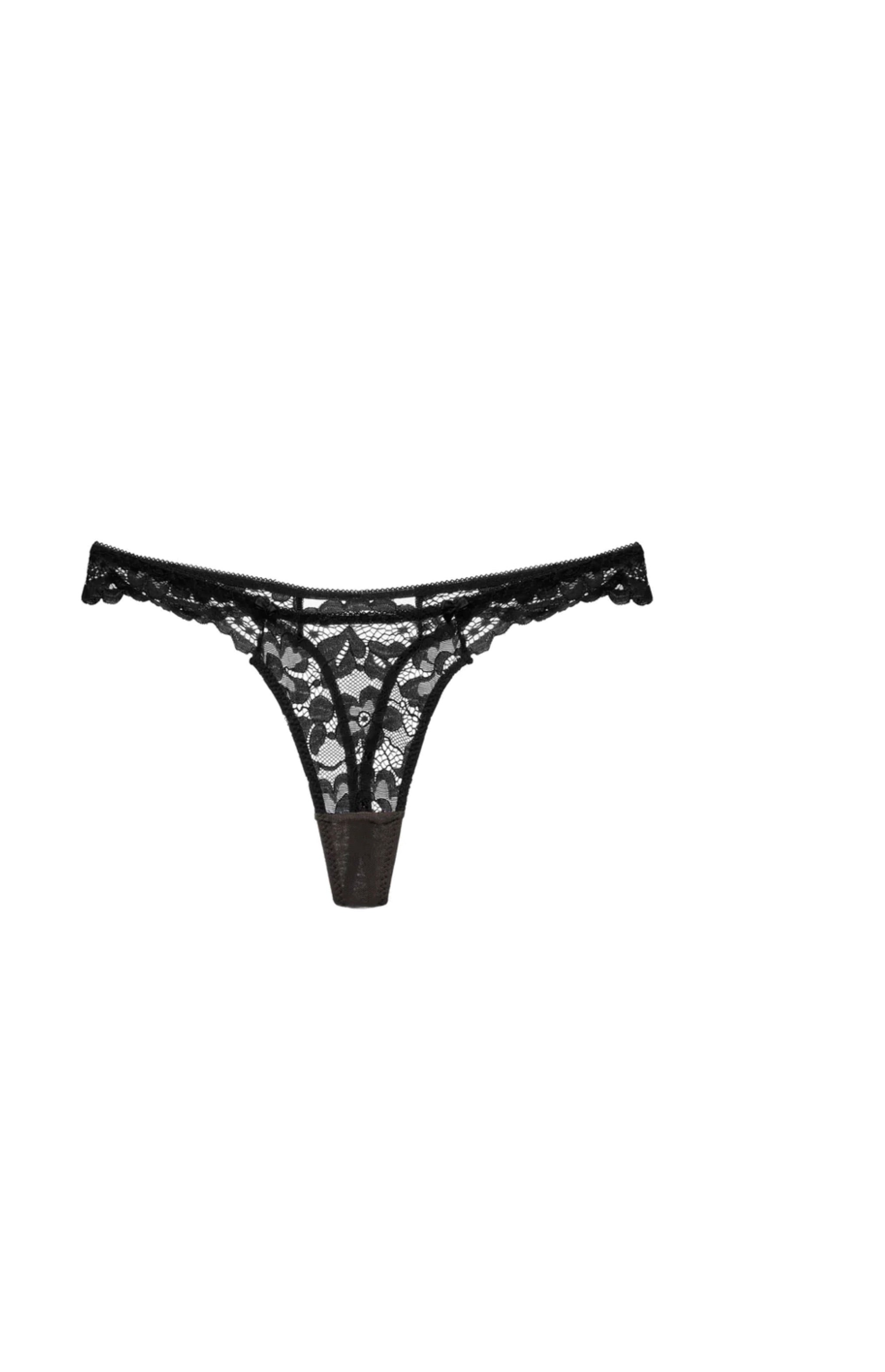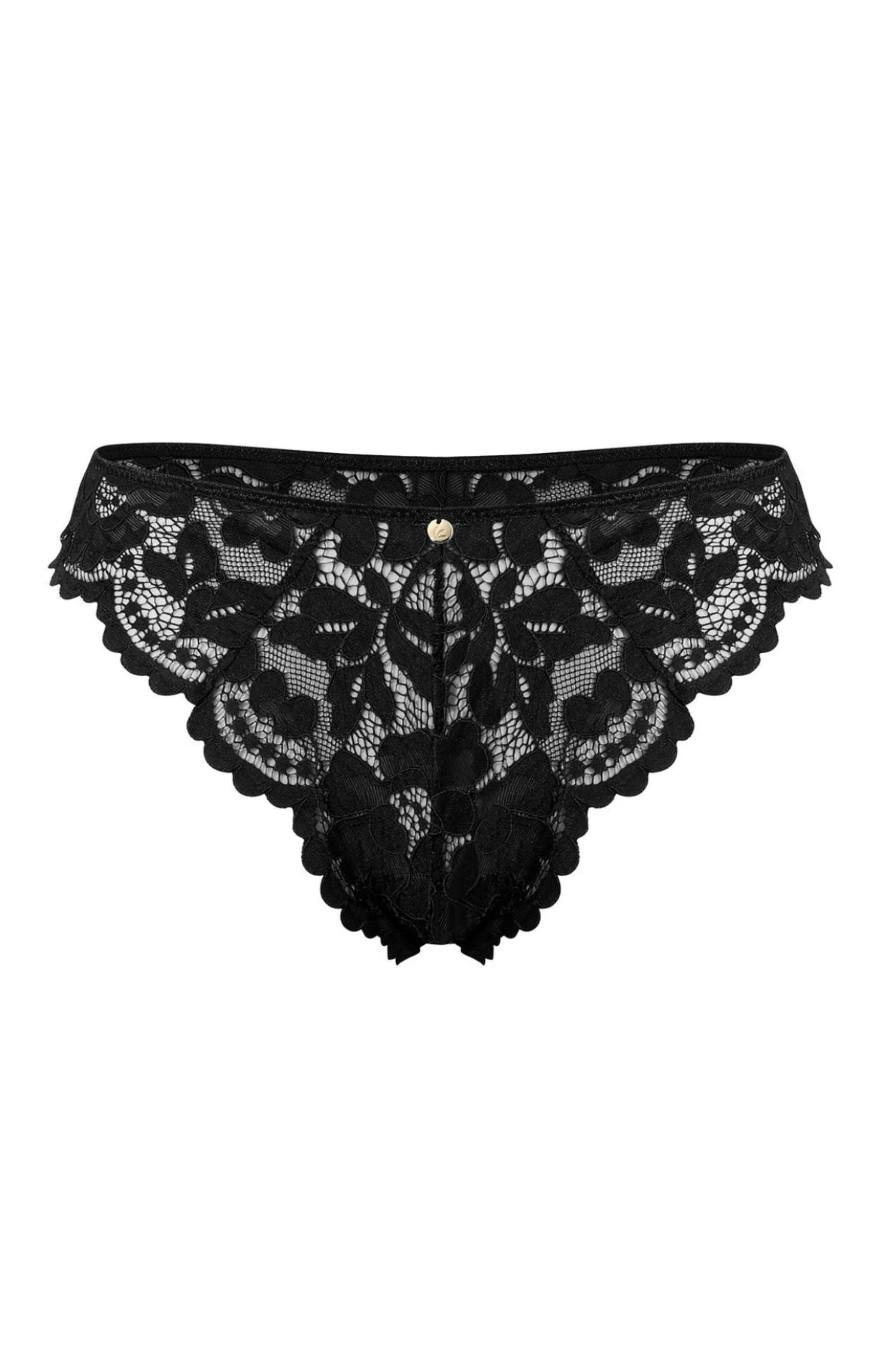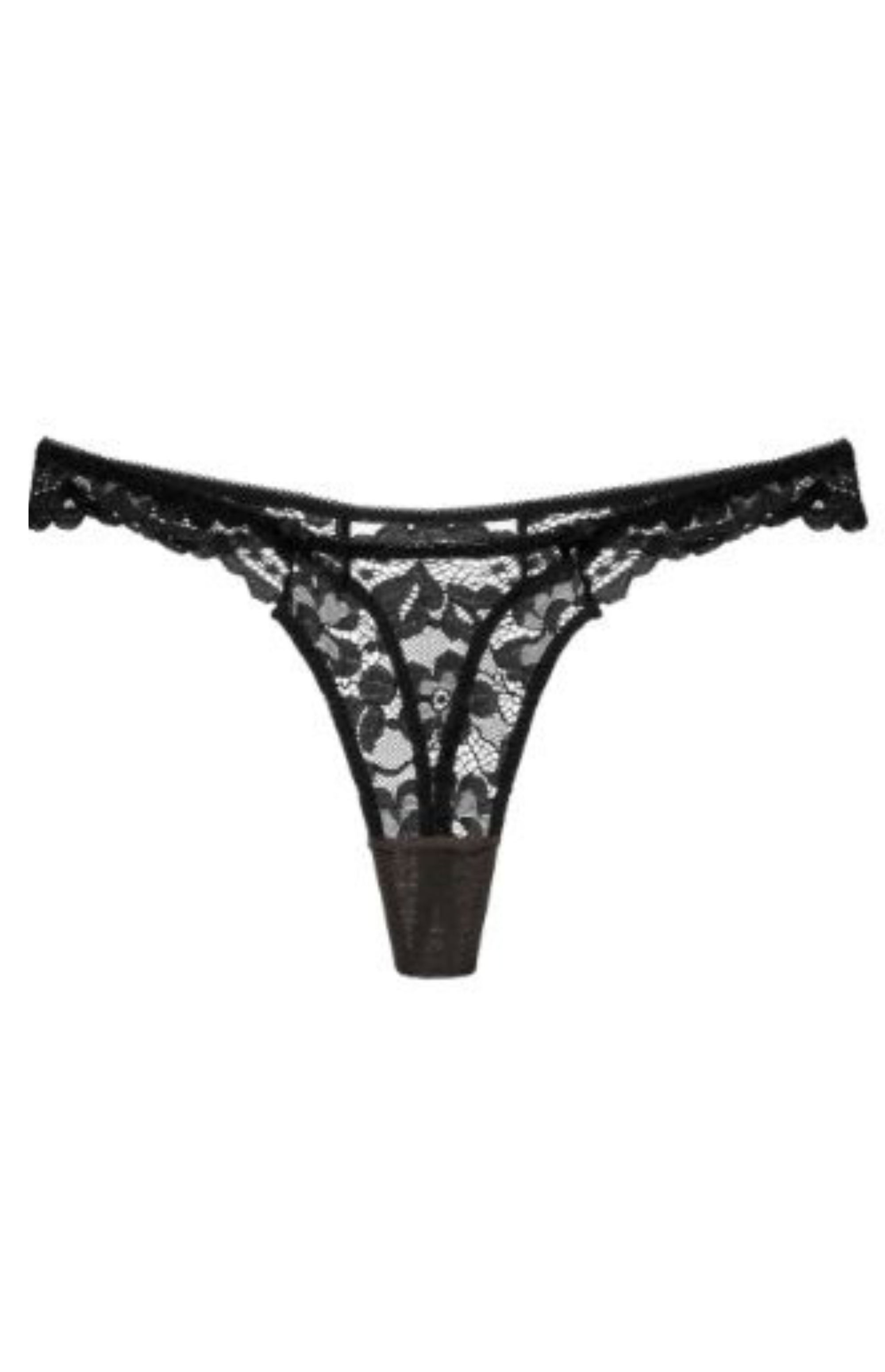 The soft fabric set is the perfect combination of elegance and sensuality. A high-profile bra with delicate black lace will emphasize your natural femininity, while tulle with a velvet band will ensure comfort.
Hand wash only at 30°C water temperature;
Do not use bleach;
Do not iron;
Do not use a drying machine, let it dry naturally.