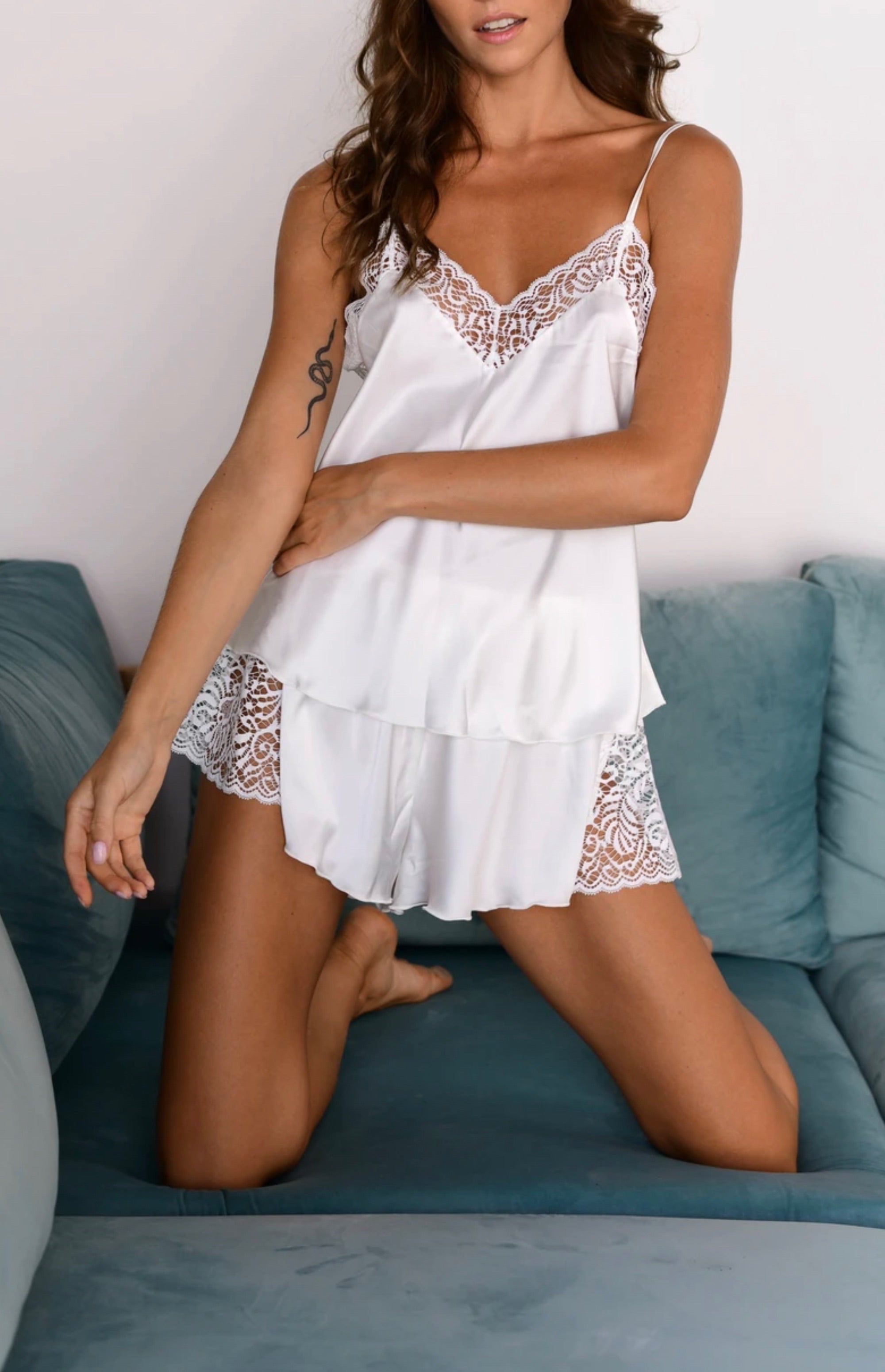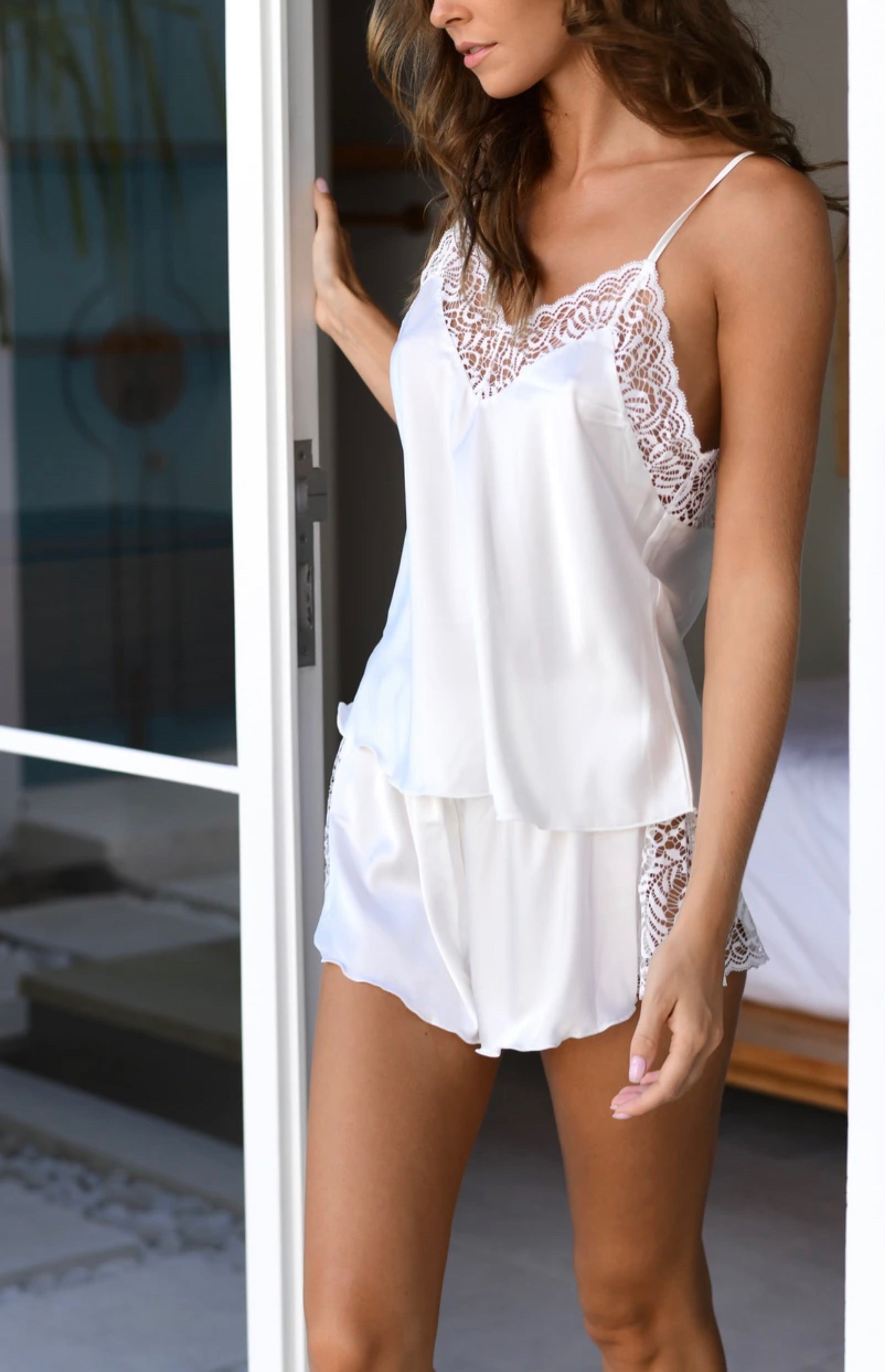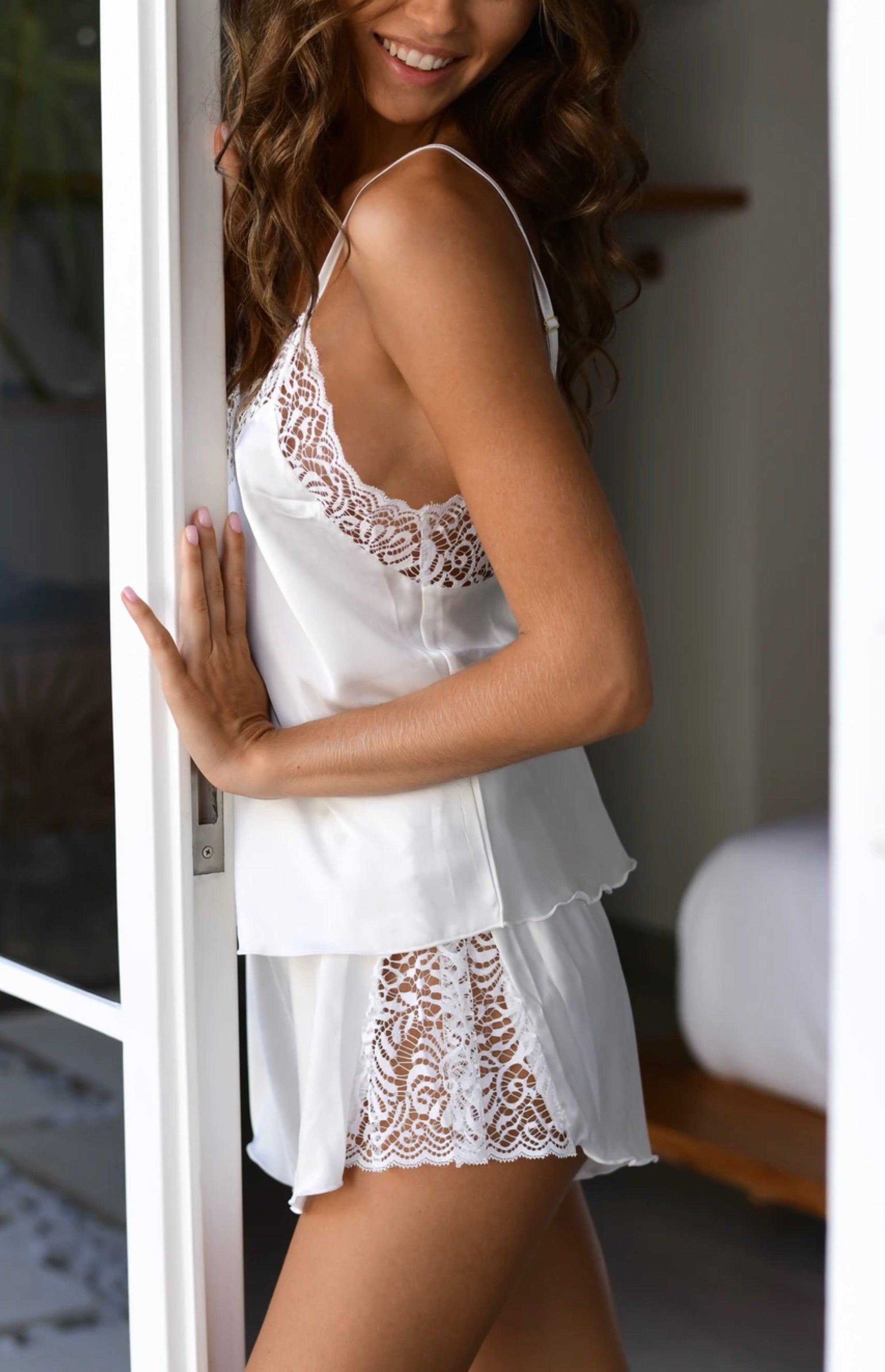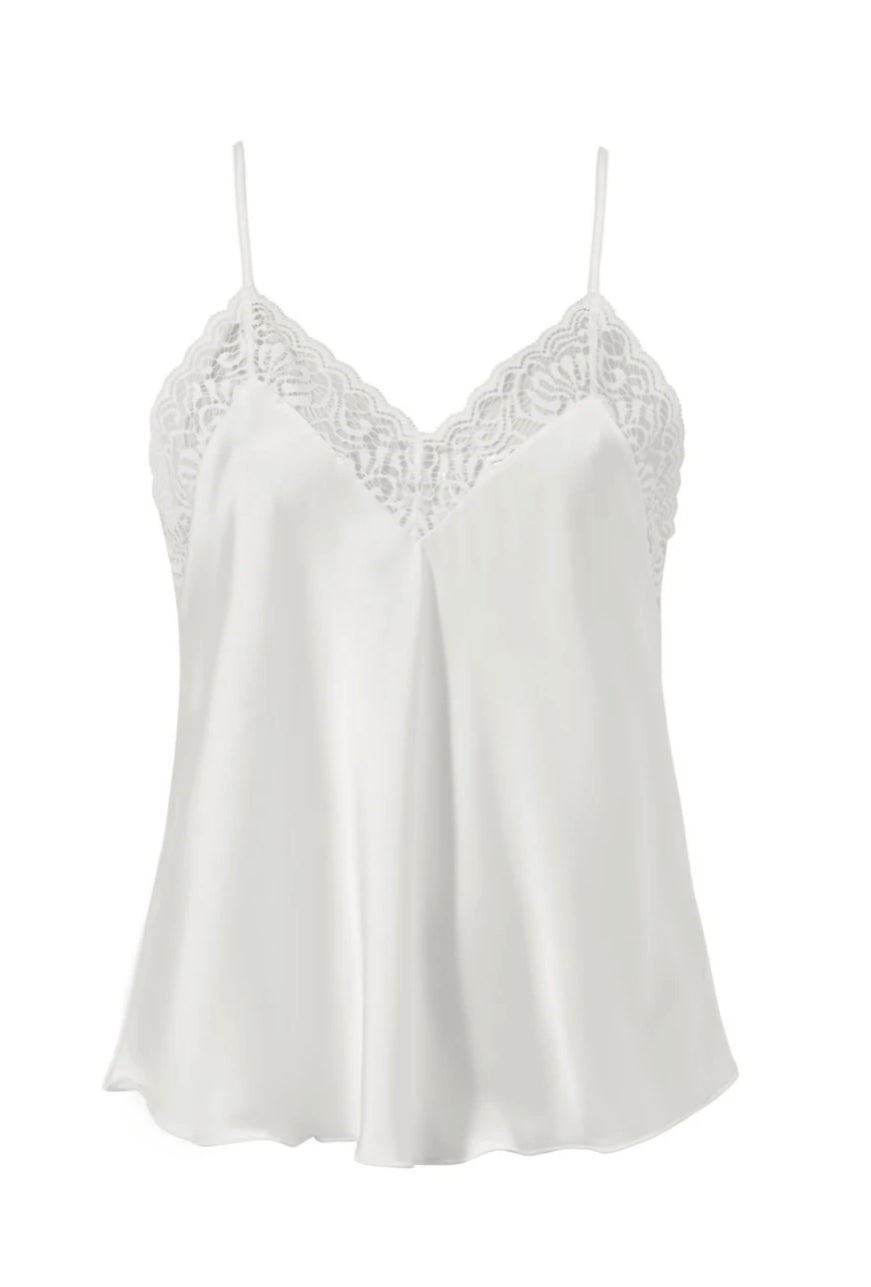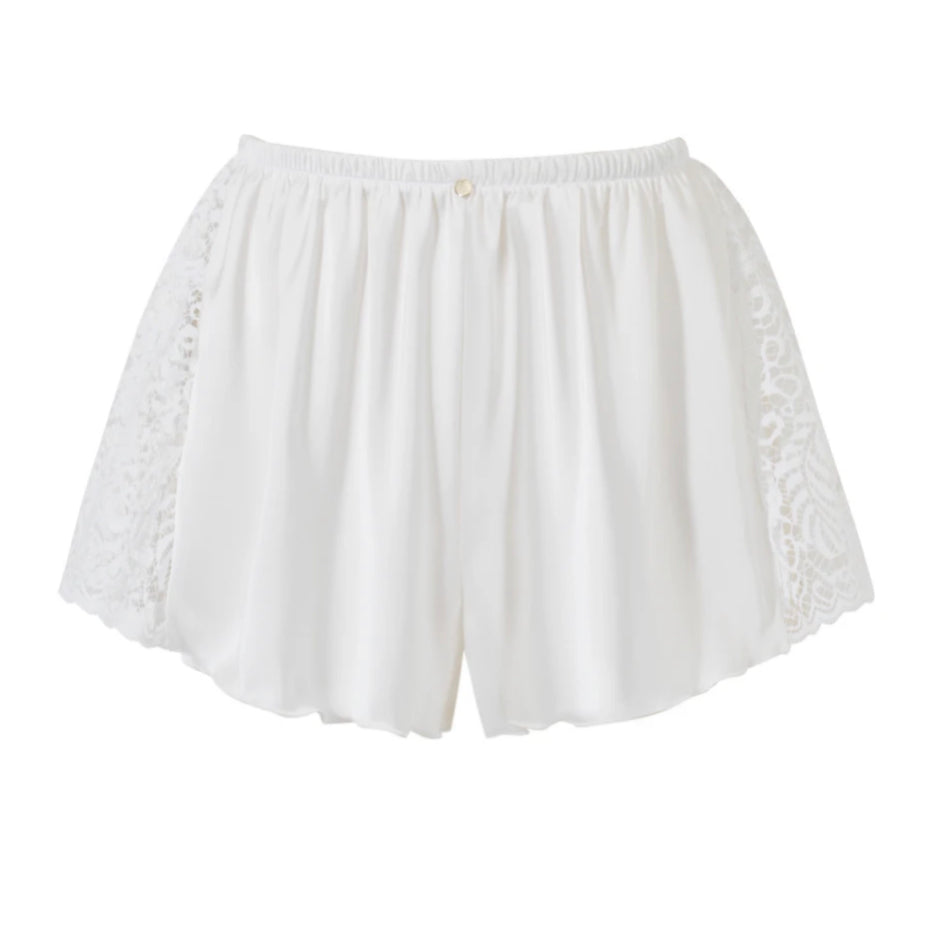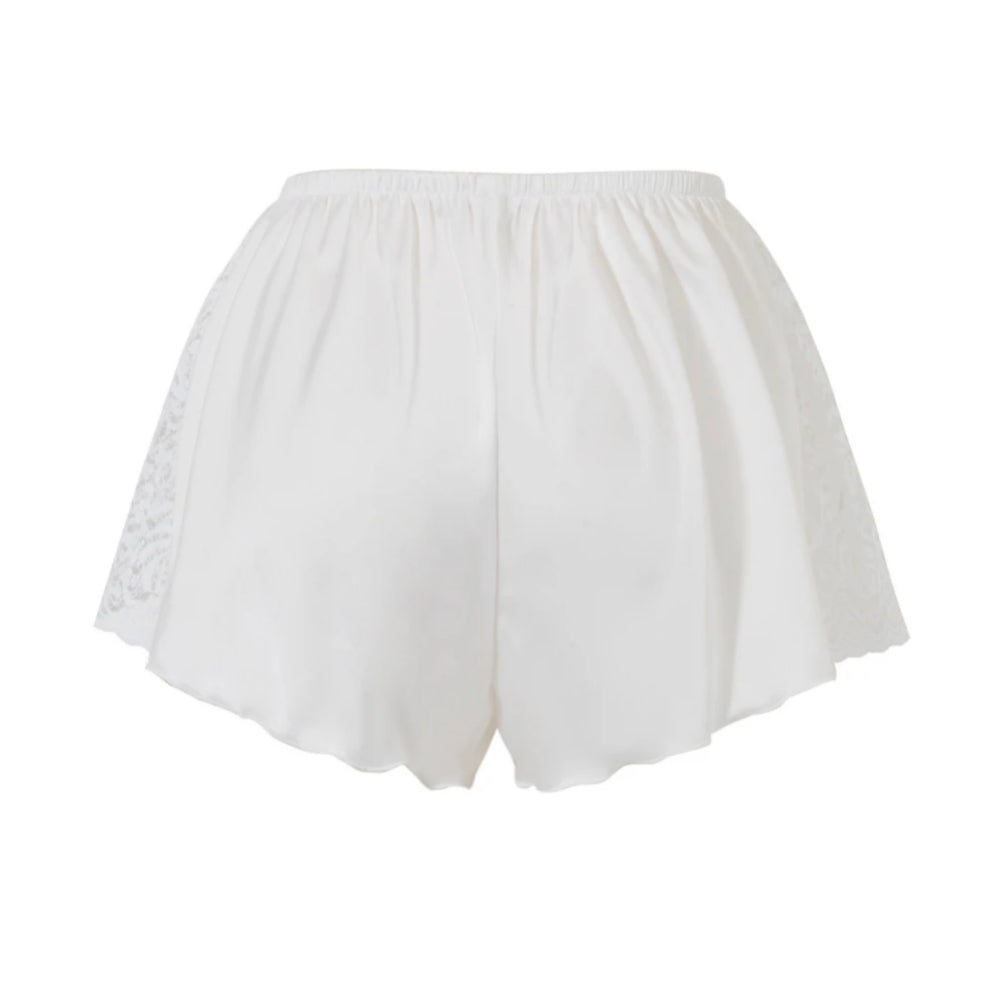 Lily is made of delicate and soft black satin with Italian lace motifs. Shorts with elastic band. The straps are adjustable. With "Lily" nightgowns you will feel sexy, and the cut will emphasize all the advantages of the figure. The highest quality fabrics ensure comfort when wearing.
Hand wash only at 30°C water temperature;
Do not use bleach;
Do not iron;
Do not use a drying machine, let it dry naturally.