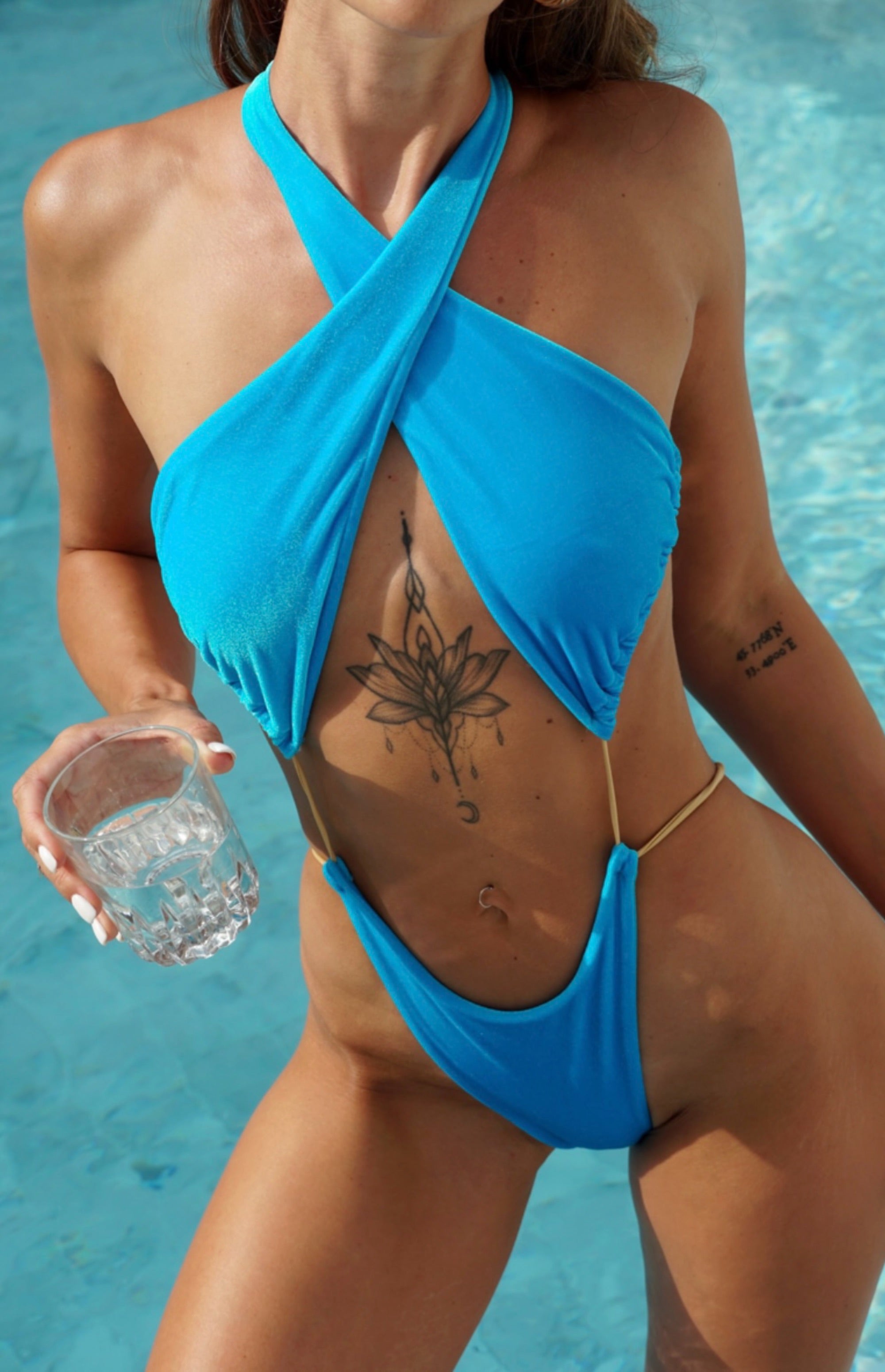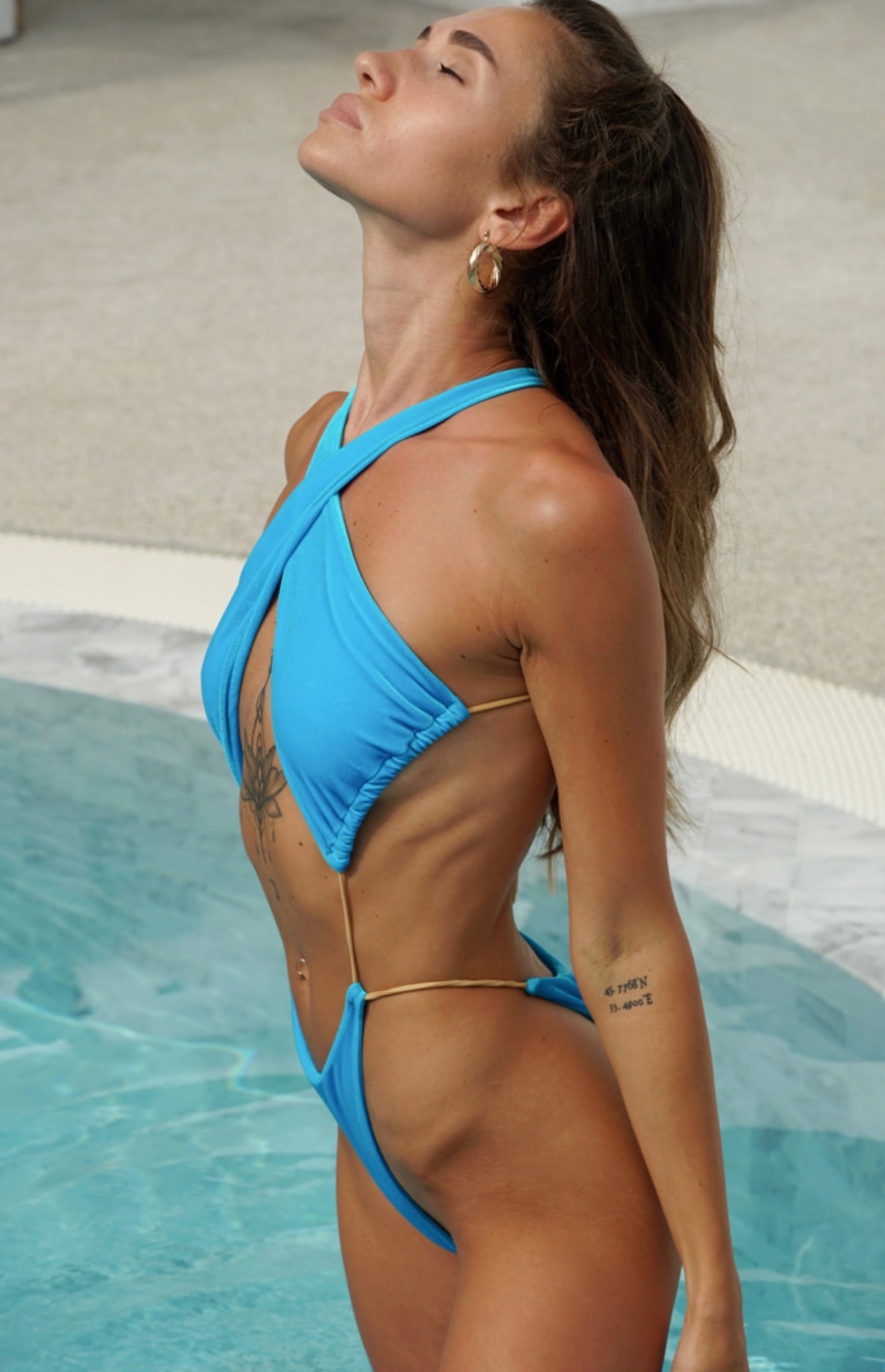 Extravagant, daring and incredibly sexy - this is our Lorena one-piece swimsuit. It is designed to highlight a woman's figure. Thanks to the innovative tailoring of the model, it covers the most important areas while exposing the rest of the body. With two thin straps that go across the back, it opens up both the front and the back stunningly.
Available in four colors.
Hand wash only at 30°C water temperature;
Do not use bleach;
Do not iron;
Do not use a drying machine, let it dry naturally.