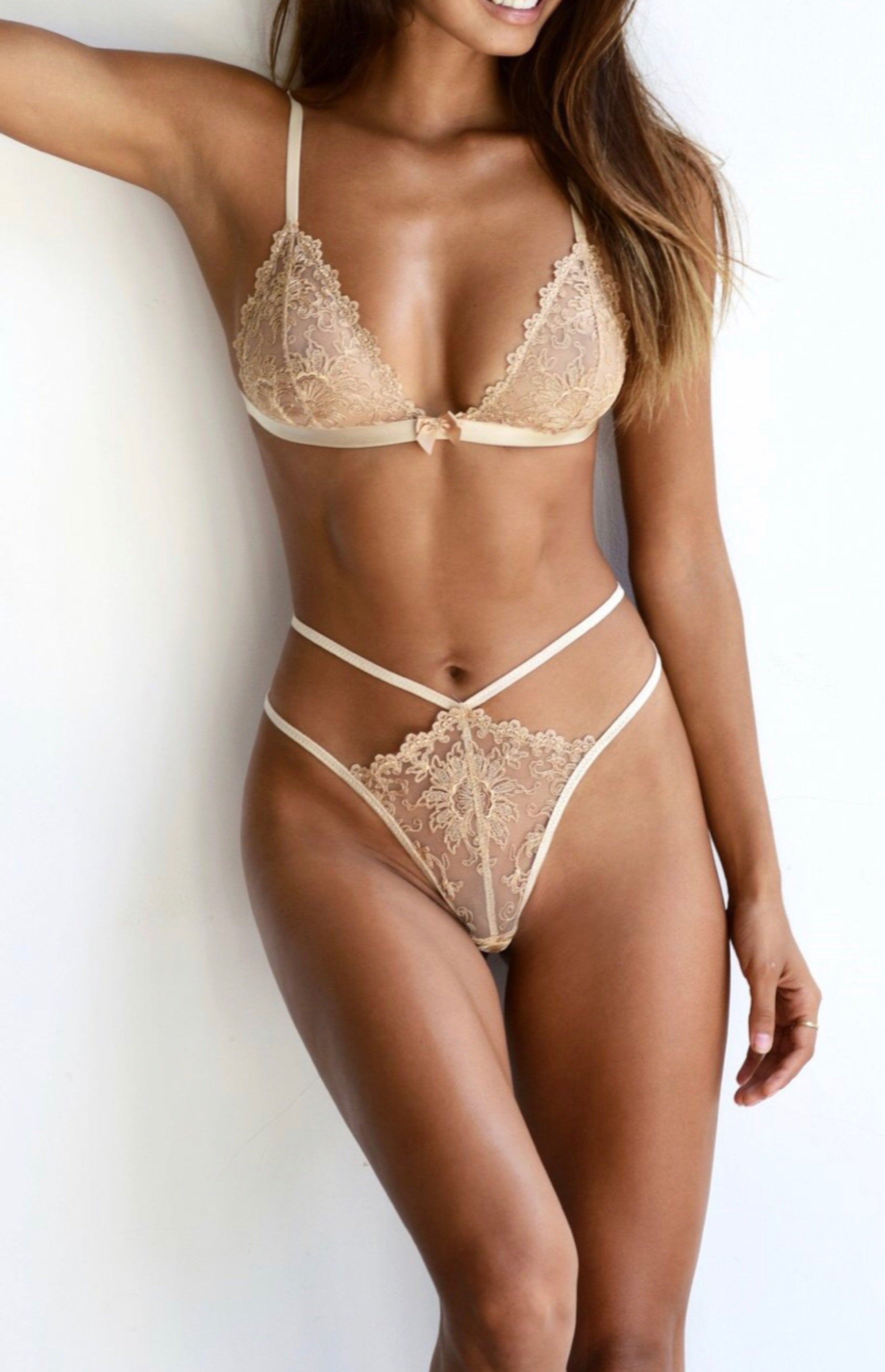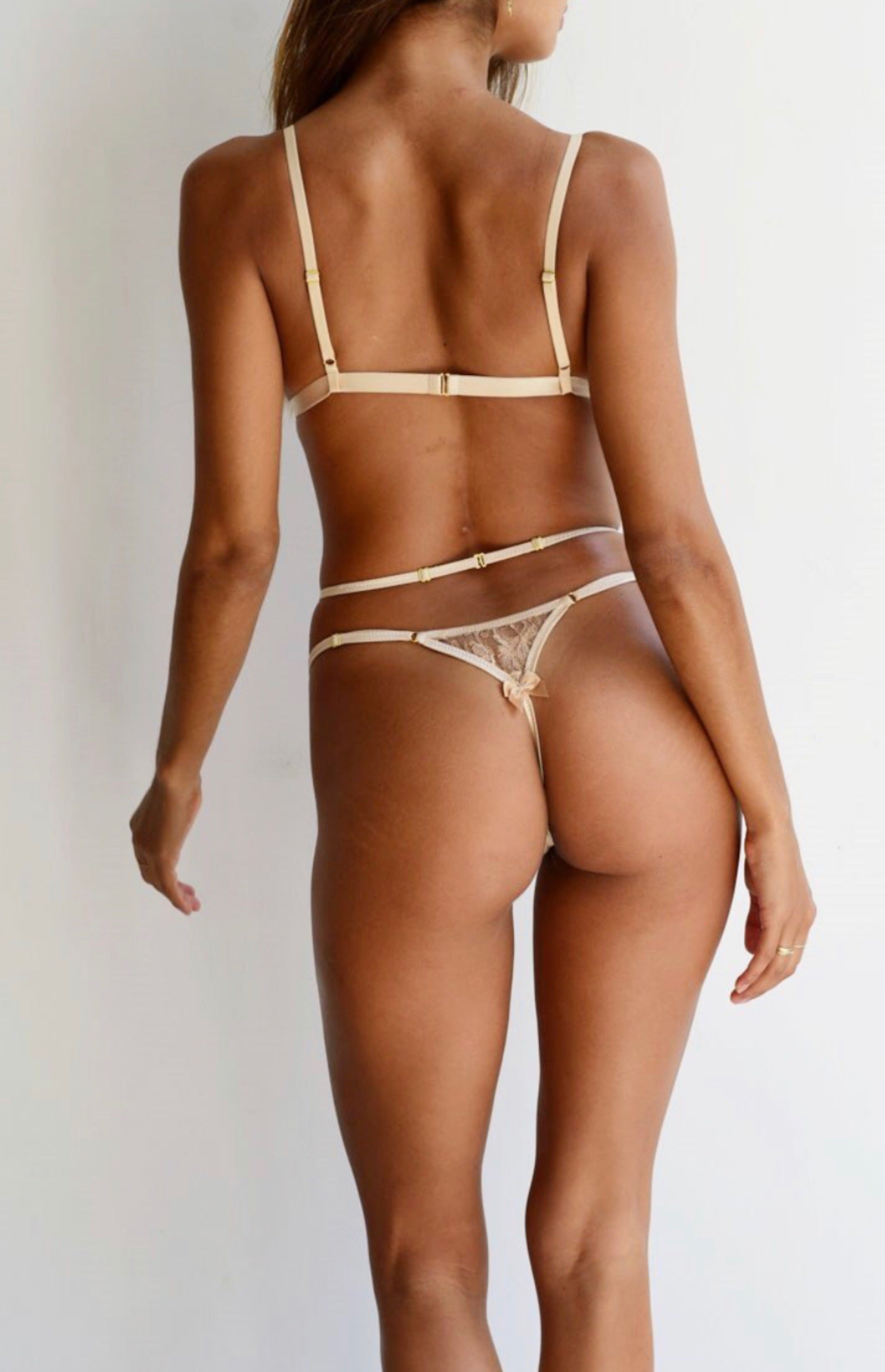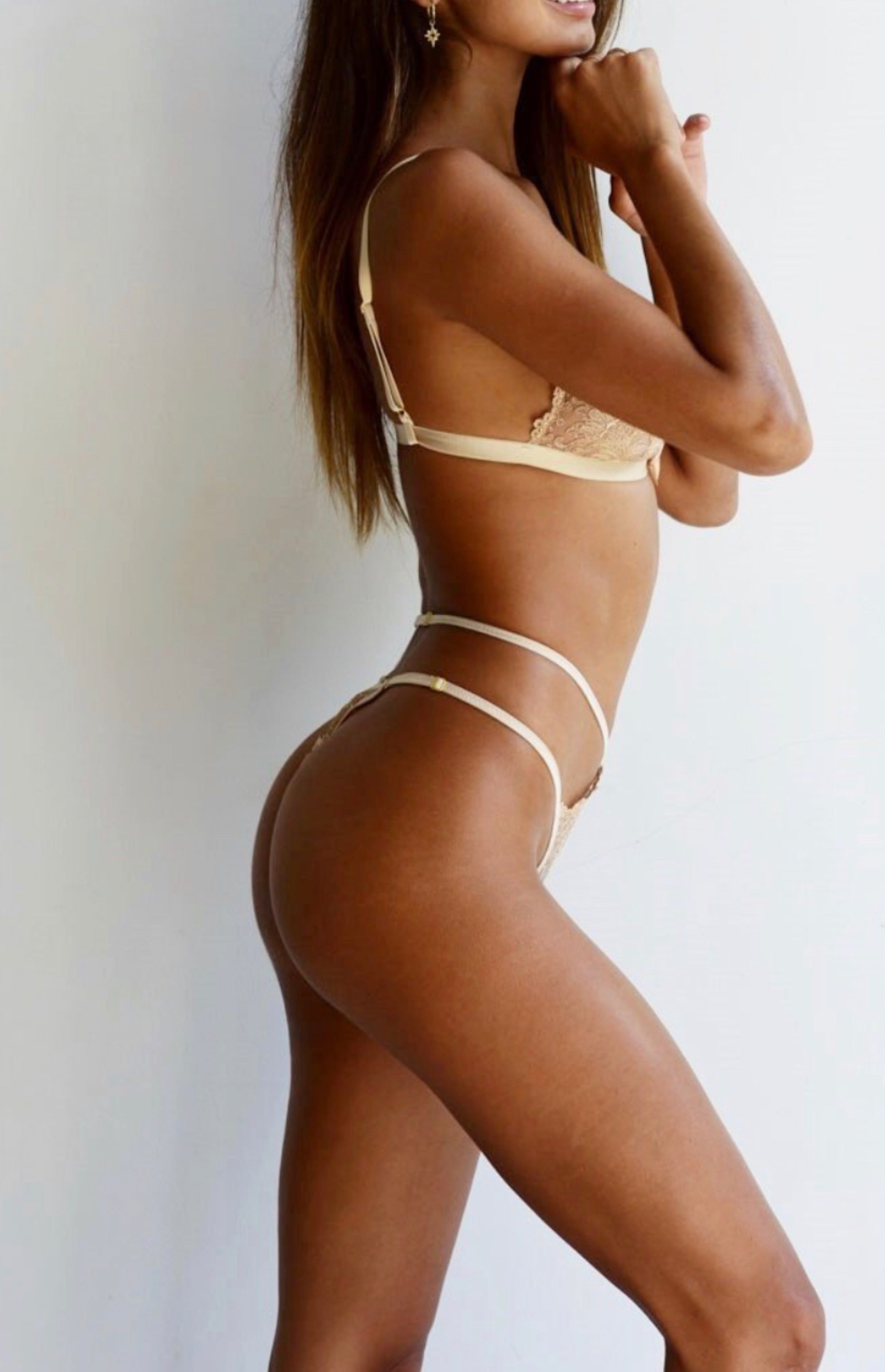 The Lu Lou model comes with a classic triangle bralette. It is made of delicate embroidered tulle with a floral motif. The back of the bralette has a clasp with a hook.
The "Lu Lou" model is perfect for those who like a deep neckline.
Hand wash only at 30°C water temperature;
Do not use bleach;
Do not iron;
Do not use a drying machine, let it dry naturally.