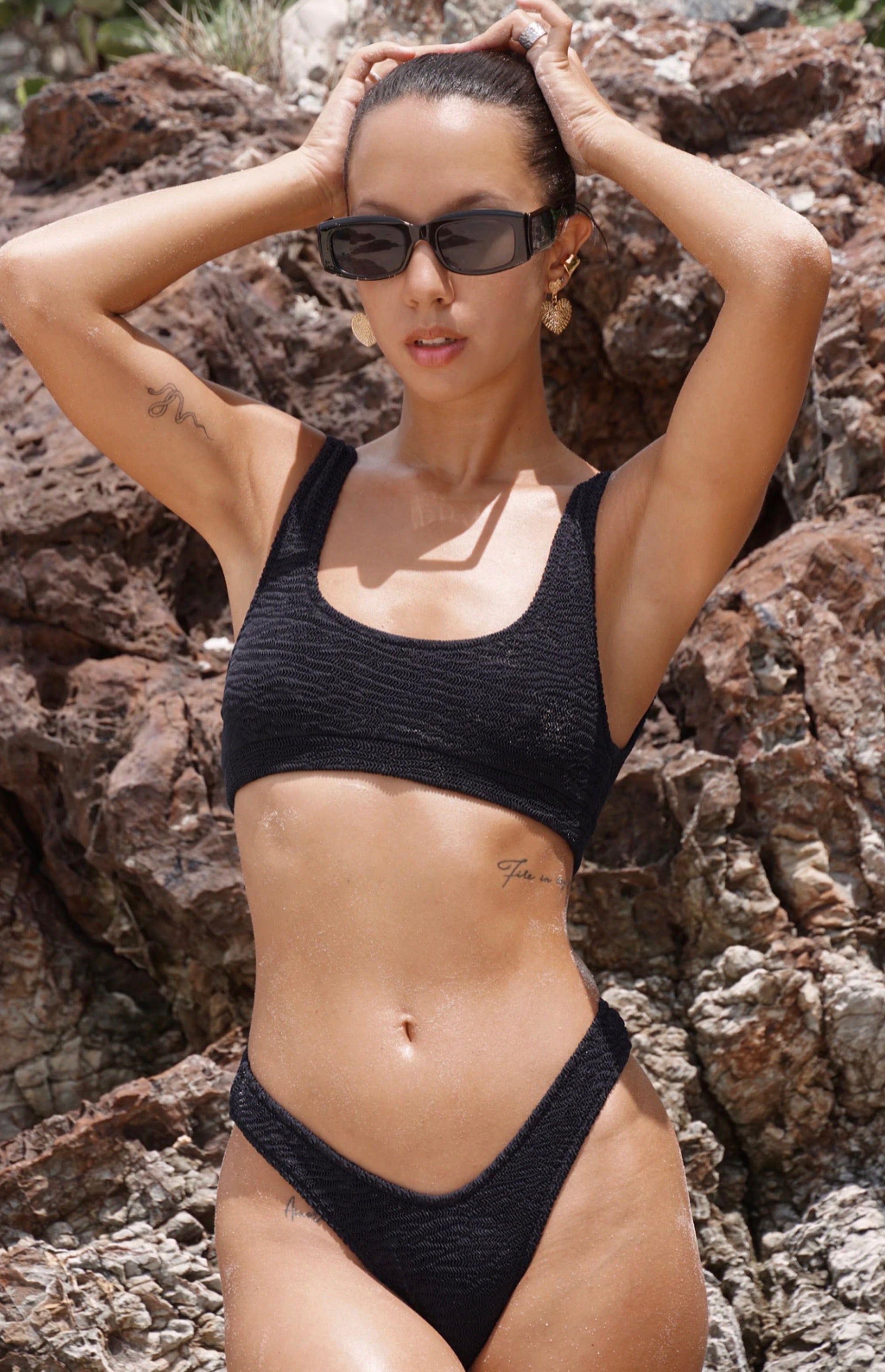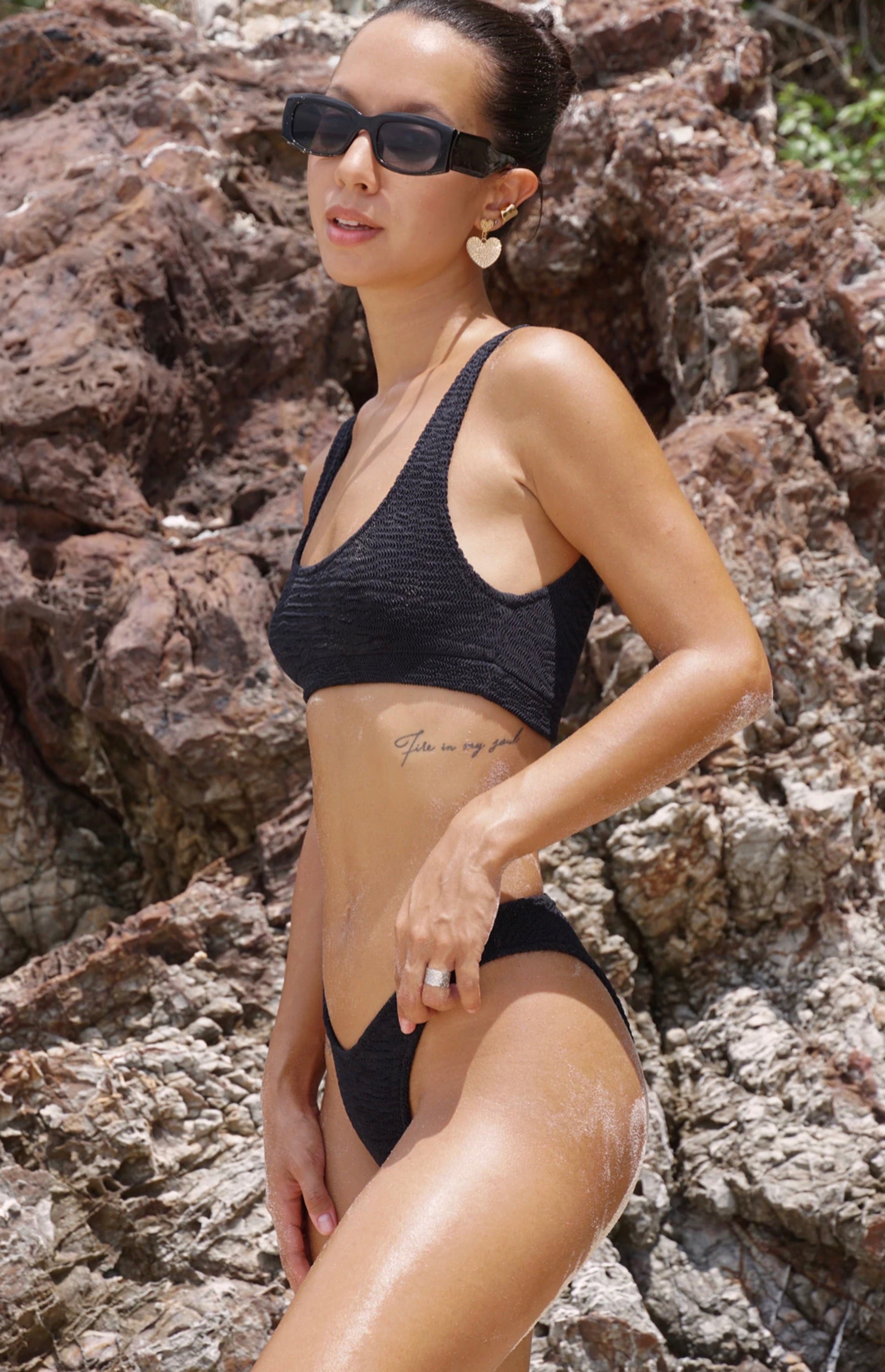 For fans of colorful swimsuits who like to go on vacation, we created the Rosa swimsuit. Perfect for beach volleyball with friends! Supports and emphasizes the natural shape of the bust, is comfortable due to the elastic material, and the cut-out panties beautifully emphasize the legs. Several colors are available.
Hand wash only at 30°C water temperature;
Do not use bleach;
Do not iron;
Do not use a drying machine, let it dry naturally.