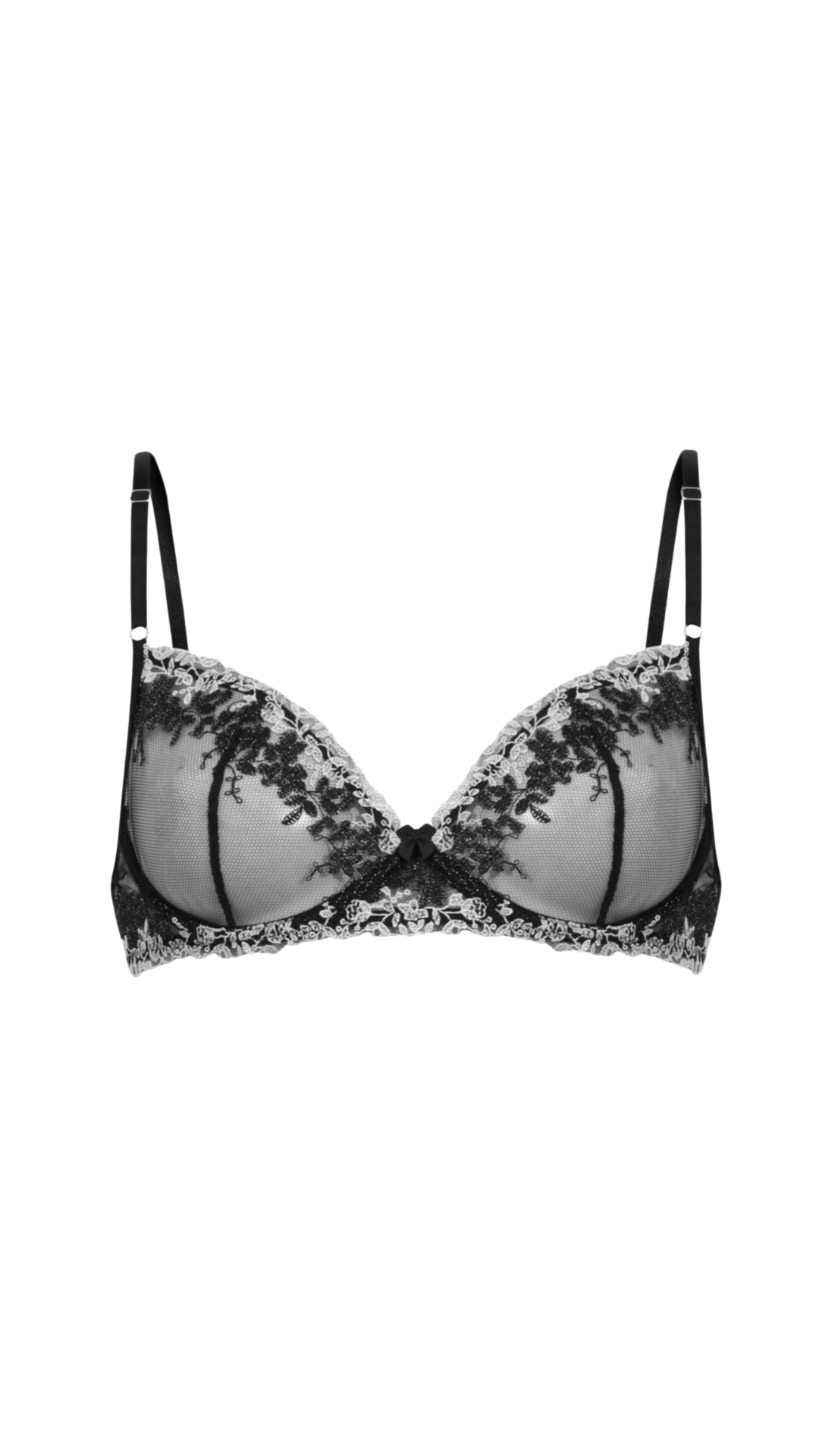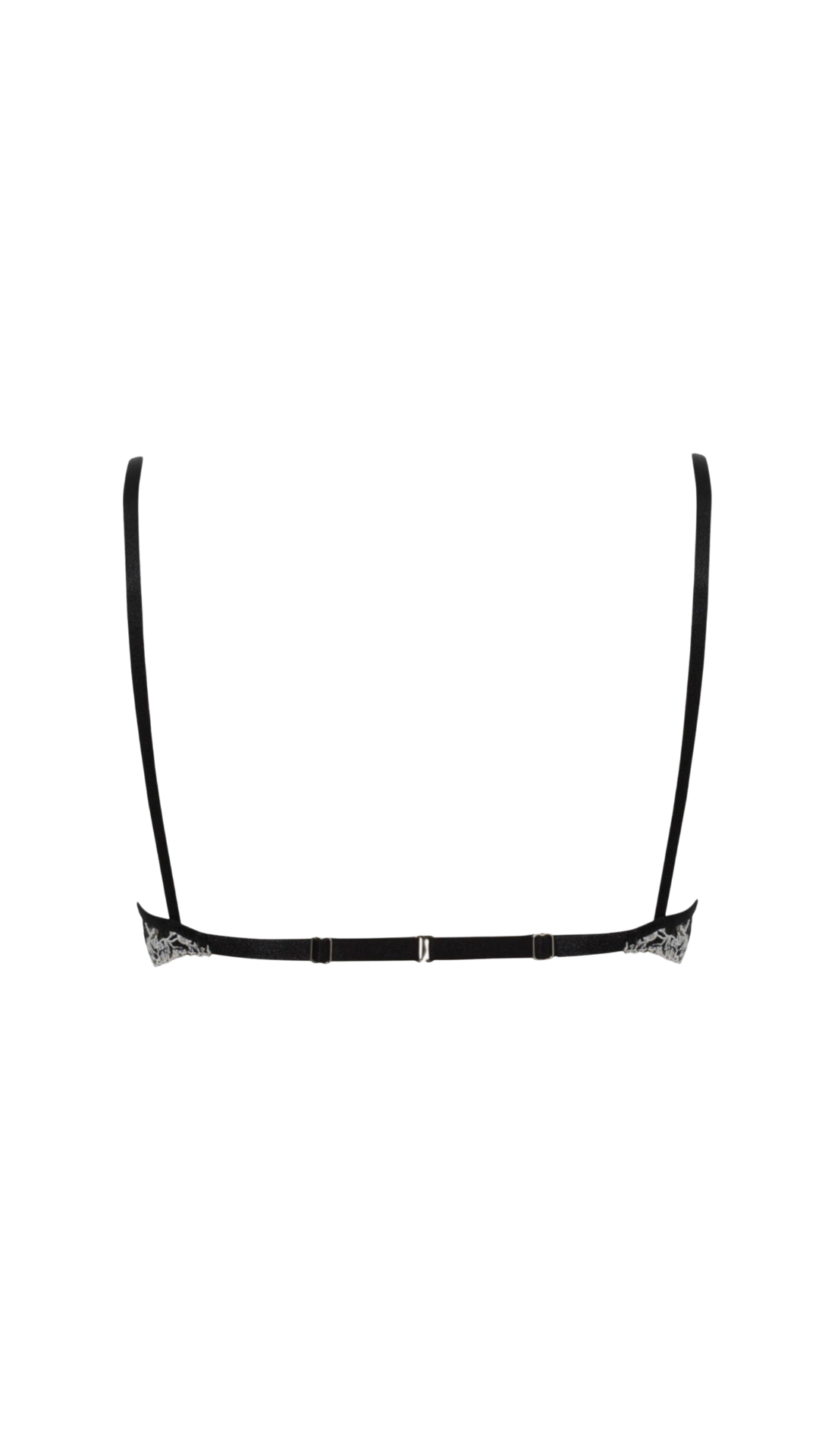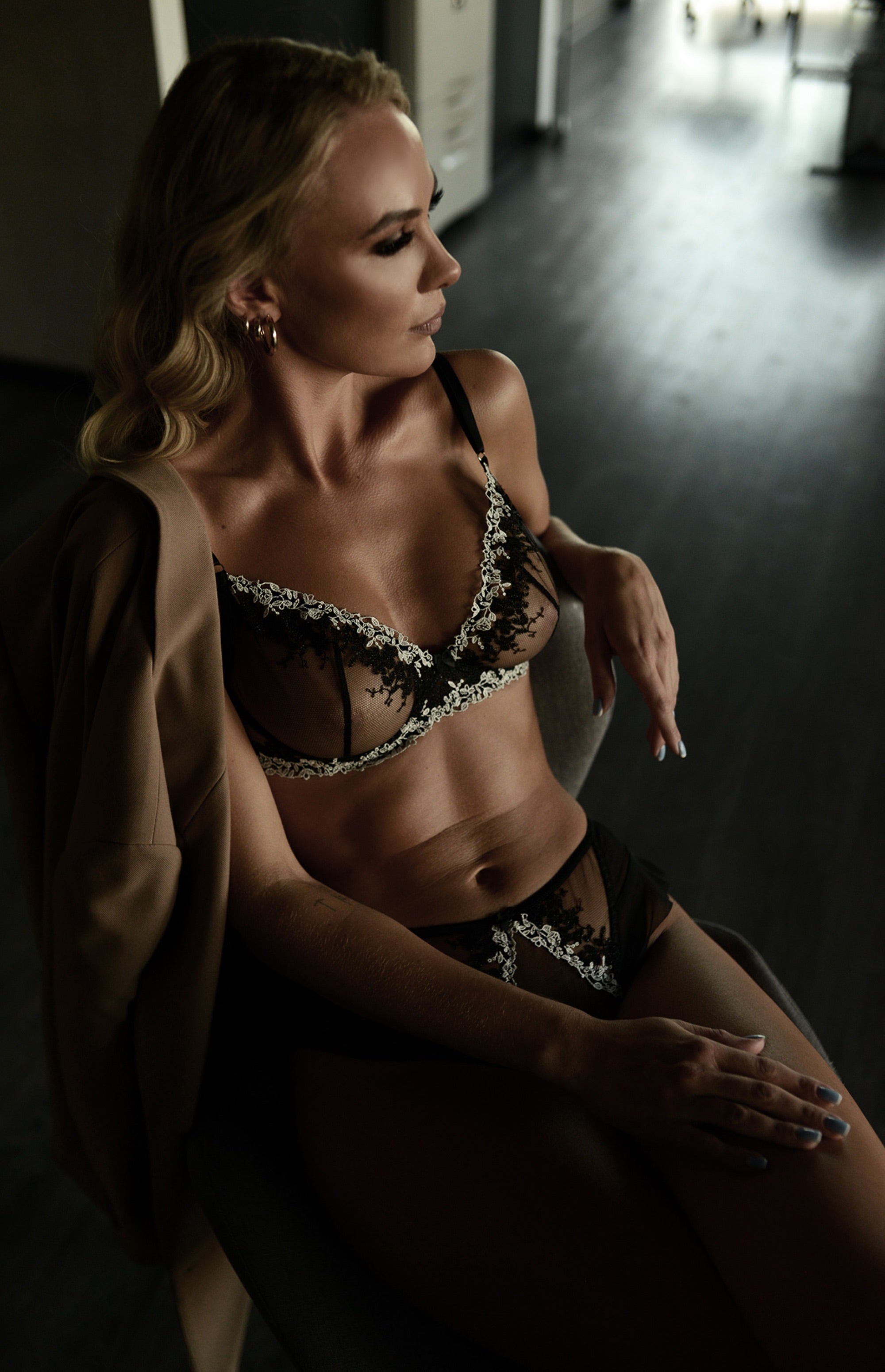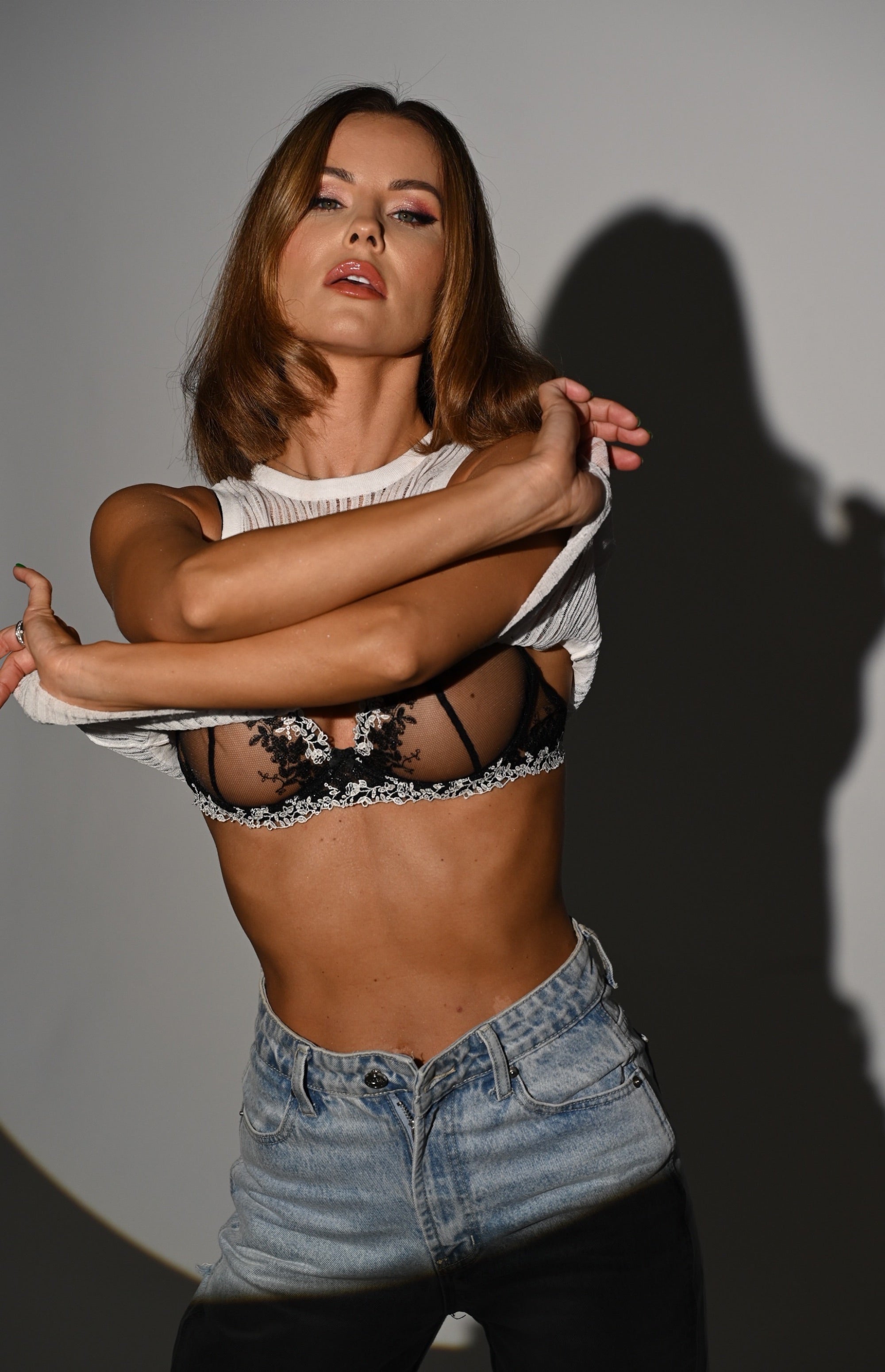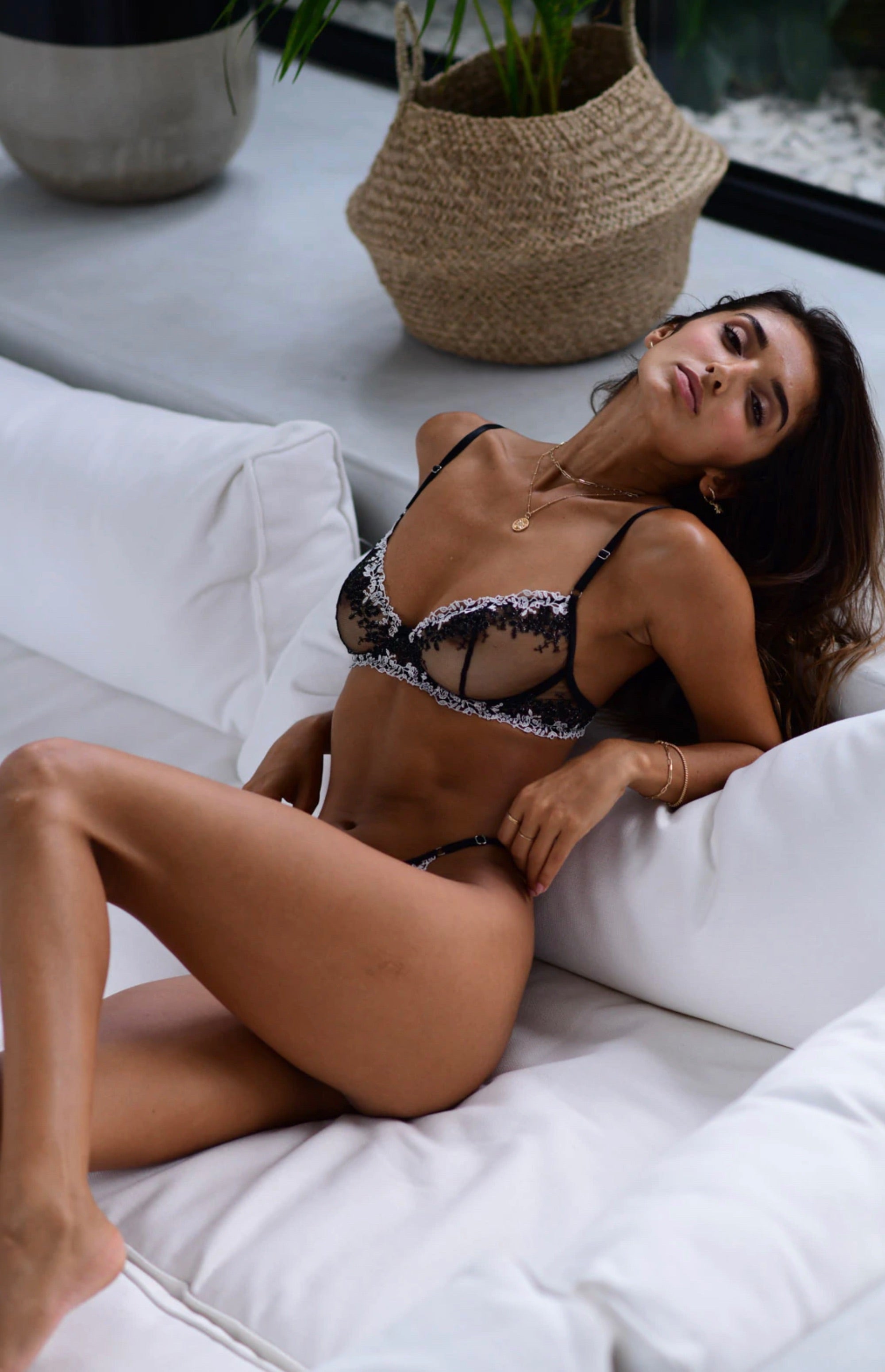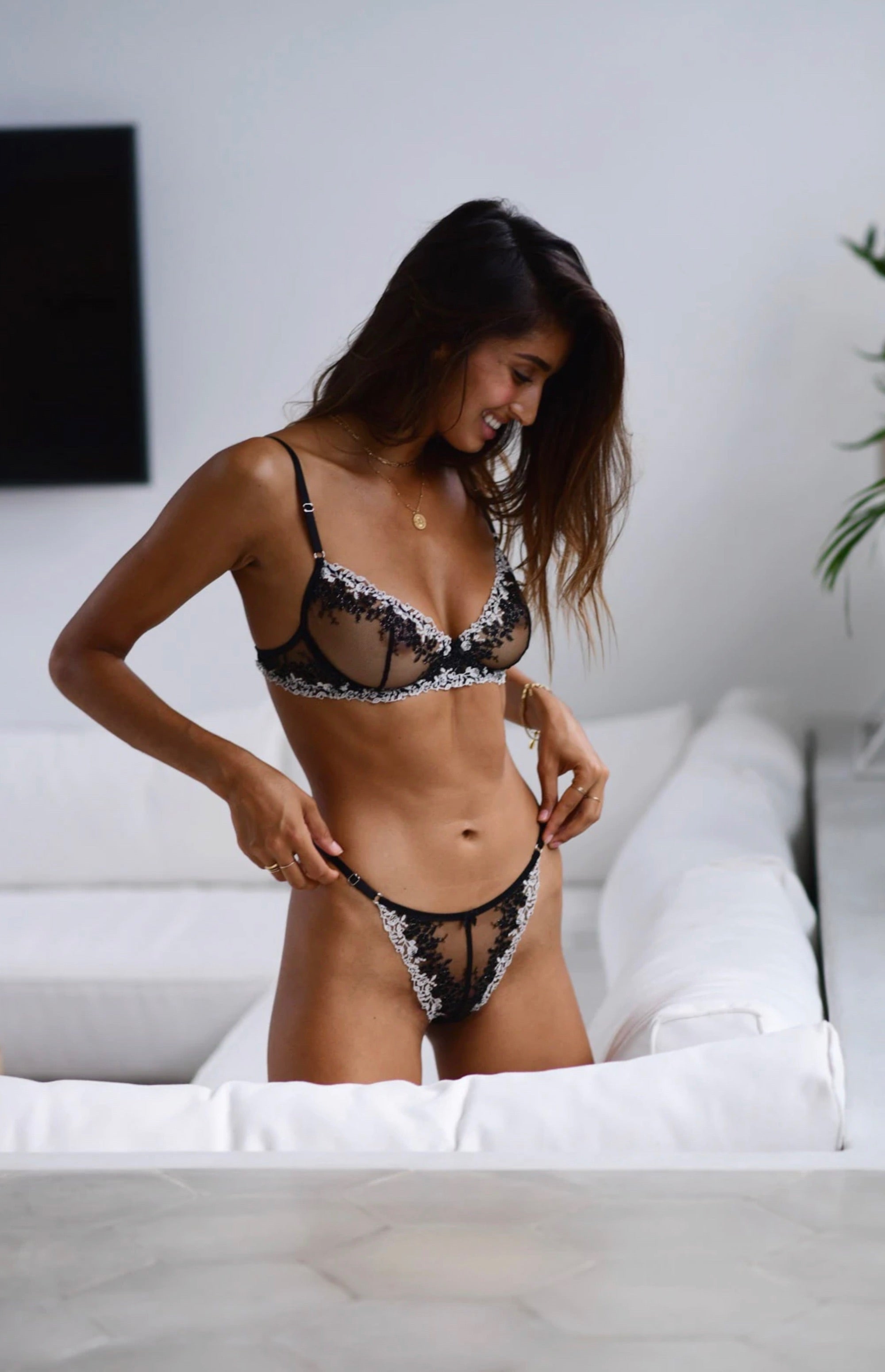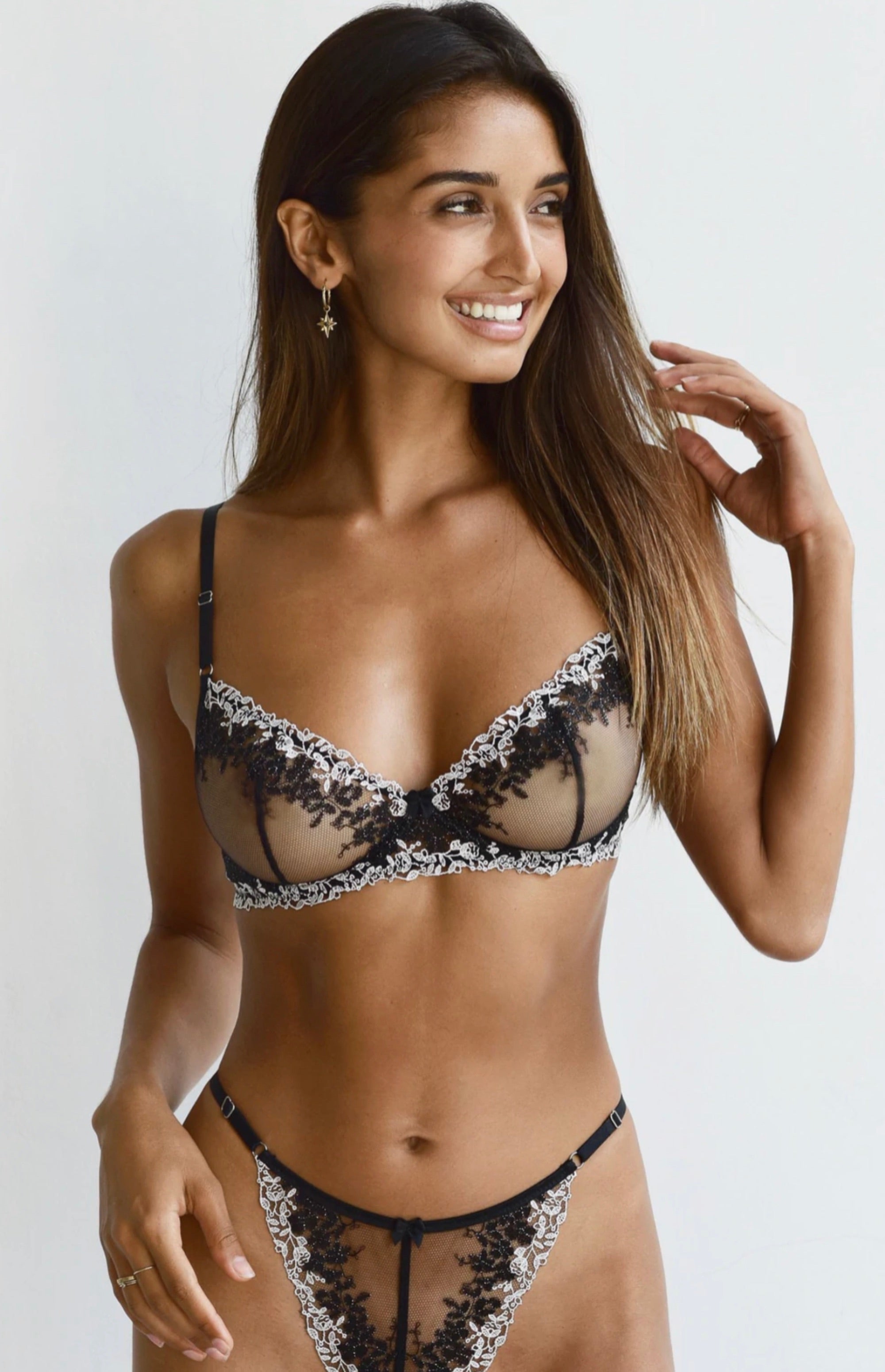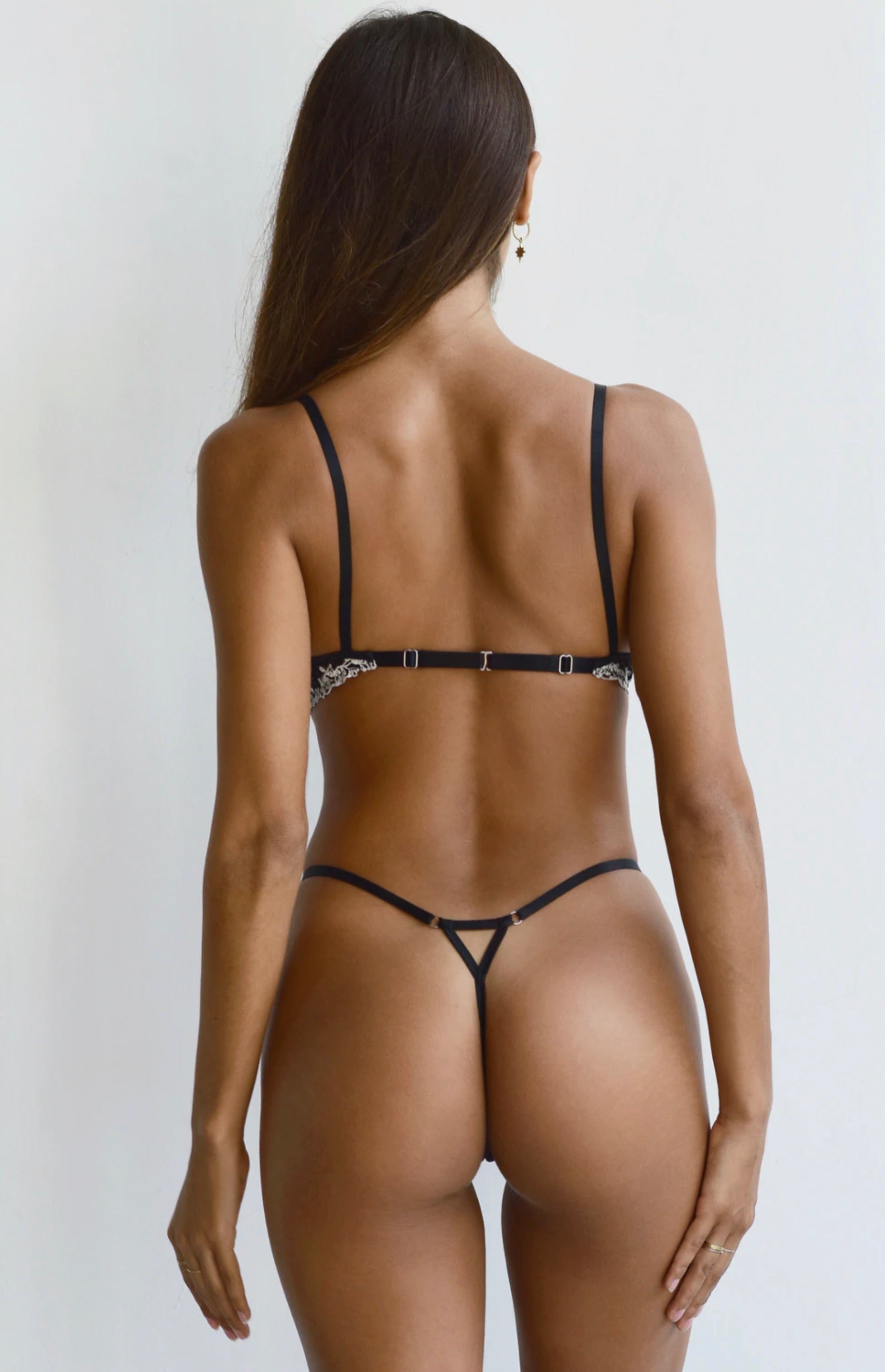 An elegant, embroidered " SILVER " bra will give you a unique look . The cups of the bra are tailored to perfectly lift the bust and give it a nice, round shape. The highest quality materials ensure comfort. Delicate black tulle with intricate white floral pattern embroidery fits perfectly to the body.


The bra goes well with CHARMING, TEMPTATION, SILVER and MY GLOW panties.
Hand wash only at 30°C water temperature;
Do not use bleach;
Do not iron;
Do not use a drying machine, let it dry naturally.