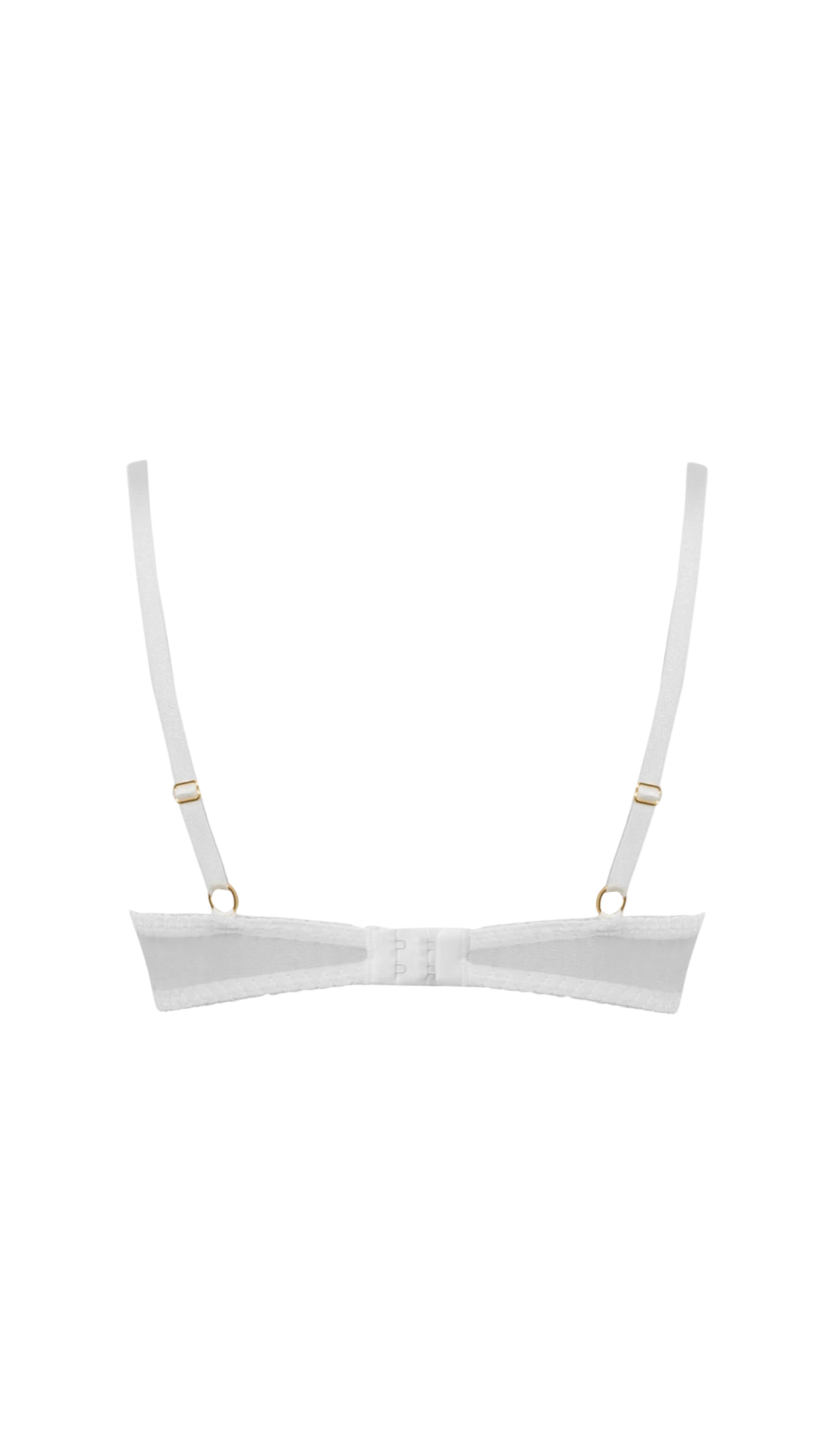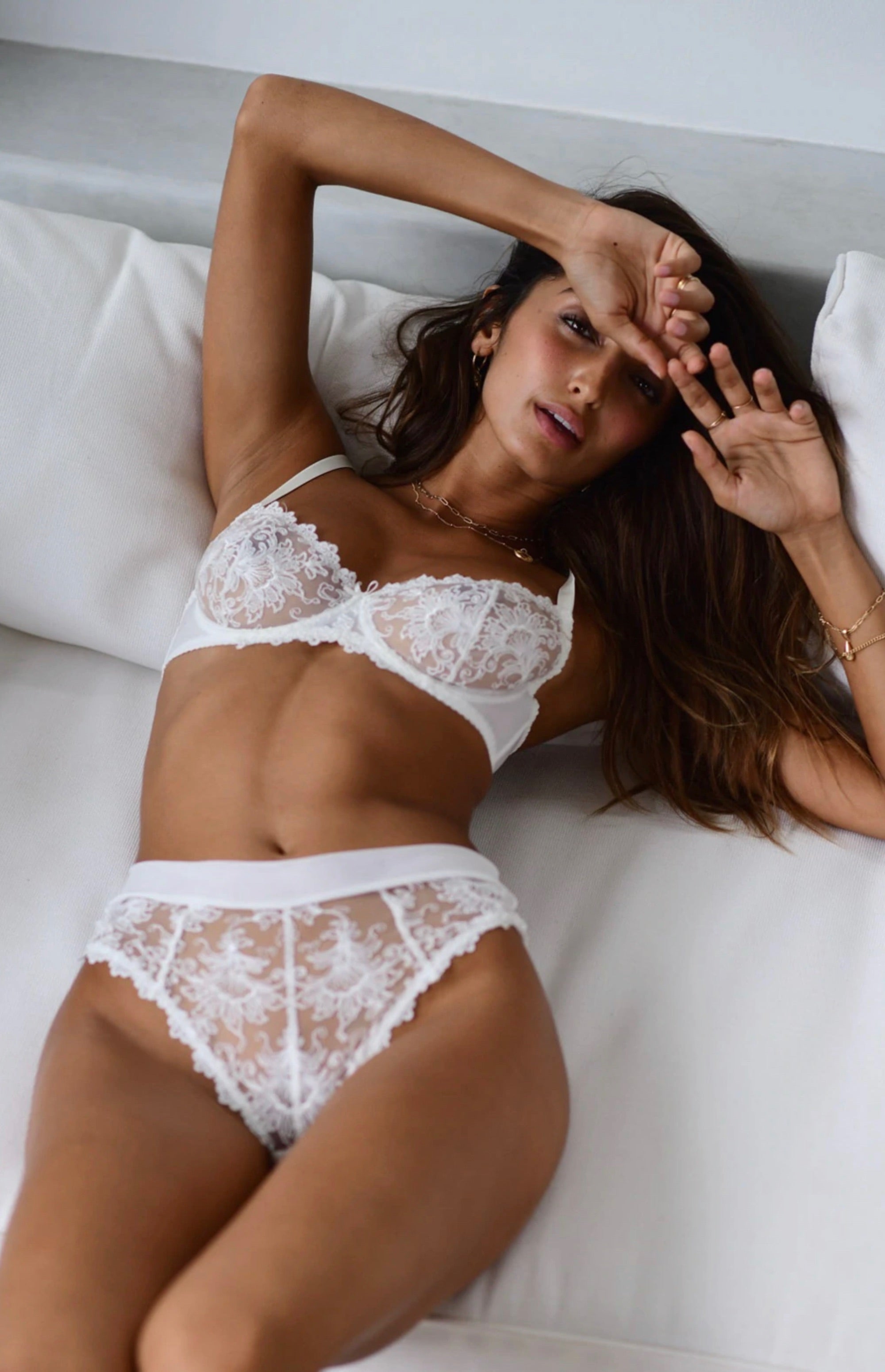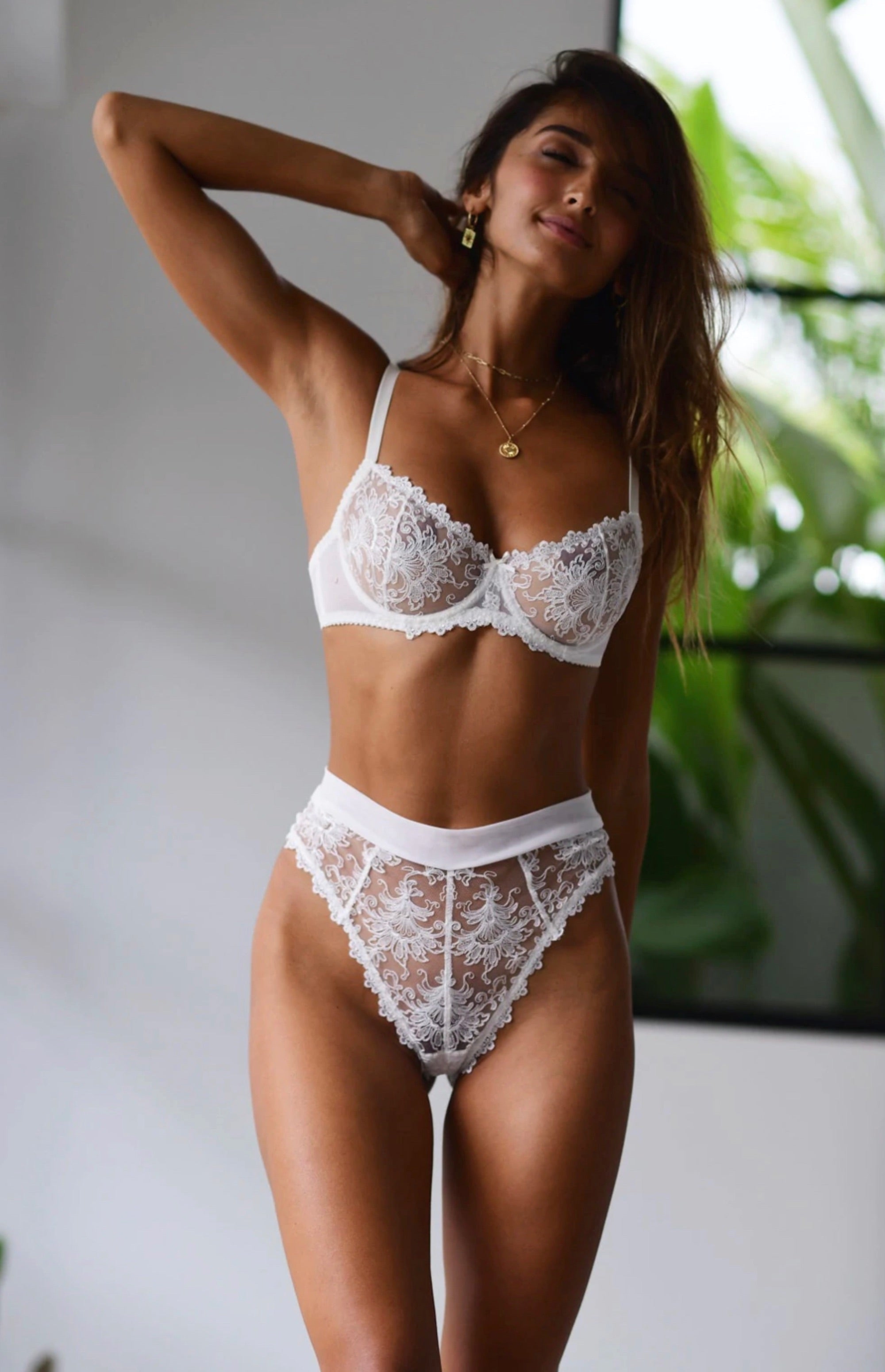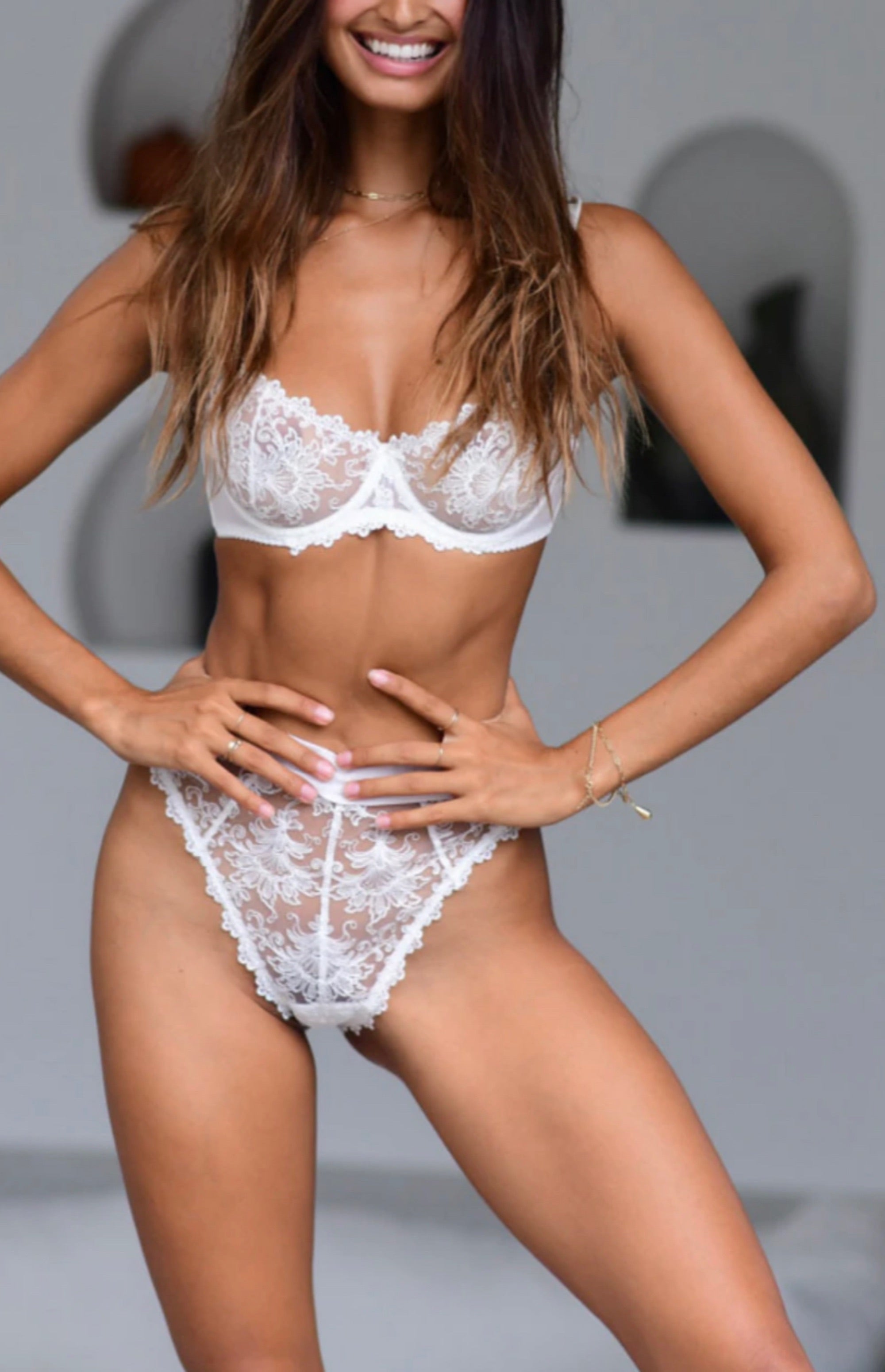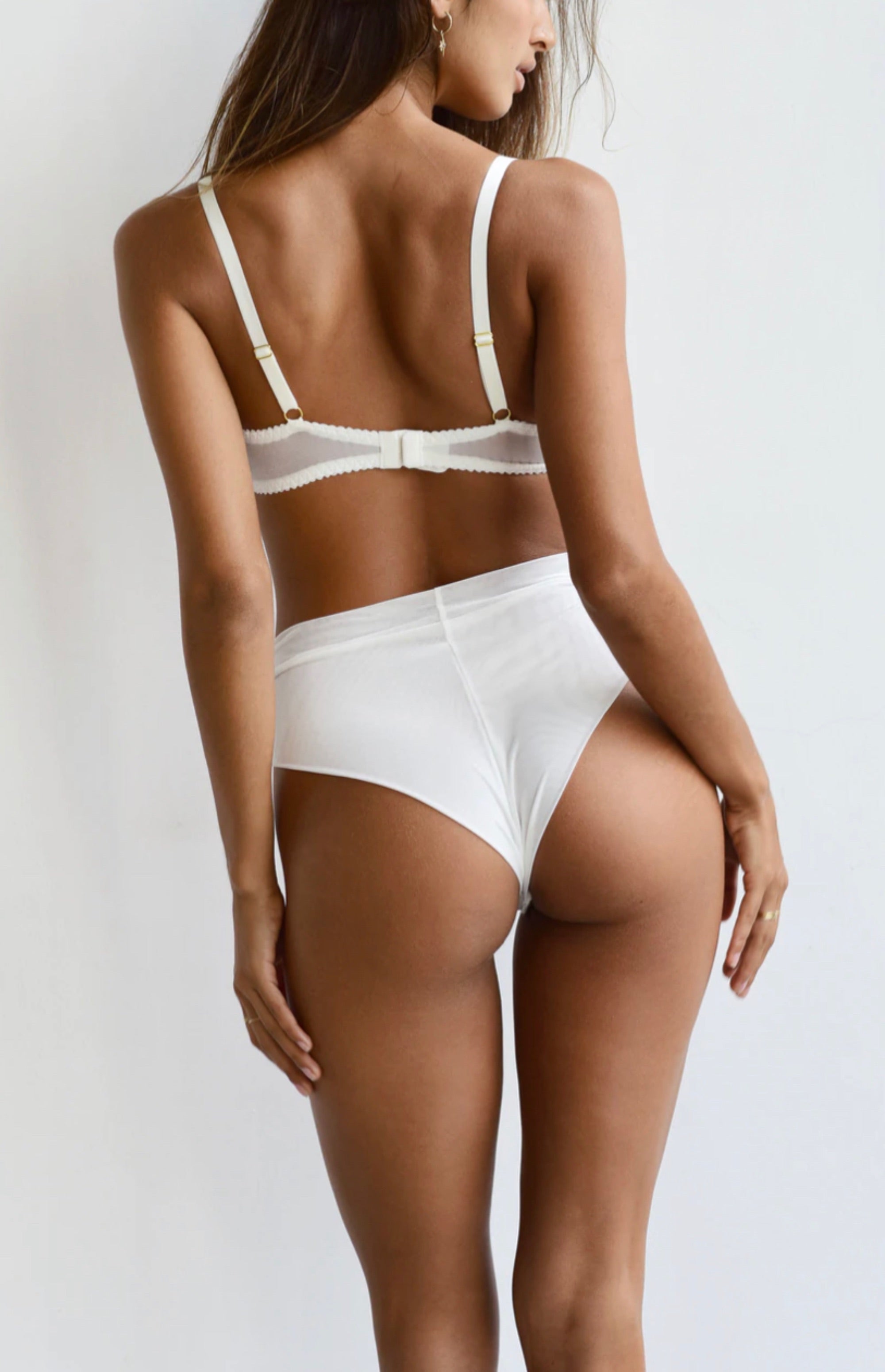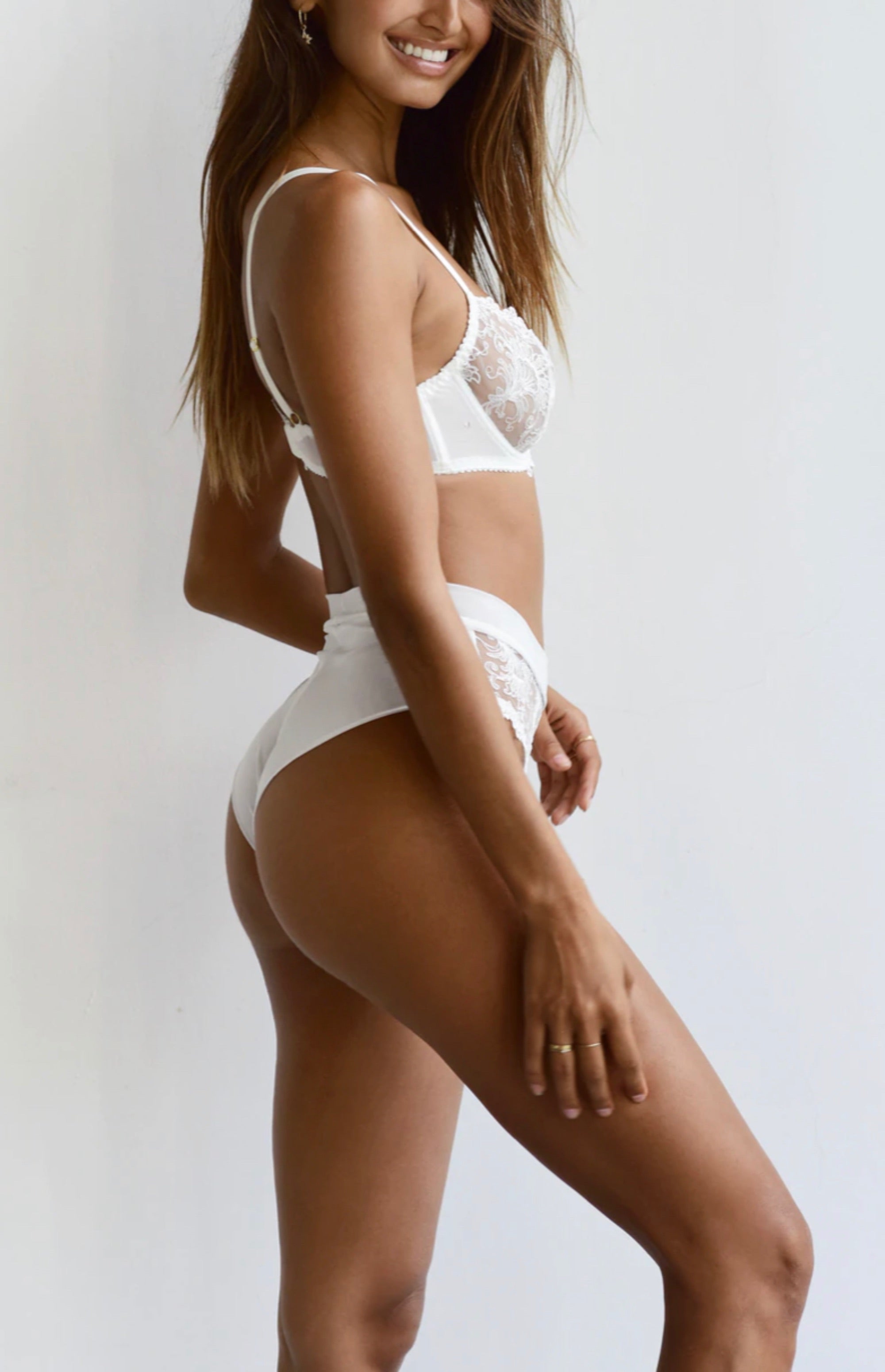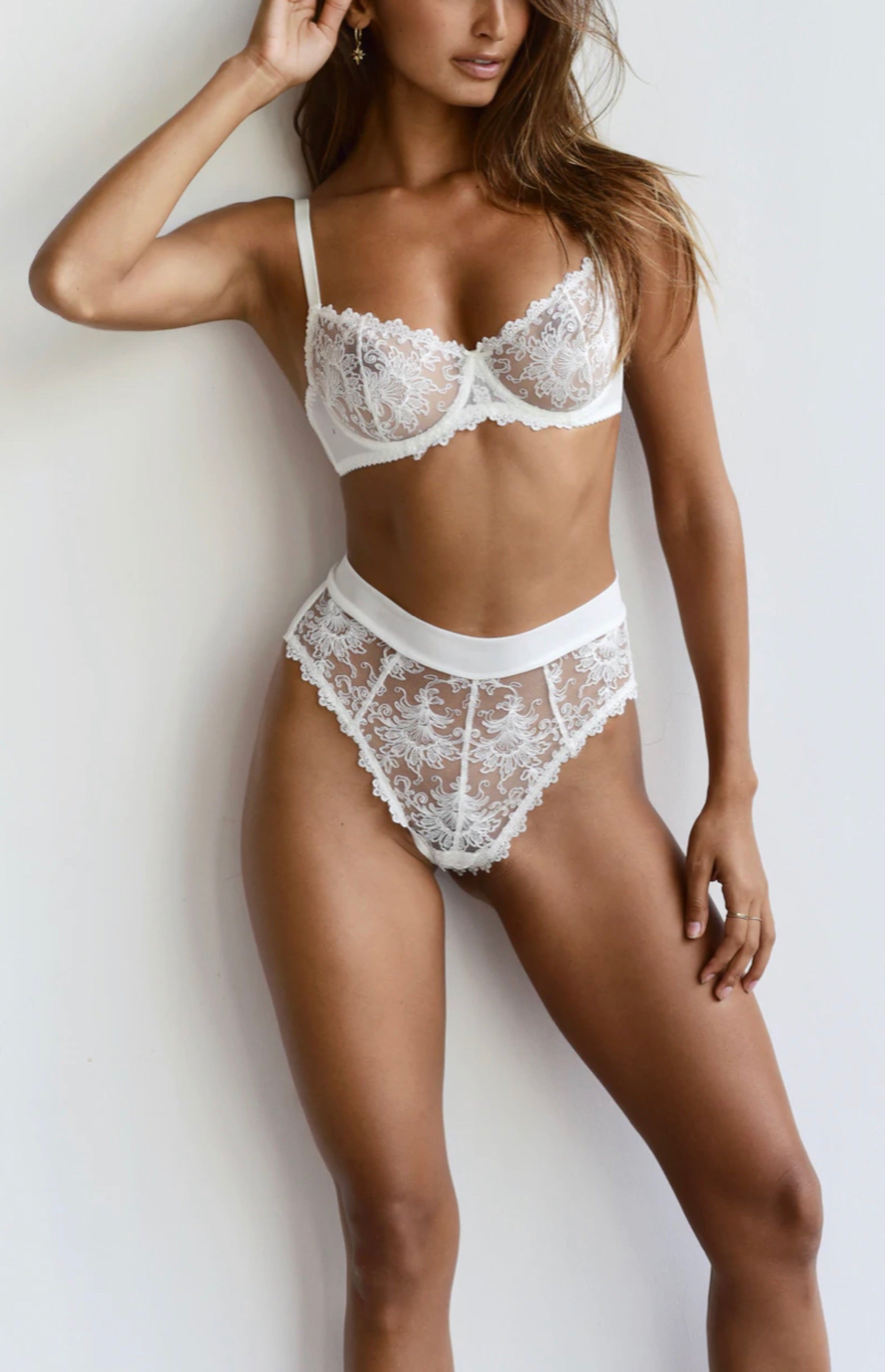 * Soft, shaping bra
* Adjustable, non-removable shoulder straps

The floral embroidered bra looks delicate and is extremely comfortable.

The bra goes well with SUNFLOWER, VANILLA and VANILLA SKY panties.
Hand wash only at 30°C water temperature;
Do not use bleach;
Do not iron;
Do not use a drying machine, let it dry naturally.